2014 Inside the Internships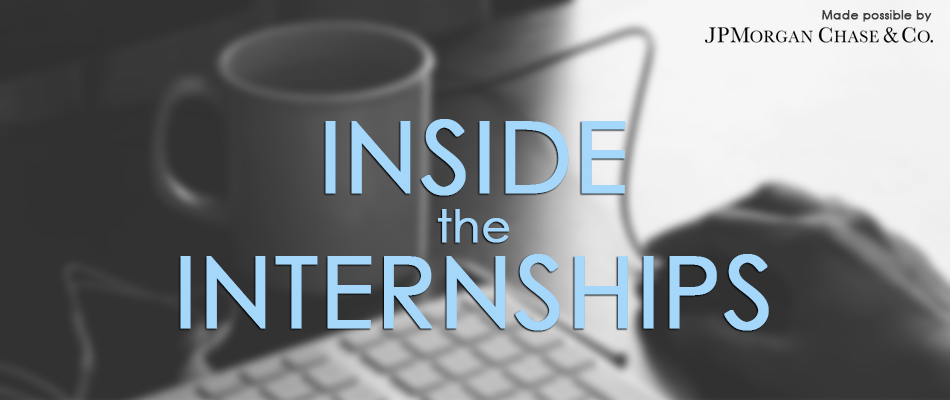 After successfully completing the VEI program, VEI students are more than ready to intern and make real contributions to organizations in need of their energy and skills. Paid internships are a win-win situation since organizations boost their productivity while providing students with valuable work experience, which better prepares them to thrive in college and their future careers.
Thanks to support from JP Morgan, VEI students in New York City have the opportunity to spend six weeks this summer learning and contributing to a diverse range of organizations such as multinational professional services firms, exciting tech startups, and high-level government offices. This four-part series tracks some of their experiences and gives you an inside look into their internships.
Part 1: Meet the Students
Part 2: The First Week
Part 3: Halfway Point
Part 4: Reflections