2018 National Business Plan Competition – Judge Information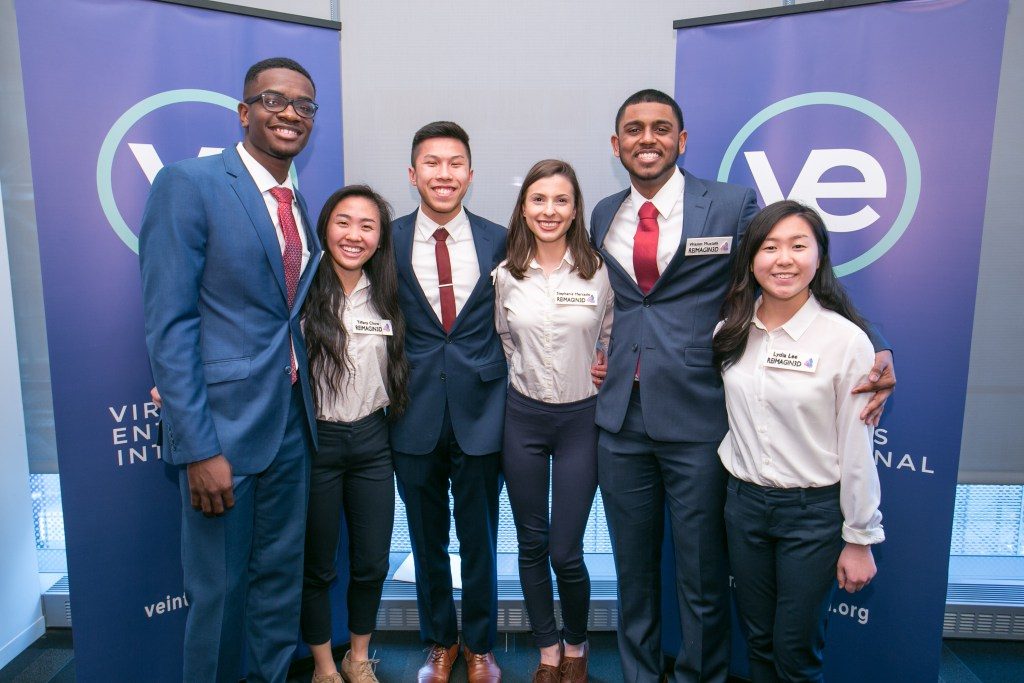 Sponsored by
2018 National Business Plan Competition
Monday, April 16th – 8:00 AM
Microsoft Technology Center
Competition Overview
28 teams from all over the country will be presenting their business plans with the hopes of winning the National Business Plan Competition in April 2018.
Each team submits a 20 page business plan to be scored by judges and then presents that plan on the day of the competition.
Each presentation is 10 minutes with up to 10 minutes of Q&A from the judges.
Each team will present twice in the morning session for two separate groups of judges.
The top six teams from the morning round will qualify for the Championship Round to be held on Tuesday, April 17 from 4 PM to 7 PM.
Event and Arrival Information
Date: Monday, April 16, 2018
Location: Microsoft Technology Center
Address: 11 Times Square, New York, NY 10036 (The entrance is on 8th Avenue at 41st Street)
Public Transportation: Take A, C, E, 1, 2, or 3 trains to 42nd Street
Judges need to report to the venue at 8:00 AM.
Judges briefing begins promptly at 8:45 AM.
Morning round judging assignments will conclude no later than 1:00 PM.
Background Information
The following Judges' Guide will provide the most relevant background information on the National Business Plan Competition.
Supporting Information
Judging Resources
How to judge using the online scoring system:
Annotated Guide for Using the VE Online Judging System
Visit the link below to access and score the written business plans.
Use the credentials from the table sent previously via email.
At the bottom of the page select the button to "Judge".
Once logged in you will be taken to a screen where you can see the plans assigned to be scored.
Select any plan, read the plan and submit your ratings from the scoring box on the left. You may score as many or as few plans as you are able. Once you have scored all assigned plans, the tool will automatically load another set of submissions.
Section comments are encouraged but not required.
An overall comment is required before submitting your rating.
All ratings should be submitted online by Sunday, April 15, 6:00 PM EDT.
Troubleshooting any issues with the online scoring system:
Try logging out and logging back in.
Try using a different web browser (Chrome works best, Firefox and Safari should work fine, we have encountered issues with Internet Explorer)
If possible, try on another device.
If none of these work, please reach out and, if possible, attach a screen shot so we can forward to our developer to further investigate the issue.
For technical support contact Nick Chapman (nchapman@veinternational.org) or Wendy Schmitt (wschmitt@veinternational.org)