The VE-JV Dream Job Panel Discussion is a career exploration event where VE-JV middle school students will hear from industry professionals who will share their expertise and professional journeys. Students will have the opportunity to engage with and learn from business professionals about the skills needed to develop successful careers.
Please join us for this exciting opportunity!
Moderator/Student Essay Contest Winner Introductions
Panel Introductions/Panelist Professional Journeys
Panel Discussion/Q&A with Students
We extend our heartfelt thanks to the panelists for participating in today's event and helping us build a talent pipeline for tomorrow's workforce. We are grateful for your generosity and support of VE-JV, our mission, and the students we serve – especially during these challenging times.
We hope to see you at future VE-JV events!
Sincerely and in appreciation,
Iris Blanc, Founder
Will Wilson, National Middle School Program Director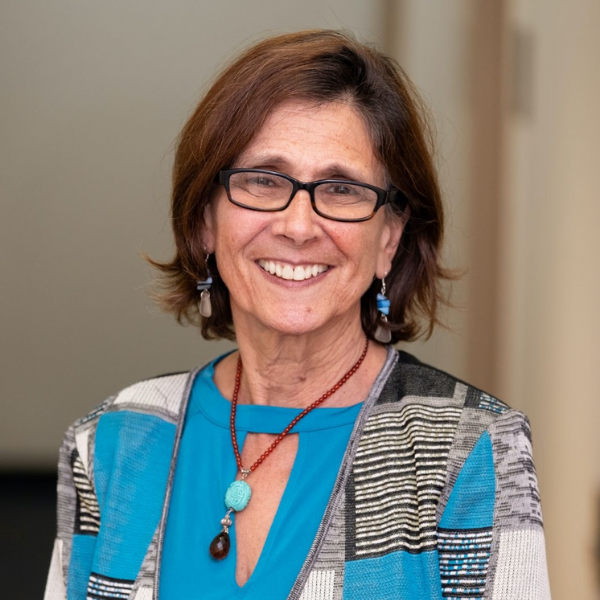 Stacy Caplow
Immigration Lawyer
Brooklyn Law School
Professor Stacy Caplow teaches Immigration Law, Criminal Law and Criminal Procedure at Brooklyn Law School. For almost 25 years, she has directed the Safe Harbor Project, a law school clinical program, in which students have assisted approximately 150 immigrants and their families seeking asylum and other immigration benefits. Many of her students, inspired by this work, have gone on to become immigration lawyers after graduation.. The Project has represented clients from more than 40 countries. Professor Caplow also writes articles and op-eds about immigration issues. After graduating from New York University School of Law, Profesor Caplow began her career as a criminal defense attorney with The Legal Aid Society and subsequently worked in the offices of both the Brooklyn District Attorney and the United States Attorney.
Connect on LinkedIn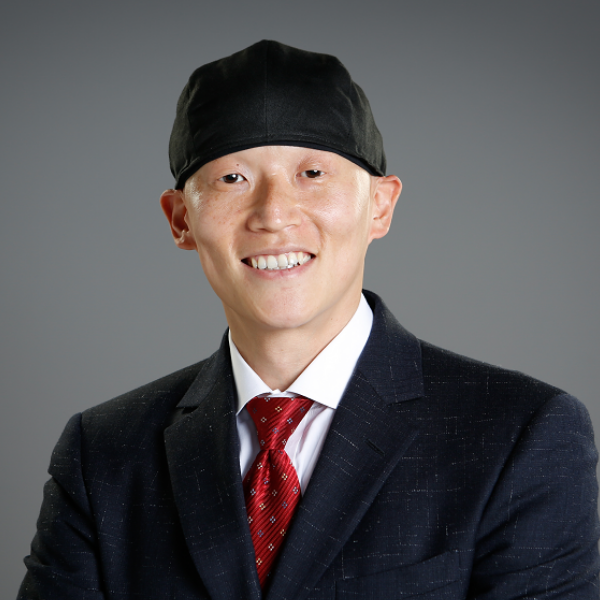 Dylan W. Huang
Senior Vice President, Head of Retail Annuities, Investment Solutions, and Wealth Planning
New York Life
Dylan Huang is responsible for all aspects of the Retail Annuities business, the company's second largest profit center with sales of $13 billion in 2020. Additionally, he has oversight over Wealth Management Solutions comprised of Eagle Strategies, NYLIFE Securities and The Nautilus Group. In this role, Dylan is focused on enhancing the breadth of planning and guidance New York Life financial professionals provide by building a platform of investment solutions that will help them meet more client needs. He is also a member on the Virtual Enterprises Board of Directors. Dylan began his career at New York Life as an actuary in 2001 and advanced to leadership roles of increasing scope in the company's Life Insurance, Annuity, and Corporate Finance divisions. He is recognized as a thought leader in the retirement industry for his product development, patents, award-winning research, and service as a board member for the Insured Retirement Institute and the New York Life Center for Retirement Income at The American College. Dylan holds a Master's degree from the University of Connecticut and a Bachelor's degree from the University of British Columbia.
Connect on LinkedIn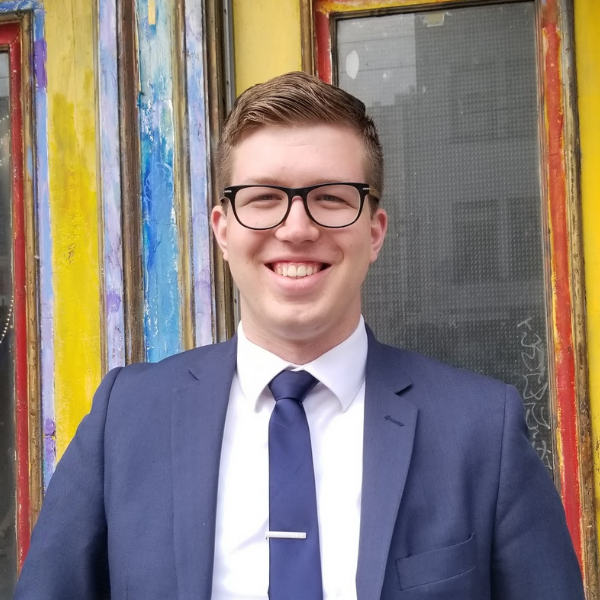 Quinn Kupec
Aerospace Engineer
A.I. Solutions Inc.
Quinn Kupec is an Aerospace Engineer at a.i. solutions inc. working on the FreeFlyer Astrodynamics Software team. Additionally, Quinn serves as the treasurer for the National Capital Section of the American Institute of Aeronautics and Astronautics (AIAA). Quinn received his B.S. in Aerospace Engineering from the University of Maryland in May of 2020. While at the University of Maryland, Quinn performed research with the UMD Space Systems Laboratory and served as chair of the university's student branch of AIAA. Quinn grew up in Moorhead, MN and was involved with numerous extracurriculars including FIRST Robotics, Math League, Speech and Debate, and competitive swimming. In his free time, Quinn enjoys working on his two 3D printers, online gaming, and playing golf.
Connect on LinkedIn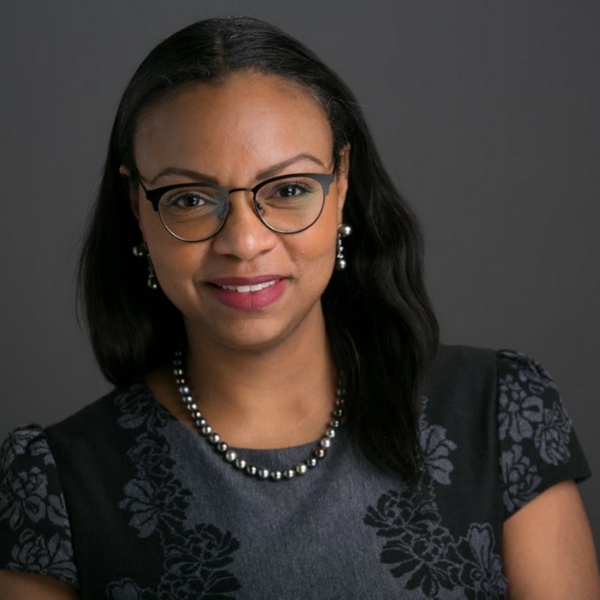 Natalie Lamarque
General Counsel, SVP, Office of the General Counsel
New York Life
Natalie Lamarque is Senior Vice President and General Counsel of New York Life Insurance Company with day-to-day oversight of the Office of the General Counsel. She is also a member of the company's Executive Management Committee. Prior to joining New York Life, Natalie was an Assistant United States Attorney in the Southern District of New York, where she prosecuted an array of federal crimes as a member of the Organized Crime Unit. Earlier in her career, she was an Associate in the Litigation Department of Debevoise & Plimpton LLP. Natalie began her legal career as a law clerk to the Honorable Ann Claire Williams, United States Court of Appeals for the Seventh Circuit and to the Honorable Malcolm Howard, United States District Court for the Eastern District of North Carolina.
Connect on LinkedIn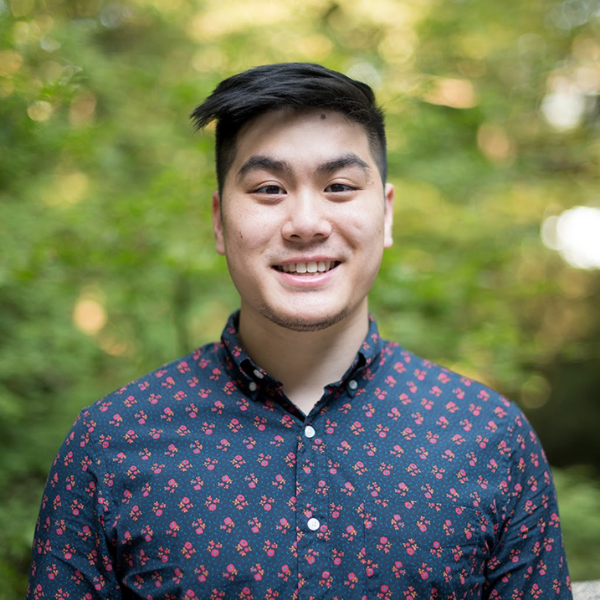 Nolan Leung
Senior Software Engineer
Spotify
Nolan Leung is a Senior Software Engineer at Spotify working on things that power Spotify websites. He is driven by the gratification that comes from creating things that millions of people interact with. Nolan has a wide range of experience spanning from the entertainment industry to education, to consumer applications and enterprise solutions. He believes that the sky's the limit when it comes to what kind of problems you can solve with code.
Connect on LinkedIn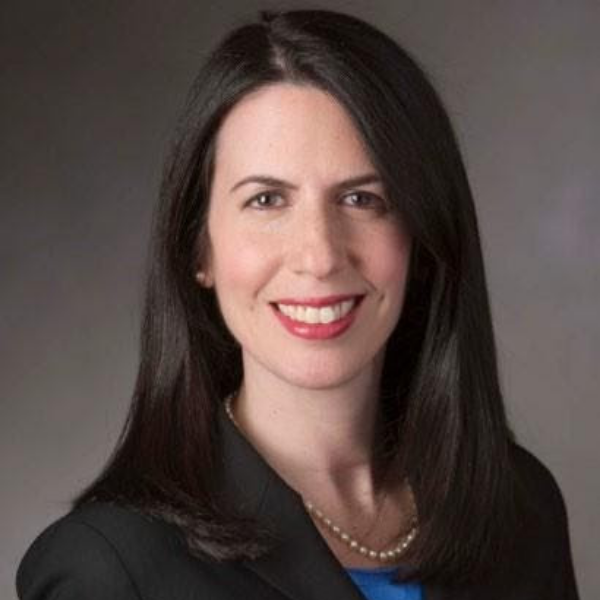 Heather Nesle
President of New York Life Foundation/ VP of Corporate Responsibility
New York Life
Heather Nesle is president of the New York Life Foundation, the charitable foundation created by New York Life Insurance Company. In addition to her Foundation duties, she is vice president of New York Life's Corporate Responsibility Department.The New York Life Foundation devotes the majority of its funding each year to programs that help children in the areas of educational enhancement and childhood bereavement. Ms. Nesle was the recipient of the 2018 "Charlie Award" from the Committee Encouraging Corporate Philanthropy (CECP), which is given to a corporate affairs professional who demonstrates perseverance in the pursuit of societal advancement. She is a current David Rockefeller Fellow through the Partnership for New York City. Ms. Nesle serves on the Board of Directors of Monumental Women and the Afterschool Alliance and is a member of the Philanthropy New York CEO Forum. She has also served on the Board of Directors of the Western New York Public Broadcasting Association.Ms. Nesle earned a Masters of Arts degree and a Bachelor of Arts degree in communications and human services from George Washington University. She currently resides in New York, NY with her husband, Steve, son, Benjamin, and daughter, Paige.
Connect on LinkedIn
VE-JV Dream Job Essay Competition Finalists

Jessica Diaz
Dream Job: Immigration Lawyer

Firm: NWP.Cortese.Year1.3 2021
School: New World Preparatory Charter School, Staten Island, NY
View Essay

Richard Henriquez
Dream Job: Aerospace Engineer
Firm: Evergreen.Eichhorn.Year1.2 2021
School: Evergreen Charter School, Hempstead, NY
View Essay

Ian Sabillon
Dream Job: Software Developer
Firm: Apollo.Reid.Year1.1 2021
School: Apollo Middle School, Hollywood, FL
View Essay
| School | City | State | Number of Finalists |
| --- | --- | --- | --- |
| Apollo Middle School | Hollywood | FL | 3 |
| Evergreen Charter School | Hempstead | NY | 3 |
| Florence Nightingale Middle School | Los Angeles | CA | 6 |
| IS 51 Edwin Markham | Staten Island | NY | 3 |
| JHS 259 William McKinley | Brooklyn | NY | 2 |
| Margate Middle School | Margate | FL | 2 |
| MS 42 Robert Vernam School | Queens | NY | 4 |
| MS 53 Brian Piccolo | Queens | NY | 2 |
| MS 936 | Brooklyn | NY | 1 |
| New World Preparatory Charter School | Staten Island | NY | 3 |
| Olsen Middle School | Dania Beach | FL | 2 |
| Pioneer Middle School | Cooper City | FL | 5 |
| Robert M Finley Middle School | Glen Cove | NY | 8 |
| Valley Stream Memorial Junior High School | Valley Stream | NY | 1 |
| Valley Stream North High School | Frankin Square | NY | 3 |