2016 Midwest Trade Show Recap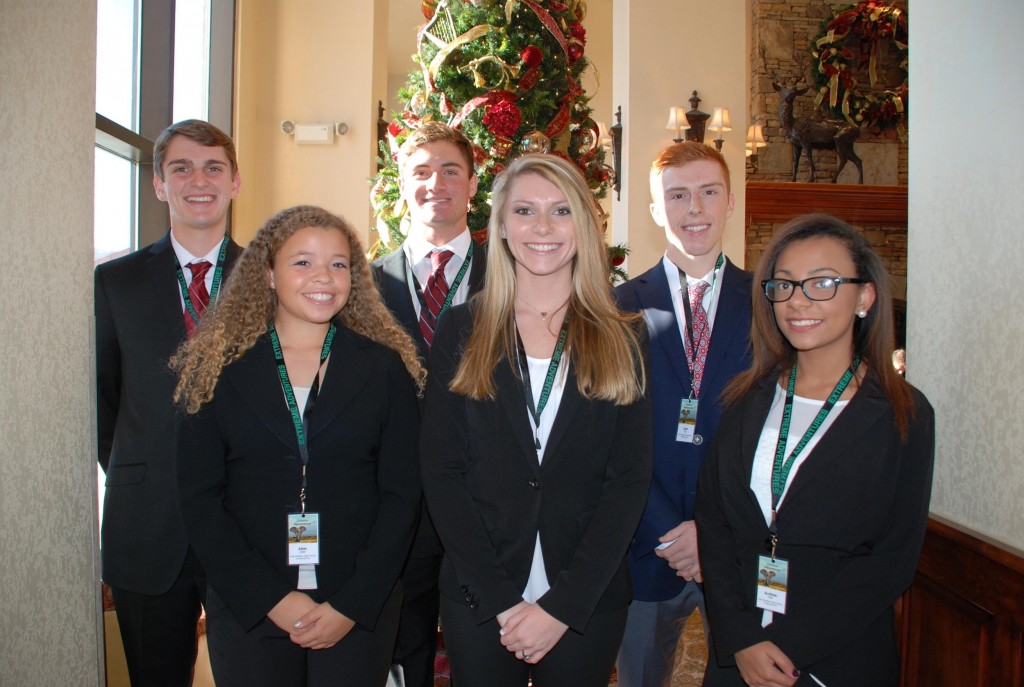 On November 21, 2016, 1,400 attendees gathered together for the 2016 Midwest Trade Show in Pigeon Forge, Tennessee.
Key Stats
1,400 total attendees (1,325 students)
77 schools
119 firms
16 volunteers – Special thanks to Bruce Hayes, Director of TSBDC in Knoxville, TN and staff members Laura Overstreet, and Teresa Sylvia, Judi Molla, and Jutta Bangs, Director of TSBDC in Oak Ridge, TN
8 competitions (including Business Plan)
7 states (Illinois, Michigan, Missouri, North Carolina, New York, South Carolina, Tennessee)
Competitions
Results for Top 10 teams in Advanced Website, Brochure, Business Card, Business Plan, Commercial, Flyer, Newsletter, and Template Website can be found at the Competitions Results page.
View Competition Results for 2016 Midwest Trade Show
What Attendees Say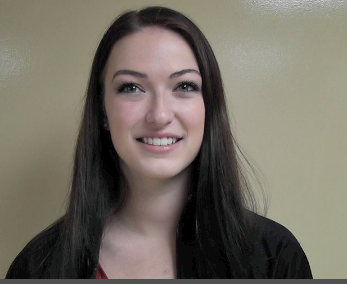 I got food poisoning… and missed the bus. My dad saw how devastated I was because I've been waiting for this trade show, this specific day, since my freshman year of high school…He drove me 12 hours all the way to Tennessee so I could come here and represent my firm and do what I love and this class gives me that opportunity.
Alexis Kelly, Student, Auto Correct, Crystal Lake South HS, IL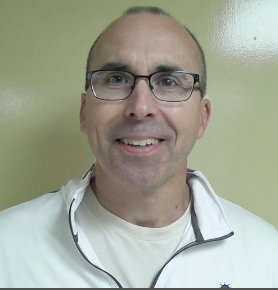 We've seen the quality of the trade show booths going up and up, so you have to bring your "A" game and prepare because there is a lot of great competition. We have also seen great improvements in how the Trade Show runs, such as a using a more efficient credit card system for buying things instead of writing multiple checks.
Keith Glaven, VE facilitator, Clever Contraptions, Xtreme Comfort, Inc., St. Charles East HS, IL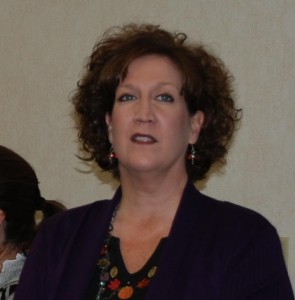 The Midwest Trade Show is an awesome experience for me to get to see as a business, marketing, and finance consultant. Because I work with the VE program statewide in the state of Tennessee, I get to see these classes and observe the students and what they're doing, and then seeing the culmination of their efforts at the trade show is outstanding. The students are so excited and they've put so much work into these booths and sales pitches and their knowledge of their products is outstanding. I am super excited to be here.
Anna Ogburn, Curriculum and Career Cluster Consultant to Business, Marketing, and Finance Tennessee Department of Education, TN
#MidwestTradeShow