Faller (Germany)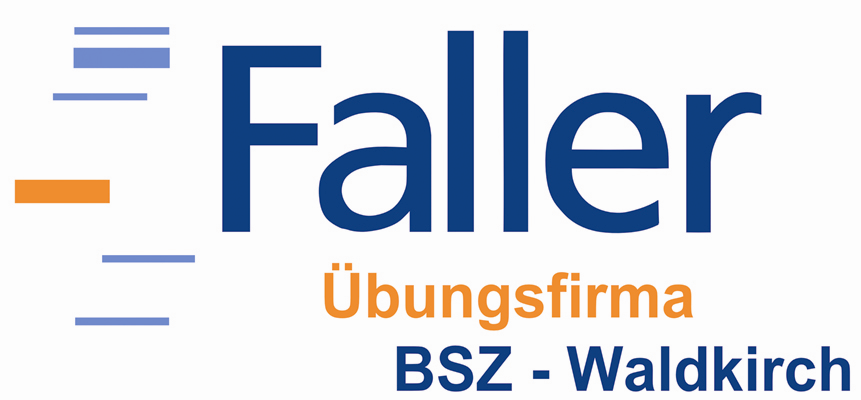 Available on Mondays and Tuesdays
About the Firm
Faller sells cardboard boxes and furniture, which makes it a go-to firm for the moving and furnishing needs of individuals and businesses. This practice firm is certified by the State Ministry of Education in Baden-Württemberg, Germany and operates out of a vocational college located in Waldkirch, Germany. The firm employs thirty people, who are organized into Purchasing, Sales, Marketing, Personal Management, and Accounting Departments (see list of team members below).
Faller partners with a real business, Faller KG (LP), which mainly produces packages for medicine. Faller KG offers the virtual Faller factory tours, skills training, and products and financial support for Trade Shows. Some VEI coordinators in the U.S. Network may recognize the firm, since they make annual visits to the International Trade Show in New York.
Faller is interested in building and strengthening their business relations with VEI firms in the U.S. Network.
Get in touch with Faller via the contact information at the top of this page.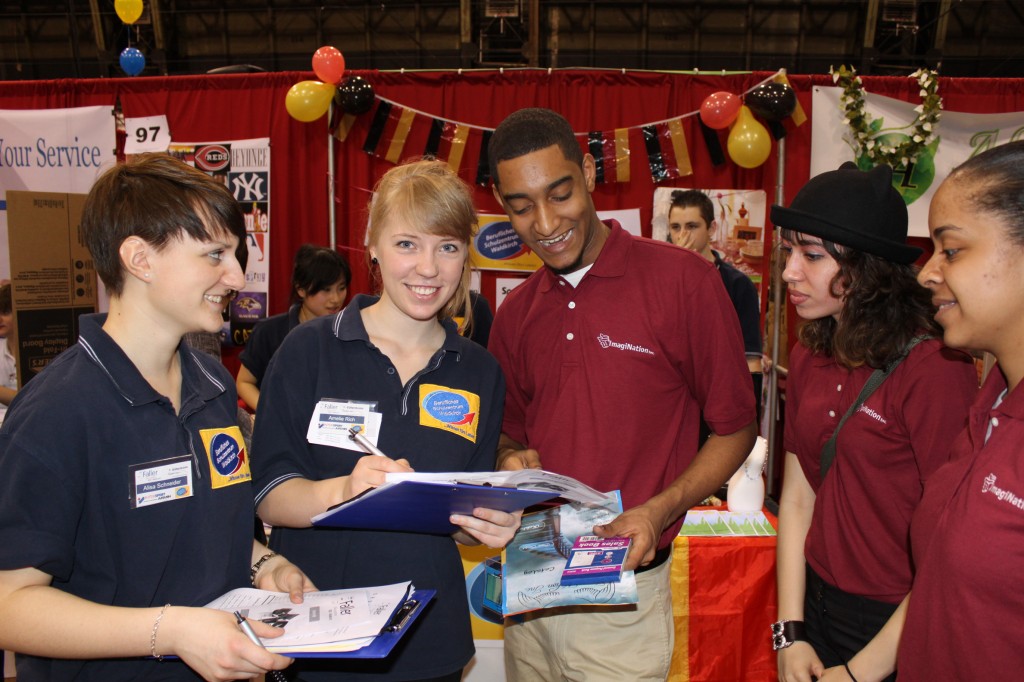 Faller at 2013's International Trade Show in NYC.
Team Members
Coordinators:
Volker Schuck, Stefan Brock
Purchase Department:
Julia Kern, Heike Schlenker, Hans Burger, Huong Nyguen, Nadine Nothstein, Lisa Hess, Kathrin Jarolin, Jakob Kienzle
Sales Department:
Mateusz Kaminski, Nick Ohnemus, Sascha Friebe, Moritz Herbstritt, Lena Bayer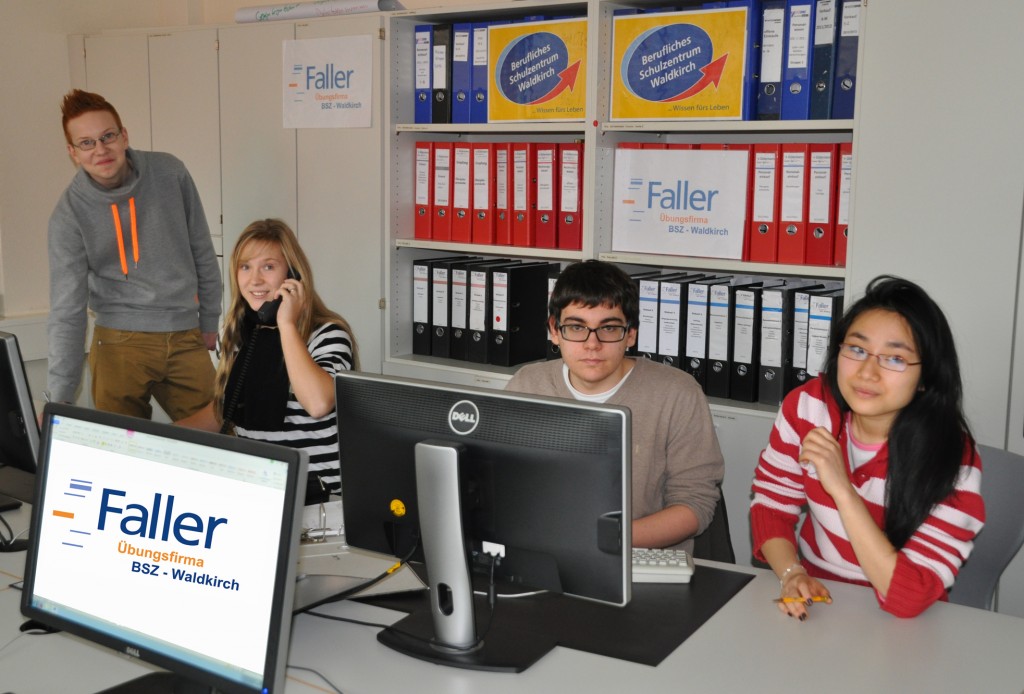 Marketing:
Ronja Ruf, Jule Lach, Manuel Dick, Elias Kunz, Daniele Fiorentino, Benedikt Schwendemann, Eva-Maria Schneider, Nicolas Spengler, Daniel Tscherwen
Personal Management:
Marius König, Lucas Wernet, Angelika Makelko, Nadine Makelko, Lisa Wagner
Accounting:
Lukas Winterhalter, Max Reiner, Lisa Linse, Lena Bayer, Sergej Werz, Lisa Wagner