LI Herald: "Memorial to offer virtual enterprise course"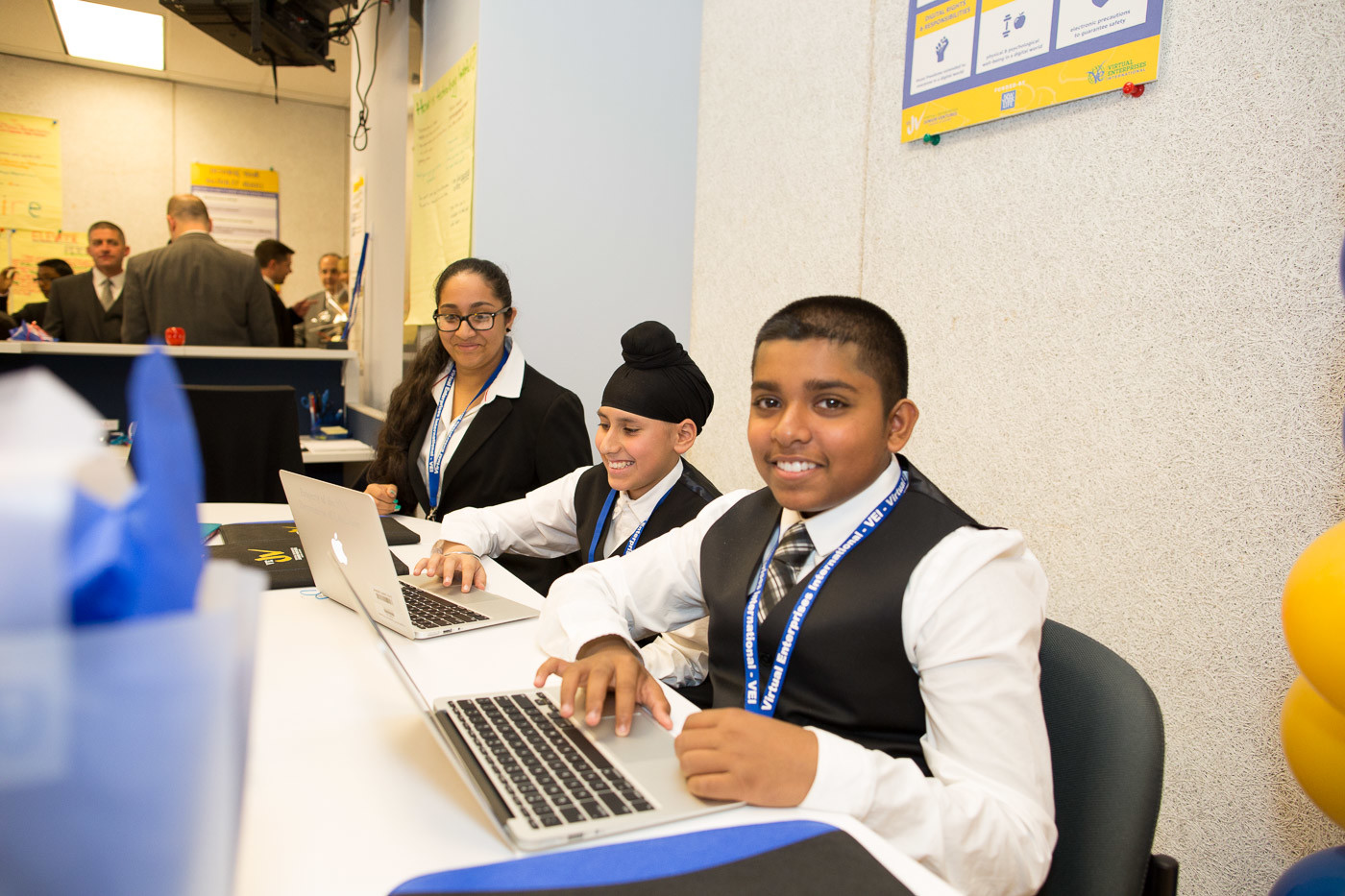 Starting in Fall 2018, Valley Stream Memorial Junior High School will be joining the VE family as they begin offering VE-JV beginning in 7th grade. Valley Stream Memorial JHS's 8th graders will join the program in 2019.
In addition to learning Microsoft Excel and design programs throughout the school year, the seventh graders will continue their VE-JV experience in a business leadership camp taking place the following summer.
"'It's really a very early jump-start for the business world,' [Principal Brett] Strauss said, adding that the program would give students more experience in business before they entered the Future Business Leaders of America club in high school."
Read the full story here: "Memorial to offer virtual enterprise course"