South Pasadena High School, South Pasadena, CA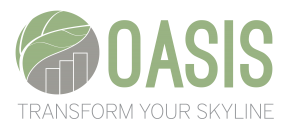 About the Firm
Oasis provides the opportunity to practice environmental
responsibility, healthy living, and community vitality through
the cultivation of sustainable rooftop gardens.
The sustainable firm earned top honors at the 2014 National Business Plan Competition after outperforming 22 of the strongest VEI Firms from across the country. The team also won the California Statewide Business Plan Competition two years in a row.
Inspired by Oasis's success, South Pasadena High School's Varsity Virtual Enterprise team plans on pursuing new ventures for the 2014-2015 school year.
Community Involvement
On March 8th, 2014, Oasis shared their business acumen with their local community by hosting its 3rd annual "Middle School Business Workshops." Oasis provided 30 students from grades 6-8 with the opportunity to create their own businesses and present business plans to a panel of judges.
The middle school students were divided into teams to form their own companies, choosing a name and product to sell. Oasis employees provided small workshops to help the companies develop their plans and presentations.
"The Middle School Workshop is one of the company's favorite events to put on every year", said Rachel Newhall, VP of Sales. "Reaching out to middle school kids and giving them the chance to explore the creativity and ambition that business encourages is both inspiring for them and for us."
All companies received awards in categories that ranged from "Best Technology" to "Most Innovative." The grand prize of "Best Overall Company" was awarded to Clockworks, a company that sells innovative watches. Participants received a certificate and commemorative t-shirt.
(Story contributed by Rhian Moore, Oasis's Vice President of Human Resources)
Team Members
Coordinator:
Cathy Mason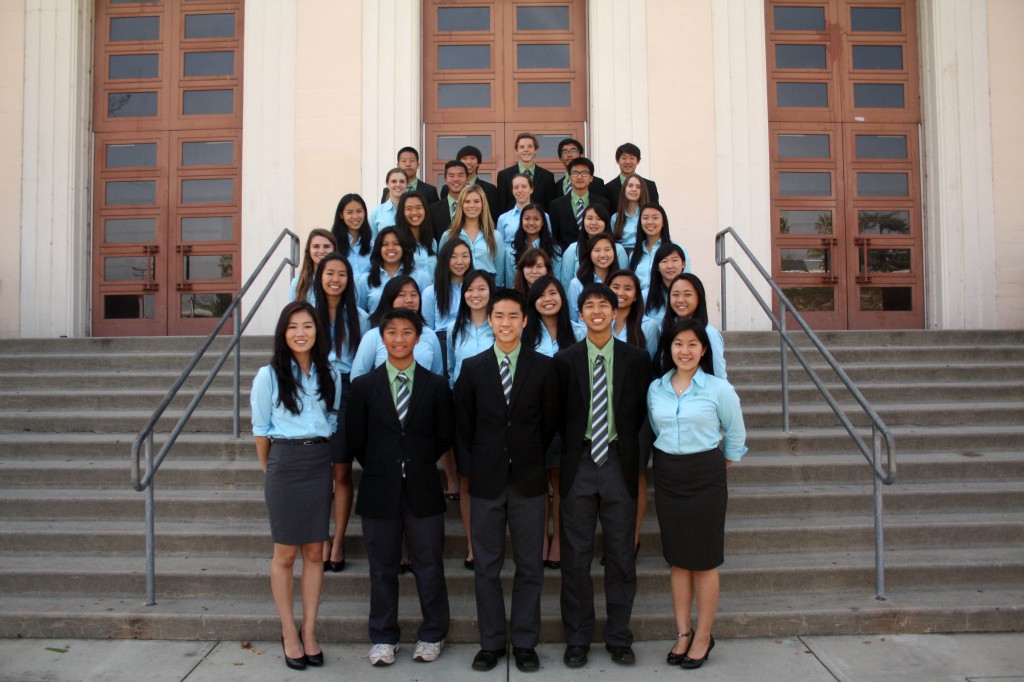 Team (Title, Name, College):
CEO – Michael Ruan (Wharton/UPenn)
COO – Jason Wang (Stanford)
CFO – Chelsea Hong (UCLA)
CTO – Jeffrey Xiong (Rice)
CMO – Annie Lu (Berkeley)
VP of Sales – Rachel Newhall (Boston Univ)
VP of Finance – Michelle Huang (MIT)
VP of Technology – Sophia Arriola-Gibson (UCLA)
VP of Marketing – Misha Holtz (UC Santa Cruz)
VP of Operations – Ted Kim (USC)