V-LO Chip (Virginia)
Herndon High School, 700 Bennett St. Herndon, VA 20170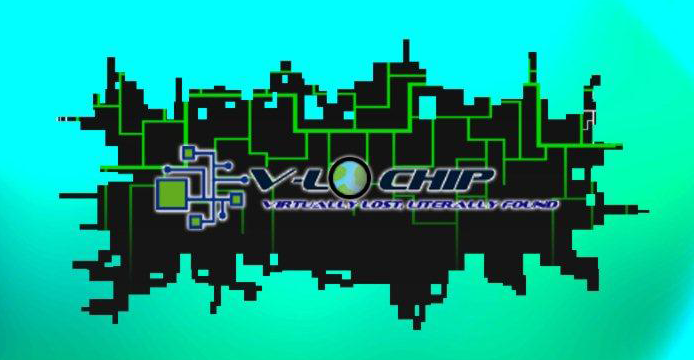 About the Firm
V-LO Chip (for Virtual Locating Chip) is a virtual company that sells a custom-designed tracking device. The device features an adhesive backing, is the size of a stamp, and uses Bluetooth L.E. and GPS systems to track or locate any object in the world. The tracking device can be used by individual consumers and businesses alike, as lost or misplaced items can be searched as easily as commercial equipment.
V-LO Chip has been featured on a CBS radio talk show, honored by the Herndon Town Council, and covered by Herndon Patch. They are an "S" Corporation with a Board of Directors and shareholders. They look to serve people of all ages and plan on expanding to an international market.
They're currently preparing to operate a booth at the Trade Show at Virginia Wesleyan College March 19th, present their business plan at the National Business Plan Competition, and participate in the Global Business Challenge during the 2014 Youth Business Summit in April.
Get in touch with V-LO Chip via the contact information at the top of this page.
Team Members
Coordinator:
Kathy Thomas
Team:
Paria Ahmadi

Steven Barbaro (CTO)

Daniel Cozza

Eduardo Delgado

Trey Emmons

Richard Fehrle

Gwen Hopkins

Bailey Hubble

Andrea Ipinza (CEO)

Robert Koss (COO)

Travis Langtry

Anthony Lieu

Andrew Maccini (CMO)

Stephanie Paendong

Sara Pena (CHRO)

Nathan Petrelli

Han Phan (CFO)

Sam Sepassi