2018 GBC Instructions and Materials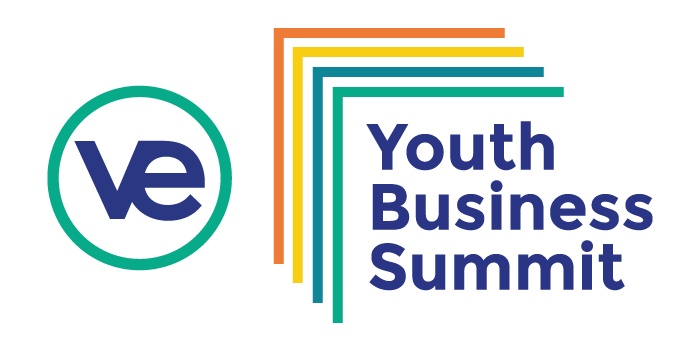 ---
Navigation
---
Step 1 – Watch Instructions
Welcome to the 2018 Global Business Challenge!
In the next several videos, Lloyd Bromberg, GBC Competition Coordinator, will be reviewing the instructions and tasks necessary to successfully prepare for the challenge. All members of the team should have a copy of the "Team Challenge Packet".

Instructions
Over the next 1 ½ hours, your team will need to:
Review the case study.
Read the challenge questions aloud to the group to make sure everyone hears and understands what is being asked.
Work together to develop a 10 minute presentation.
Develop a script and presentation slides that answers the challenge questions.

Please use the slide template "GBC Template" found in the link in Step 2

Rehearse the presentation with your group. Make sure everyone in your group has a speaking role!
Discuss possible judge's questions and answers that may be asked in your presentation.
Challenge Question 1
Challenge Question 1: Discuss the one factor that best explains how Pokémon GO became such "an unexpected and unprecedented hit in the mobile game market?" Why did Pokémon Go suddenly lose the popularity it first gained?
Challenge Question 2
Challenge Question 2: Discuss two hurdles facing those who wanted to expand Pokémon GO world-wide.
Challenge Question 3
Challenge Question 3: Explain the title of this case-study: "Pokémon GO: Virtual Invading Reality."
Challenge Question 4
Challenge Question 4: What do we learn from the exhibits about the business opportunities presented by Pokémon GO?
Challenge Question 5
Challenge Question 4: Based on the Pokémon GO experience, suggest one means by which businesses can integrate Augmented Reality into their marketing plans?
Scoring
There are four scoring categories:
Explanation of the information in the case study, supplemental information and related business issues
Responses to judges' questions
Presentation skills
Quality of the arguments presented
Review the scoring categories and rubric found in the Team Challenge Packet.

Good Luck!
Step 2 – Download Template
Click on GBC Template
Sign in to a Google Account (can be your firm's @veinternational.org email if you have that information).
Click on File, Make a Copy
Name your slide show 2018 GBC Presentation – Team [Insert Your Team #]
Share your slide show with gbc@veinternational.org.
Step 3 – Submit Team Member Names
Click here: Register