Vincent To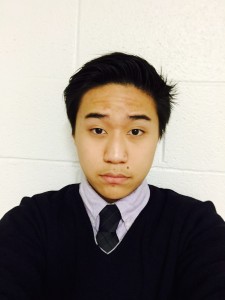 Vincent To
Solarus Technologies Intern
High School of Economics and Finance
What excited you most about this internship opportunity?
The thing that excited me the most about this internship was the fact that I learned how customer service and clerical support works from the other side of the computer.
Tell us about what you learned during the internship.
I learned how to guide people who are not as tech-savvy as me through step-by-step processes to fix their computer and software issues.
What tasks/projects did you work on?
MY projects included creating tickets for customer requests and issues, checking expiration dates and membership warranties for Shoretel phone lines, and inputting the information into the company's database.
---