VE Venture Challenge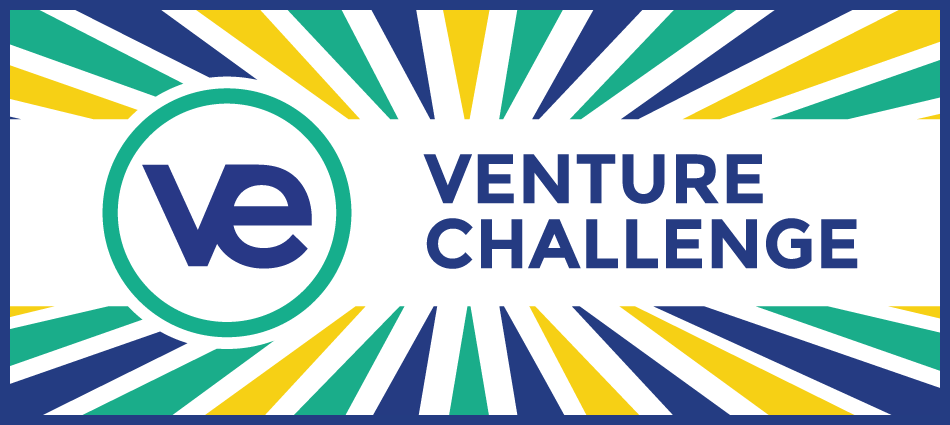 The purpose of the VE Venture Challenge is to allow VE students to pitch their unique real business concept to a panel of leading entrepreneurs — who are titans in their industry — at VEI's annual Gala in New York City. Budding entrepreneurs will be able to transform their concepts into viable businesses through mentorship, education, financial support, and real-world business opportunities.
2018 VE Venture Challenge
Congratulations to Skyler Smith and Madeline Barber from Parkway South High School in St. Louis, MO, winners of our second annual VE Venture Challenge. Thank you to Jay Novik of Black Diamond Capital Partners for sponsoring this year's VE Venture Challenge Prize Sponsor.
Special thanks to the night's honorees and Titan Entrepreneurs of the Venture Challenge judges' panel: Samer Hamadeh, Founder and CEO, Zeel; Ben Lerer, CEO, Group Nine Media; Marie Moody, Founder and President, Stella & Chewy's; John Partilla, CEO, Screenvision Media.
Learn more about the VE Venture Challenge application process here
2017 Winner
TredBed
Presenter: Liza Tarakanova
Parkway West HS, Ballwin, MO
Liza T. from Parkway West High School in Missouri won the inaugural VE Venture Challenge, securing $10,000 in seed funding as well as a 1-year membership at WeWork Labs as she works to launch TredBed, a business venture that will help revolutionize the medical industry.
Titan Entrepreneurs of the 2017 VE Venture Panel
Gregg Fisher, Founder & Head of Quantitative Research & Portfolio Strategy, Gerstein Fisher
Miguel McKelvey, Co-Founder, Chief Creative Officer, WeWork
Jeffrey Taylor, Co-Founder & Managing Partner, Digital Risk
Alexandra Wilkis Wilson, Co-Founder, Fitz, Glamsquad, & Gilt