The 2023 Virtual Enterprises International Gala was an opportunity to celebrate the transformative power of business and entrepreneurial education, recognizing the remarkable individuals who passionately support our organization and the profound impact we have on the students we serve. We had the honor of recognizing two extraordinary honorees who have provided unwavering support to VEI and our students for over 23 years. Additionally, we were privileged to showcase two students whose inspiring stories exemplify the life-changing effects of the VE program.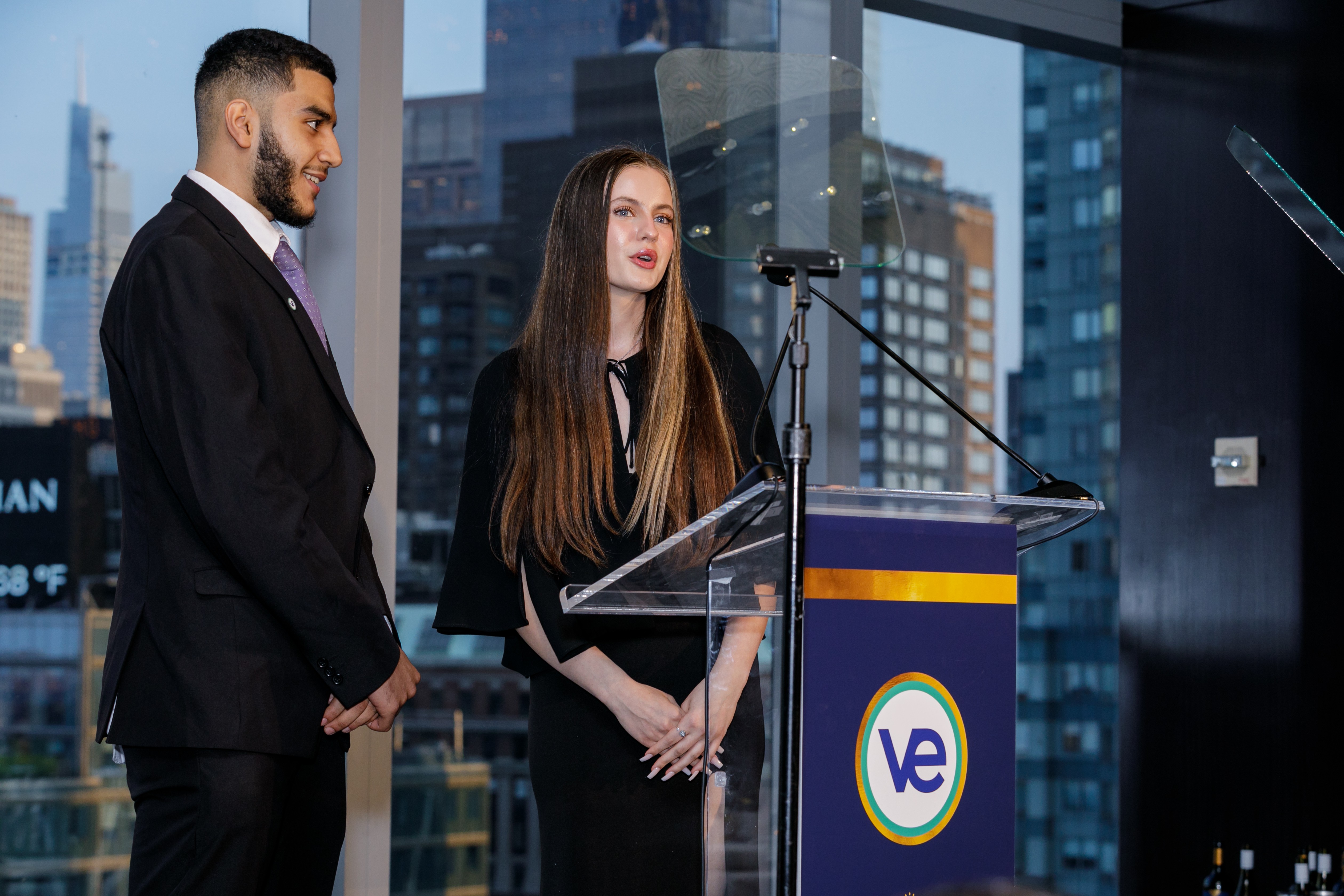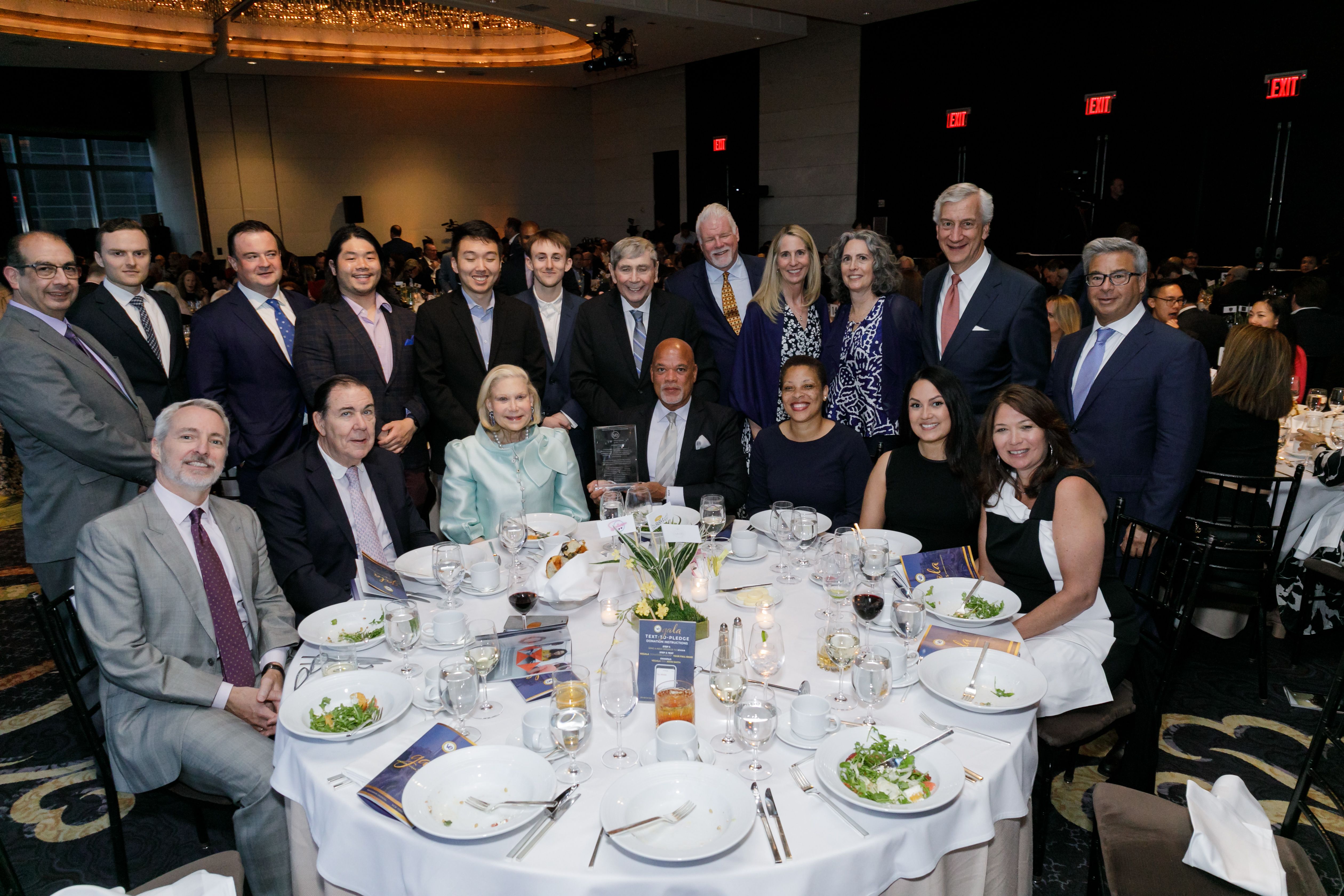 We extend our heartfelt congratulations to Deloitte, deserving recipient of the esteemed Global Citizen Award. Their dedicated work and advocacy for VEI have made a significant difference in empowering young minds. Accepting the award on behalf of Deloitte was New York Managing Partner Roger G. Arrieux, Jr., who emphasized, "We are only as good as the good that we do."
We also express our deepest gratitude to our longest serving board member, Joseph P. Delaney, humanitarian, philanthropist, and devoted mentor to thousands of VE students, who received the Noel N. Kriftcher Service to Education Award. His steadfast commitment for over two decades has positively influenced countless lives. And we acknowledge Mert and Alp Kanibir for their inspiring story and contribution to this remarkable event.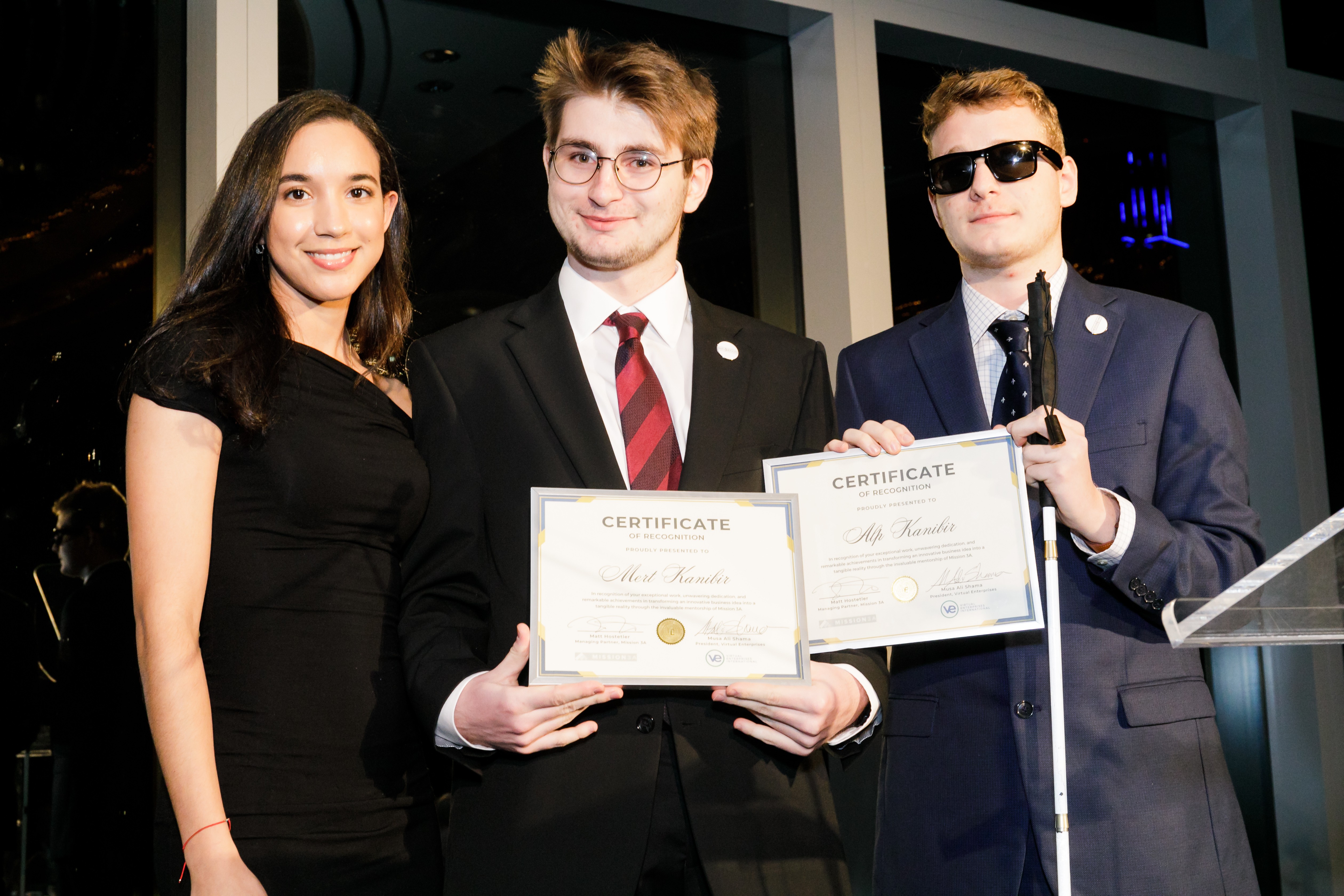 Many thanks to those who joined us for this extraordinary celebration and for the continuous support in creating a brighter future for the students we serve and nurturing the next generation of business leaders and entrepreneurs.
You can keep the support momentum going by donating online!