Working Together to Empower Young People to Own their Futures
Ready to make a difference? Sign up to volunteer with us and participate in our organization's transformative activities.
Invest in Communities
Make investments in the communities you serve through corporate gifts, gift matching, in-kind support, program development grants, support for high-need schools, event sponsorship, and more.
Engage Your Employees
Engage your employees through skills-based volunteer opportunities including mentoring inside the classroom, coaching at leadership events, judging competitions, performing community outreach, and more.
Transform the Next Generation
Take your commitment to empowering youth to the next level by helping VE embark on big, ambitious projects and build capacity to deliver the transformative VE experience to more students and schools.
Employee Engagement Opportunities
Competition/Trade Exhibition Judge
Use your industry experience and deep understanding of current industry practices to evaluate and give our students valuable feedback on their work.

Competitions take place across the country and test students' business acumen as well as their professional, presentation, and research skills.
Volunteer individually or as a corporate team to evaluate business plan, marketing plan, website, elevator pitch, and company newsletter competitions, social media marketing strategies, as well as human resource practices, sales pitches, and much more!
Many of our competitions are virtual so that you can judge from the convenience of your home or office!
VE provides judge training resources for competition and event judging.
VE provides judge training resources for competition and event judging.
Give our students real-world insights by serving as a classroom mentor at one of the 450+ schools near you.
Mentoring a class offers volunteers a meaningful opportunity to help shape and develop the VE business, guide and refine student work (business plans, marketing plans, and presentation skills). As a class mentor, you have the opportunity for a continuing engagement where you will be able to observe student development over the course of a semester or a year.
Your time commitment can be worked out with the teacher.
VE provides onsite or online training training to individuals and corporate teams who mentor a class.
Host one of our Leadership, Tech Talks, or Winning Women events at your company, have your employees participate in the event as panelist or speaker, and allow our students to begin building their professional networks.
VE will collaborate with you on the event program.
Help us review our VE curriculum so we can ensure that our instructional materials remain relevant and aligned with current industry trends and practices.
We invite Industry experts from various sectors to review elements of the curriculum and provide feedback on our efforts to develop the skills and competencies that colleges expect and employers demand.
Ready to Make a Difference?
Volunteer with us to participate in our organization's transformative activities.
Learn more about our volunteer opportunities by filling out the form below and a member of our team will reach out to you within 2-3 business days.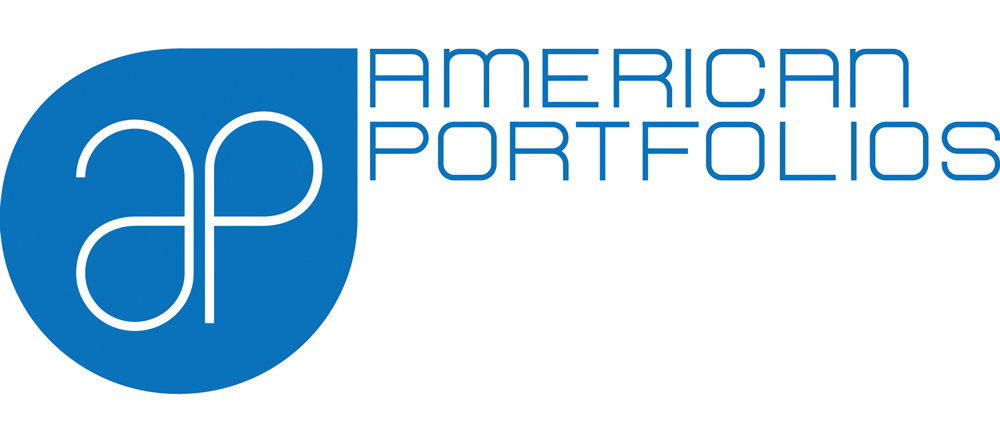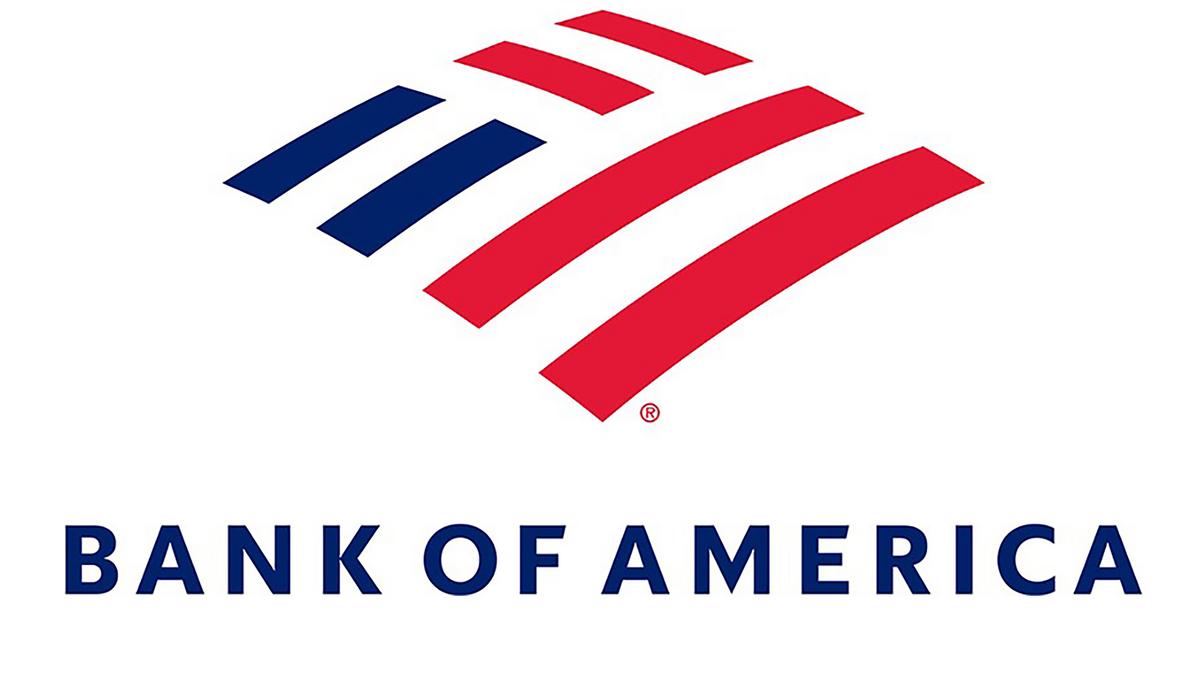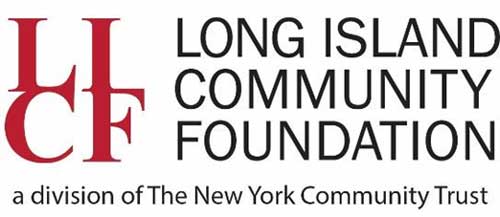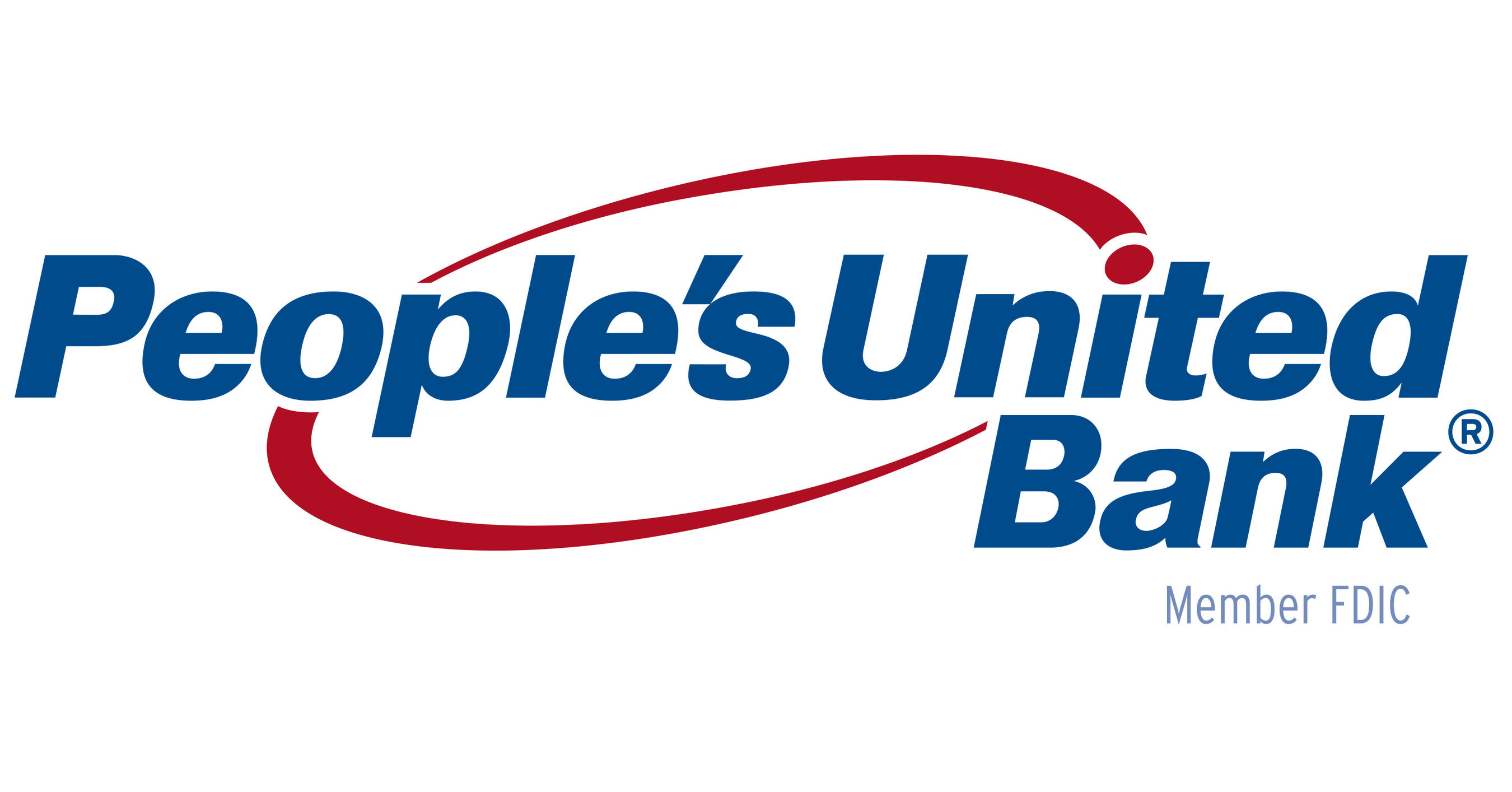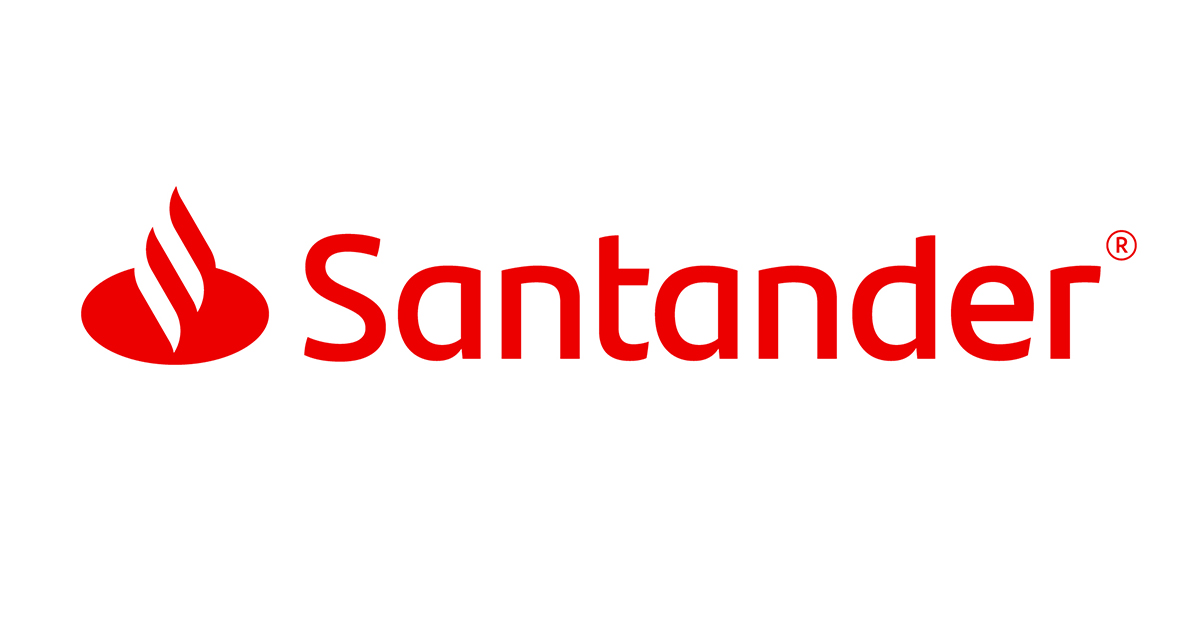 Ceros • KPMG • Morgan Stanley • PIMCO • Quantic • TD Bank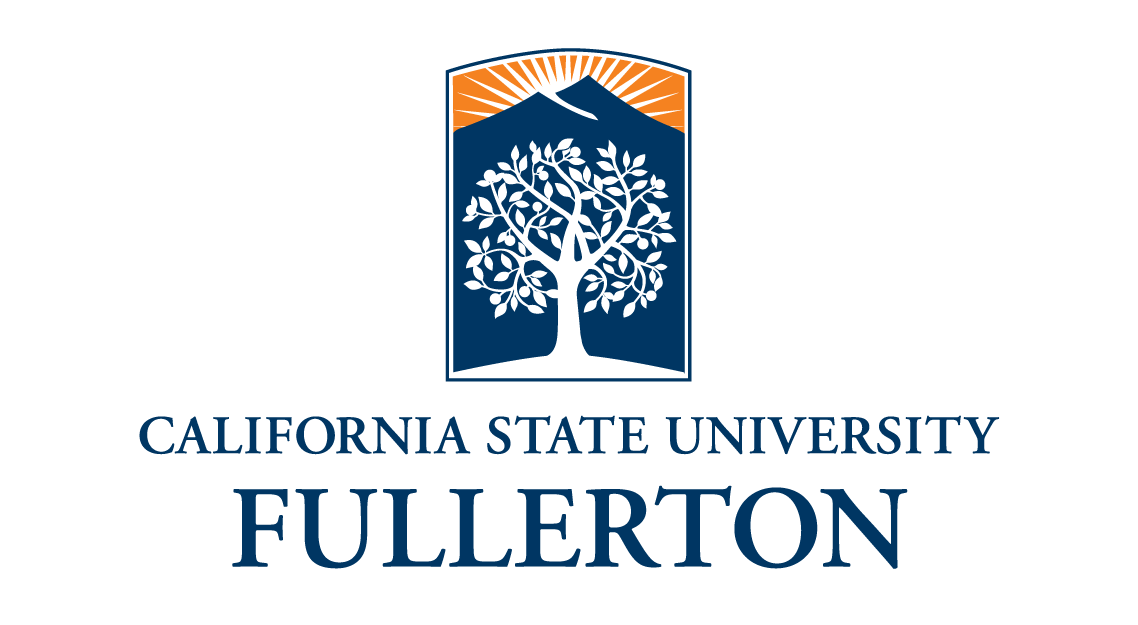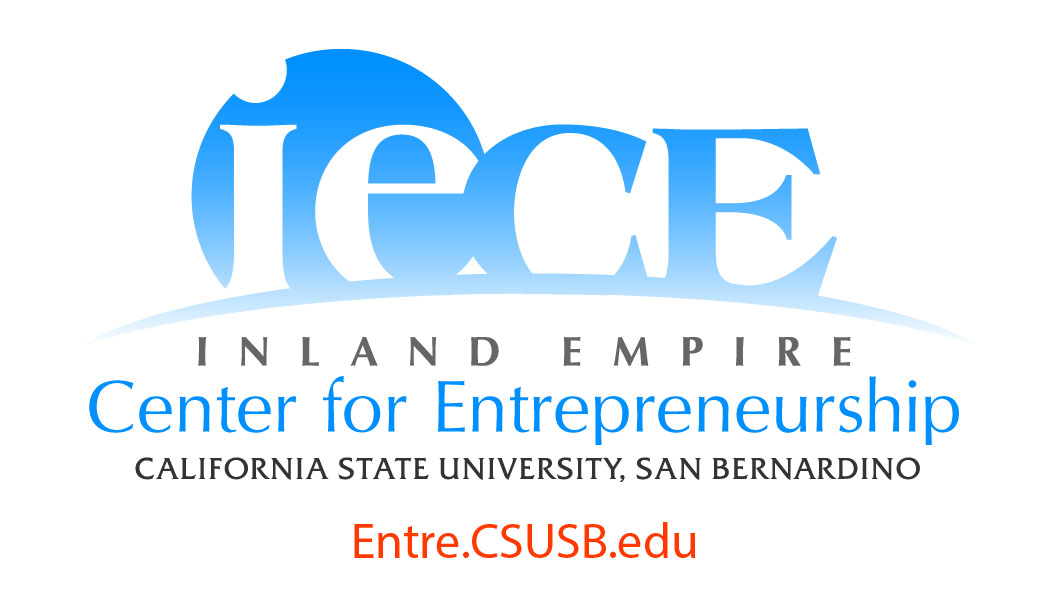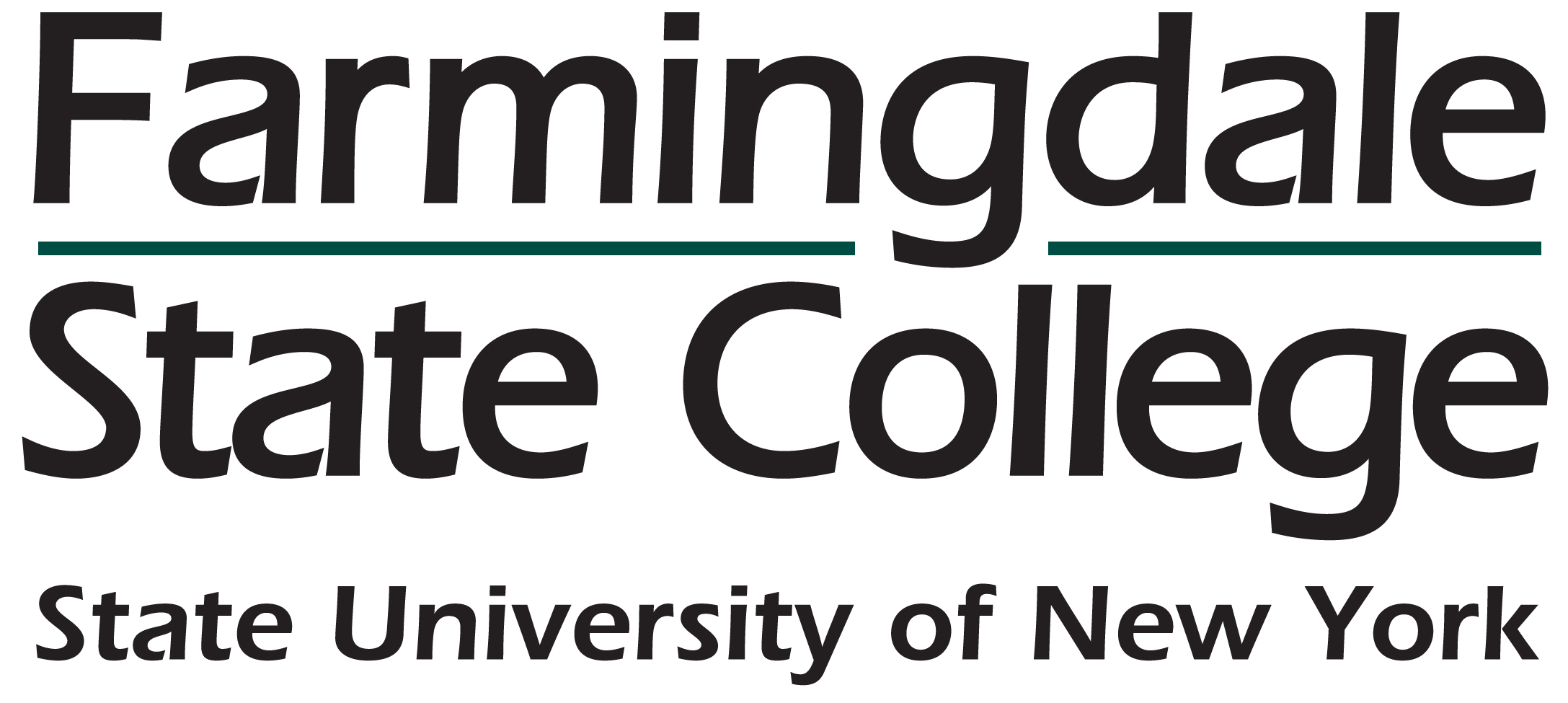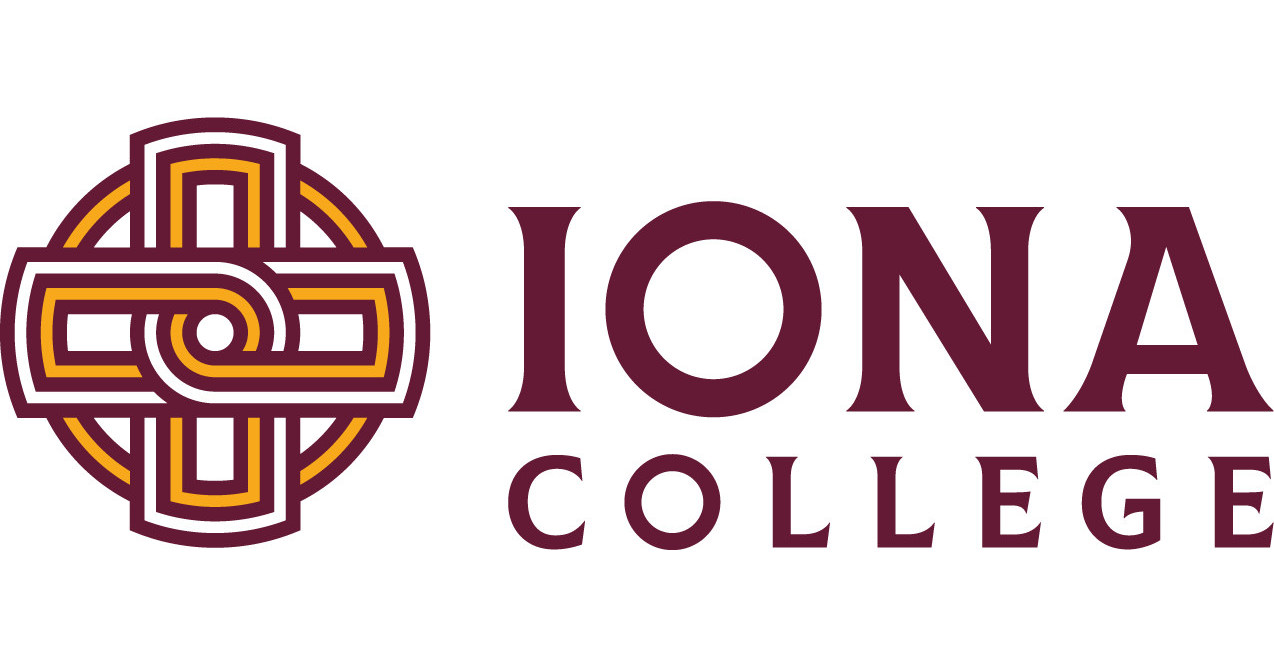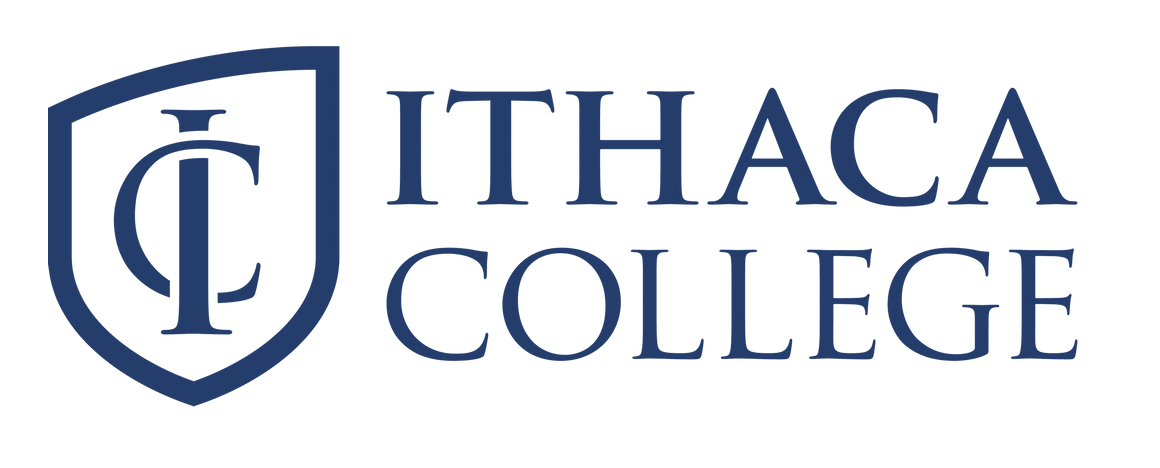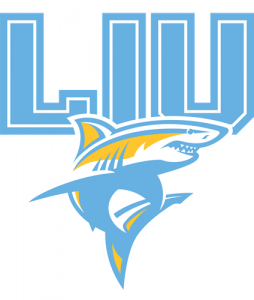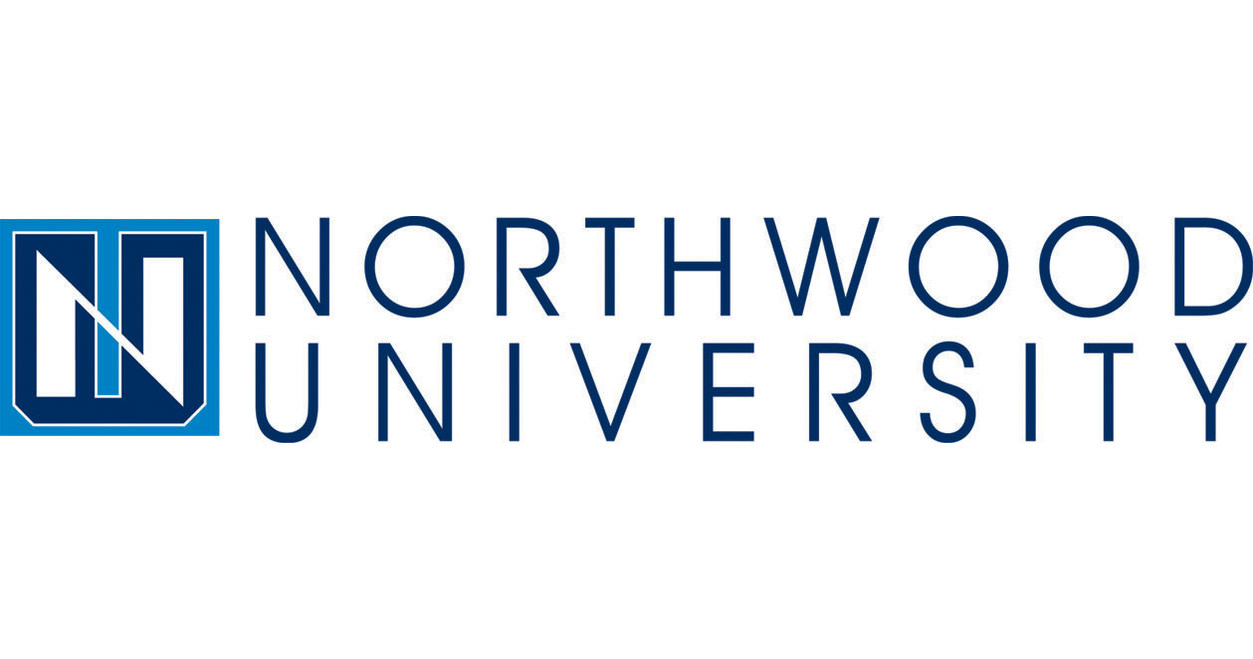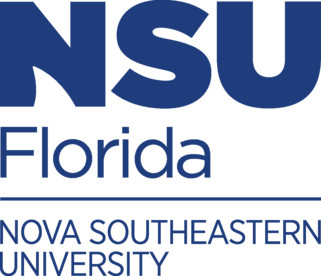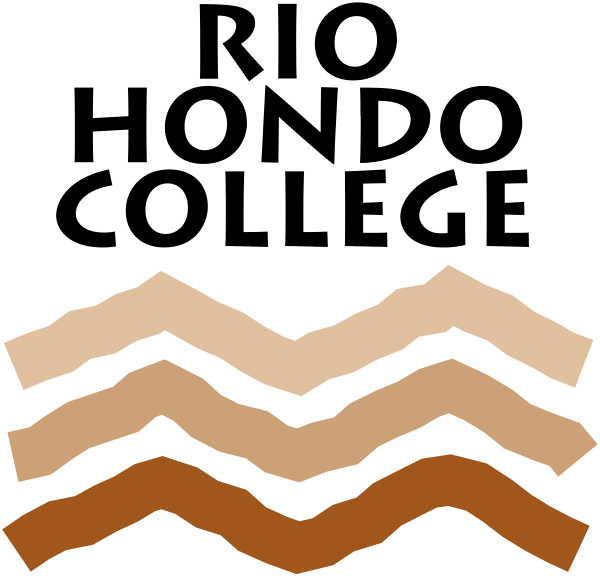 The VE Partnership Experience
I was very excited to join this event as it helps many future leaders learn skills they normally would not in the classroom setting. The projects and events leverage the students' current education and allows them to connect this knowledge to real-world applications. Seeing the creativity of the students and the companies they put together sheds a positive light on this country's future! I truly wish I had this experience while I was a student.

Ronny Roizin

HSBC
I have my own history with tutoring and mentoring so I jumped onto see what VE was doing as soon as it fell into my inbox. It's always fun to see how fast these kids develop because it feels like they're doing more and more at younger ages. They are asking questions and thinking about things that I didn't consider until later in life.

Darryl Liu

New York Life
My favorite part is working with some of the nicest, brightest, and hardest working people I have ever worked with: the students. After working a full career in business it has been a fantastic experience to study the basics of marketing and sales with these young minds.

Robert Foster