Working Together to Empower All Young People to Own Their Futures
VE partners with organizations across many industries who are committed to empowering youth to own their futures.
Get Involved
Invest in Communities
Make investments in the communities you serve through corporate gifts, gift matching, in-kind support, program development grants, support for high-need schools, event sponsorship, and more.
Engage Your Employees
Engage your employees through skills-based volunteer opportunities including mentoring inside the classroom, coaching at leadership events, judging competitions, performing community outreach, and more.
Transform the Next Generation
Take your commitment to empowering youth to the next level by helping VE embark on big, ambitious projects and build capacity to deliver the transformative VE experience to more students and schools.
Doris Thomas
VP of Engagement
Doris Thomas is currently the acting Vice President of Engagement for Virtual Enterprise International. Doris comes to VEI with an extensive background in corporate fundraising in the non-profit sector, being adept at closing six-figure gifts and driving revenue. Most recently Doris was the Director of Corporate Relations and Sponsorships at New Jersey Performing Arts Center (NJPAC), in Newark NJ. There, she maintained and grew the corporate base of roughly 100 donors, raising 2 million dollars annually for the Arts Center. In addition to fundraising, Doris managed and led NJPAC's Business Partners committee who curate monthly panel-style conversations with various industry executives for donors.
Contact Doris at dthomas@veinternational.org or 973-568-1173
Erika Apupalo
Engagement Coordinator
Erika is the Engagement Coordinator responsible for managing a comprehensive volunteer engagement program, designed to provide meaningful opportunities for VE's partners and stakeholders. Prior to joining the VE team, she managed college volunteers across the country at Project Sunshine. She is highly committed to volunteerism and giving back to her community. Erika received her BA from Baruch College and is a VE alumni from Academy of Finance and Enterprise.
Contact Erika at eapupalo@veinternational.org or 917-376-0086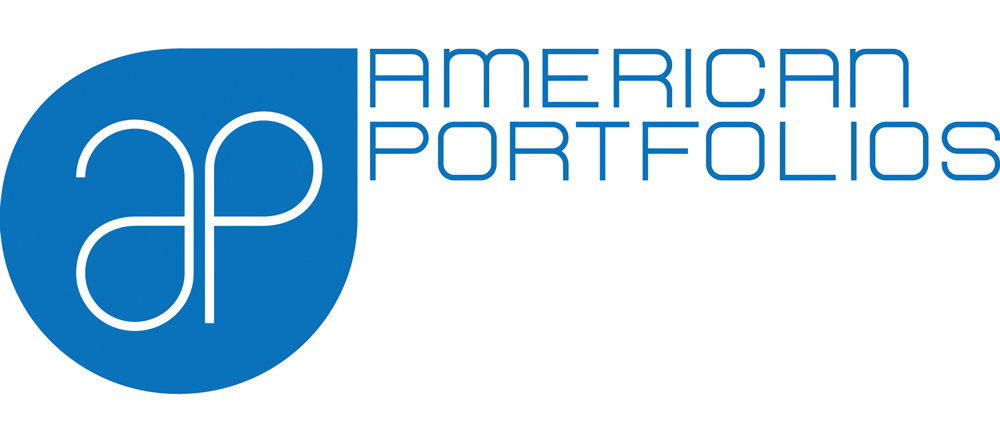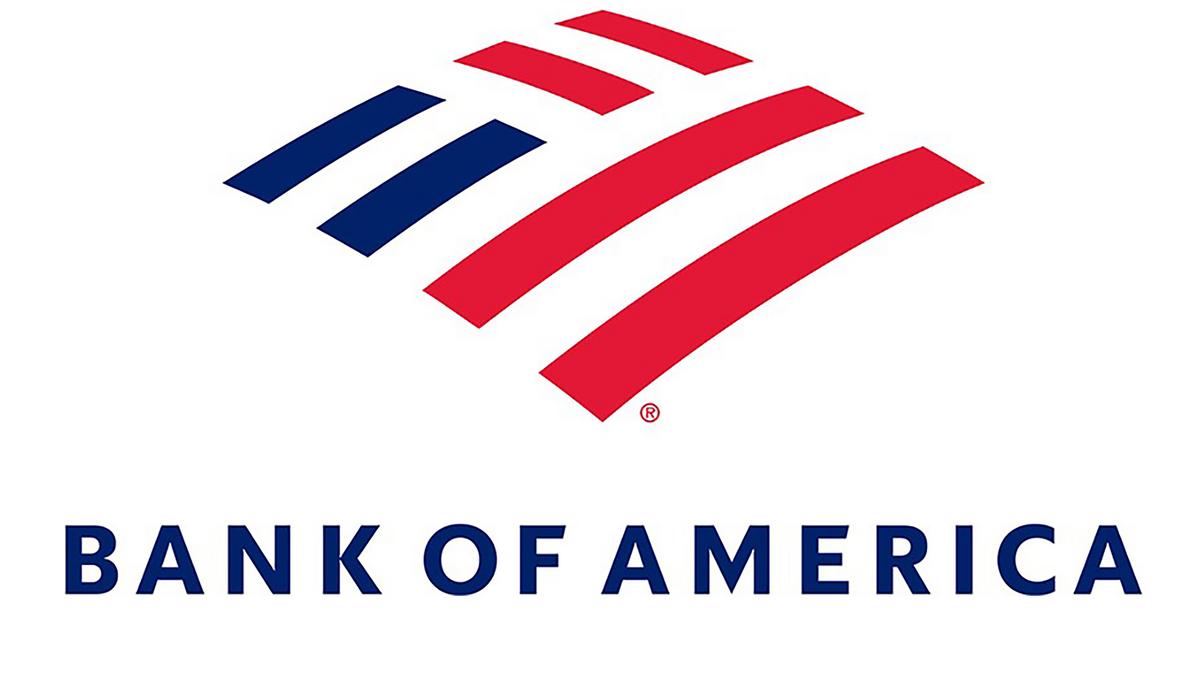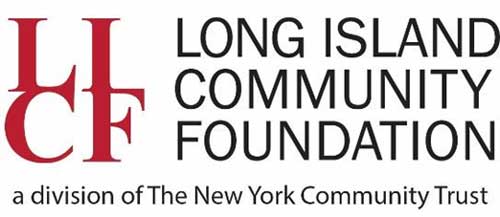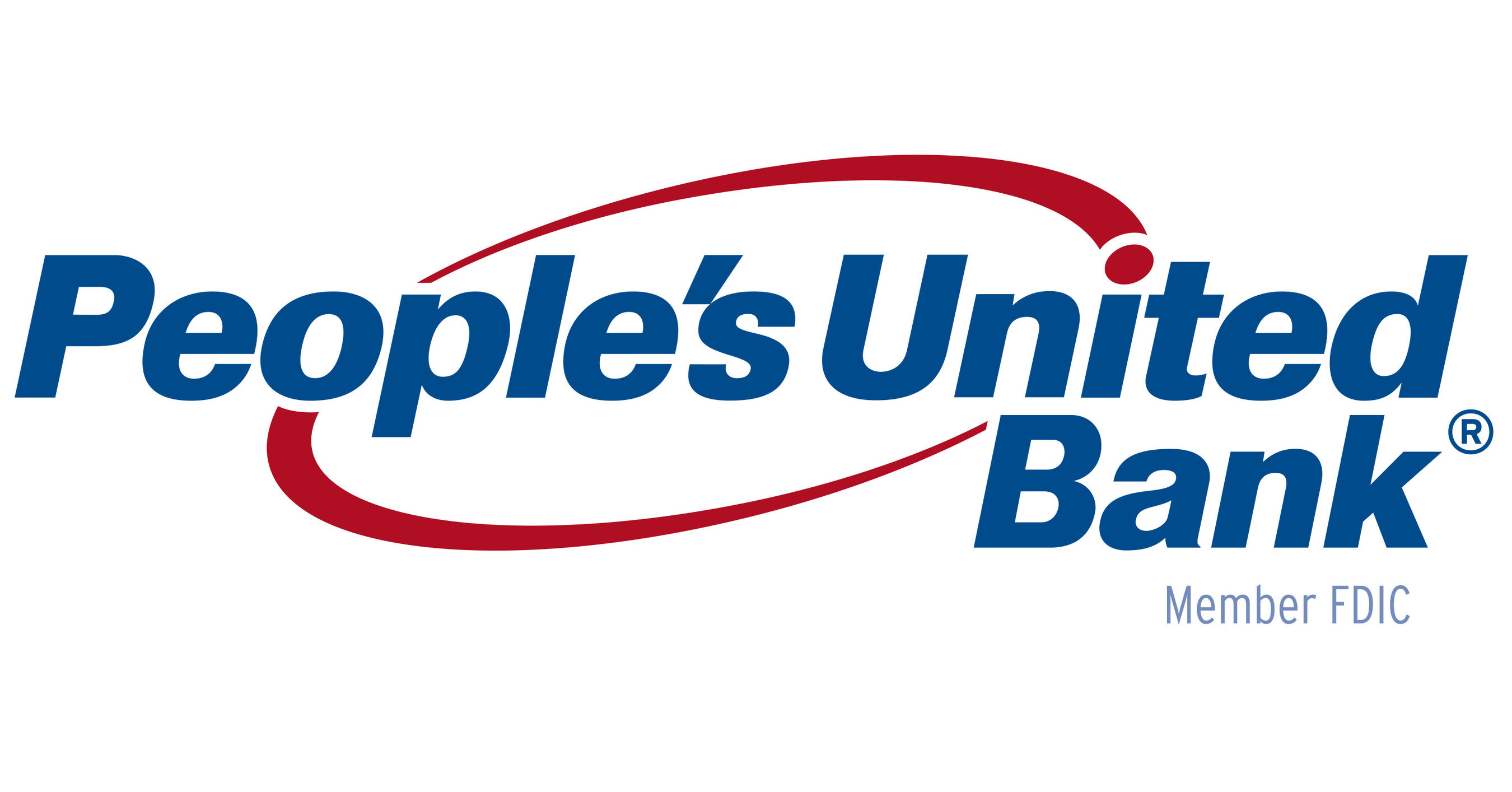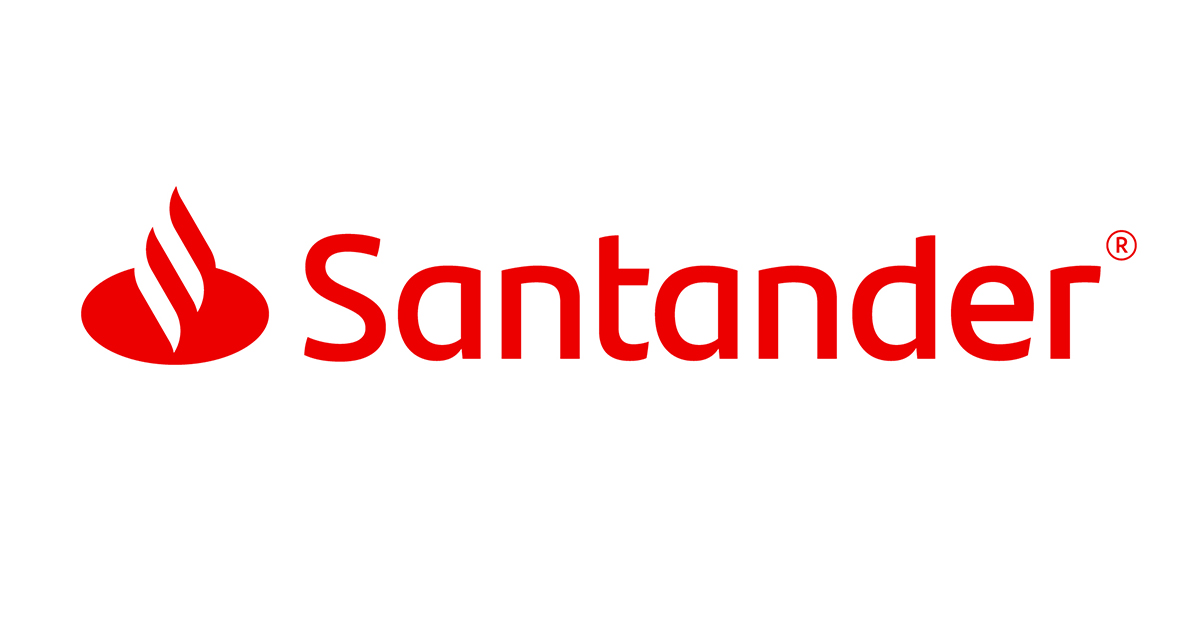 Ceros • KPMG • Morgan Stanley • PIMCO • Quantic • TD Bank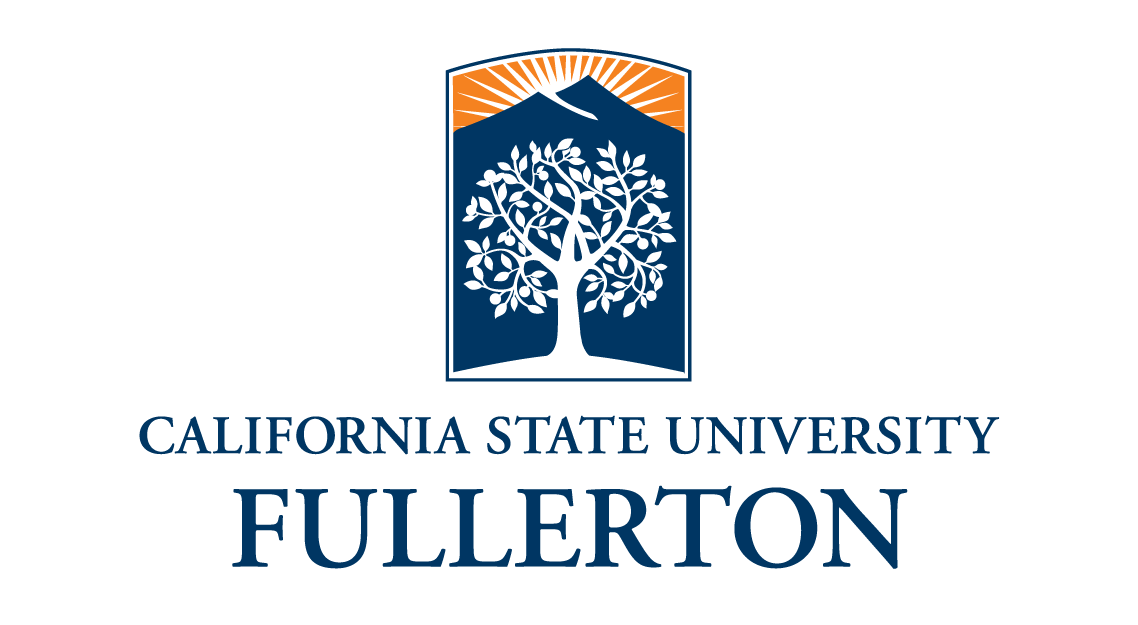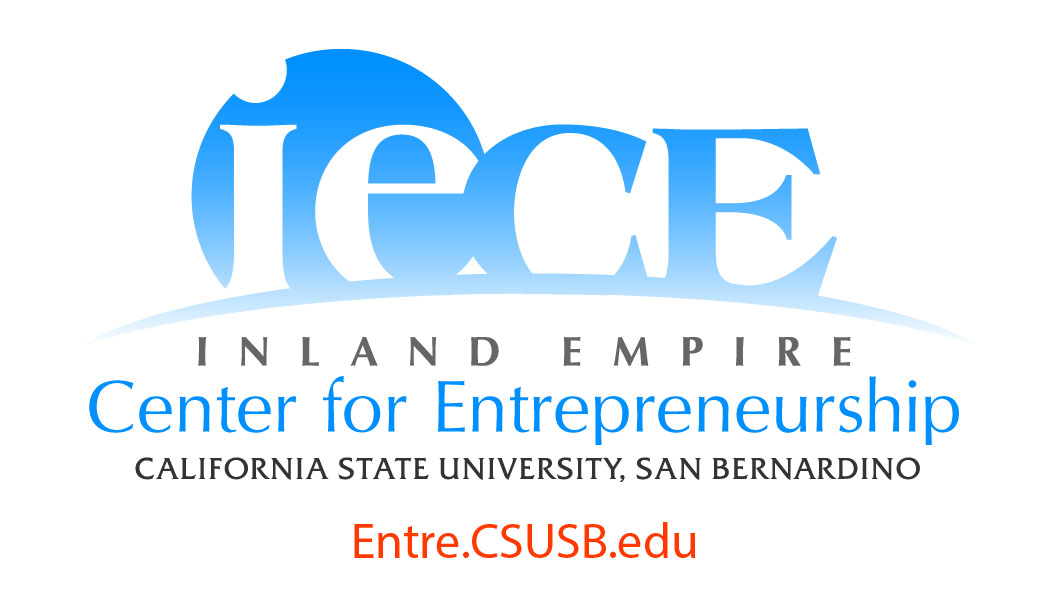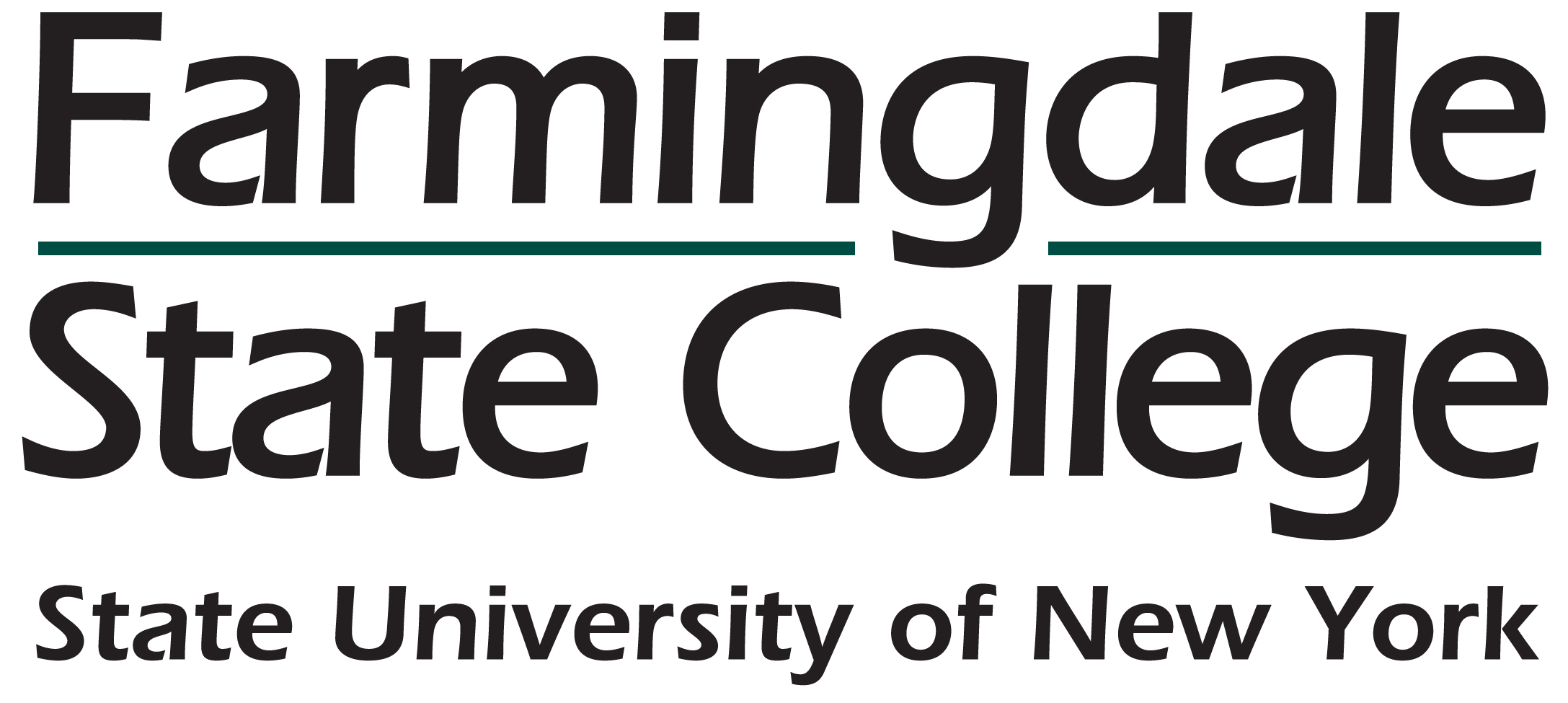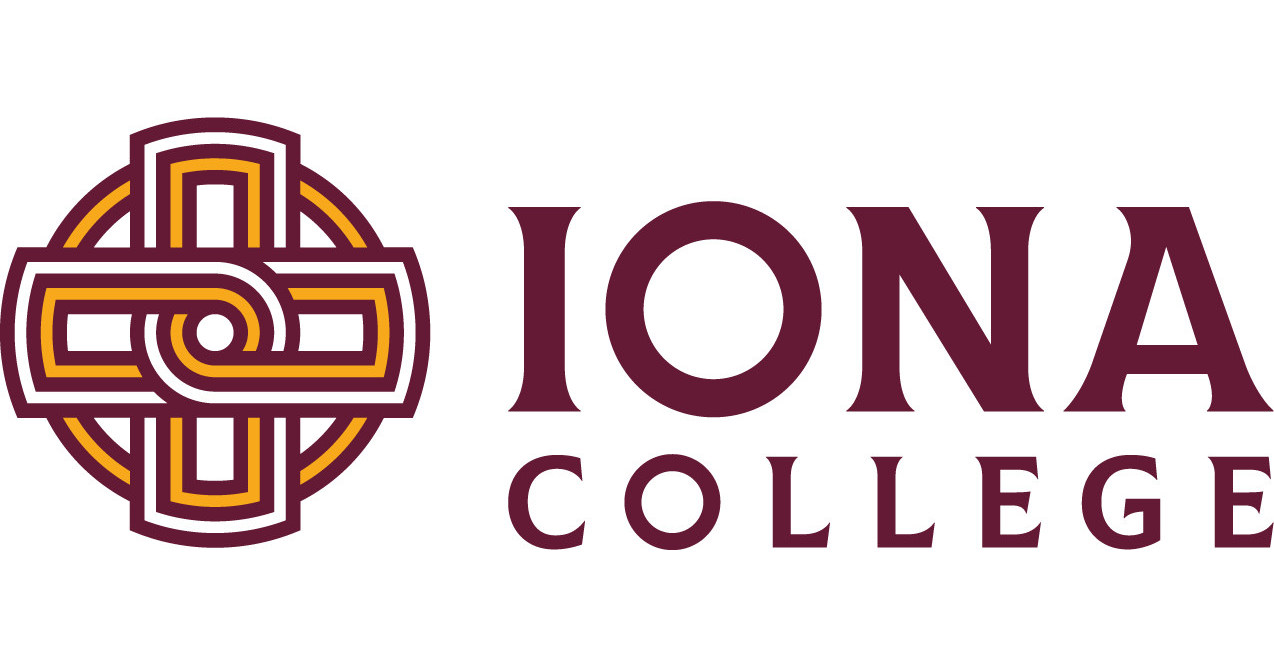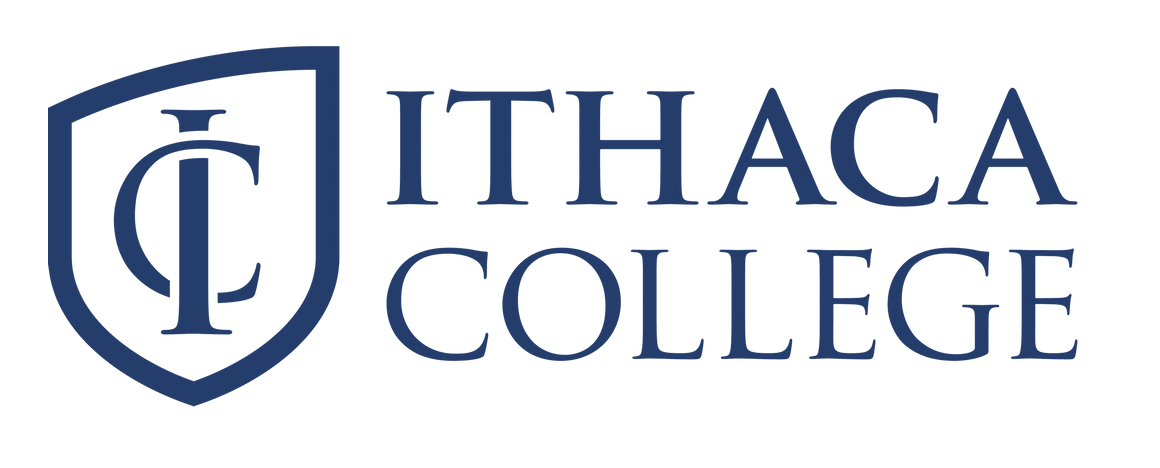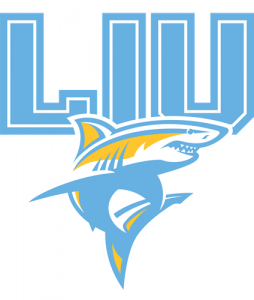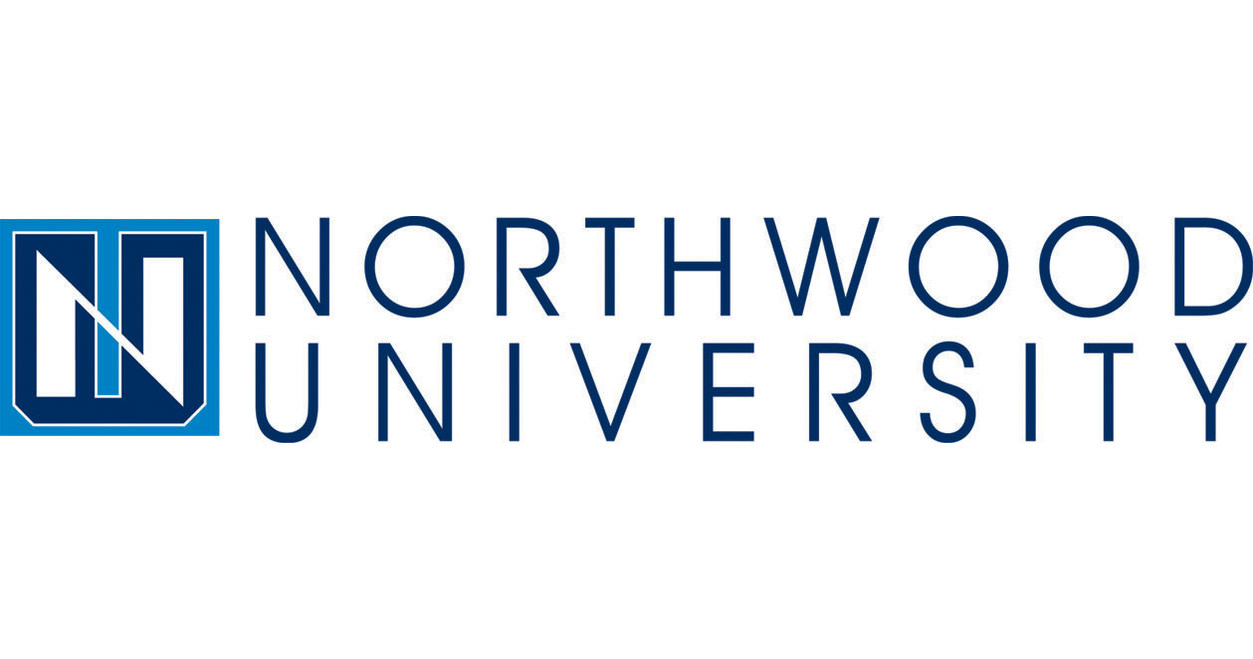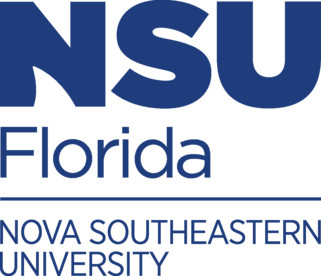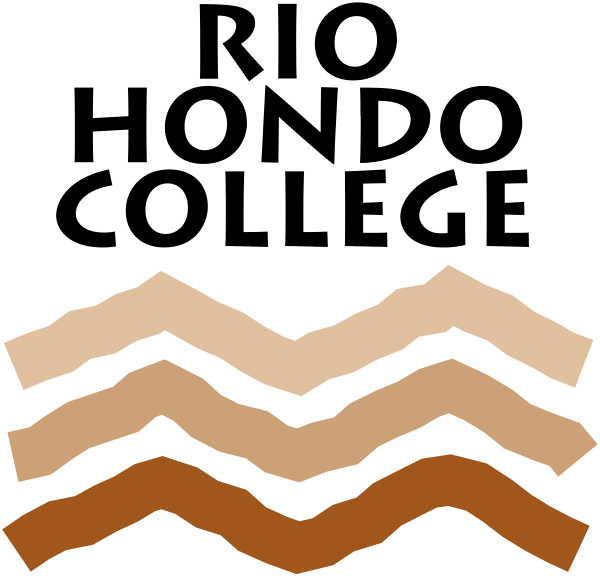 The VE Partnership Experience
I was very excited to join this event as it helps many future leaders learn skills they normally would not in the classroom setting. The projects and events leverage the students' current education and allows them to connect this knowledge to real-world applications. Seeing the creativity of the students and the companies they put together sheds a positive light on this country's future! I truly wish I had this experience while I was a student.

Ronny Roizin

HSBC
I have my own history with tutoring and mentoring so I jumped onto see what VE was doing as soon as it fell into my inbox. It's always fun to see how fast these kids develop because it feels like they're doing more and more at younger ages. They are asking questions and thinking about things that I didn't consider until later in life.

Darryl Liu

New York Life
My favorite part is working with some of the nicest, brightest, and hardest working people I have ever worked with: the students. After working a full career in business it has been a fantastic experience to study the basics of marketing and sales with these young minds.

Robert Foster