Certified Vendors
The following firms are the Certified Vendors in the areas of advertising, insurance, real estate, shipping, and utilities. Any firms listed here have been officially approved and endorsed by VEI's National Office to provide these respective services. If you are a business that provides services in one of these areas, please follow the application links at the bottom of each section.
---
Certified Ad Vendor
Inked Out
 
DASH
 
Sprout
 
VIVID+
 
---
Certified Insurance Vendor
Golden Ram Enterprises, Inc.
 
Olympic Insurance
 
---
Certified Real Estate Vendor
Area 304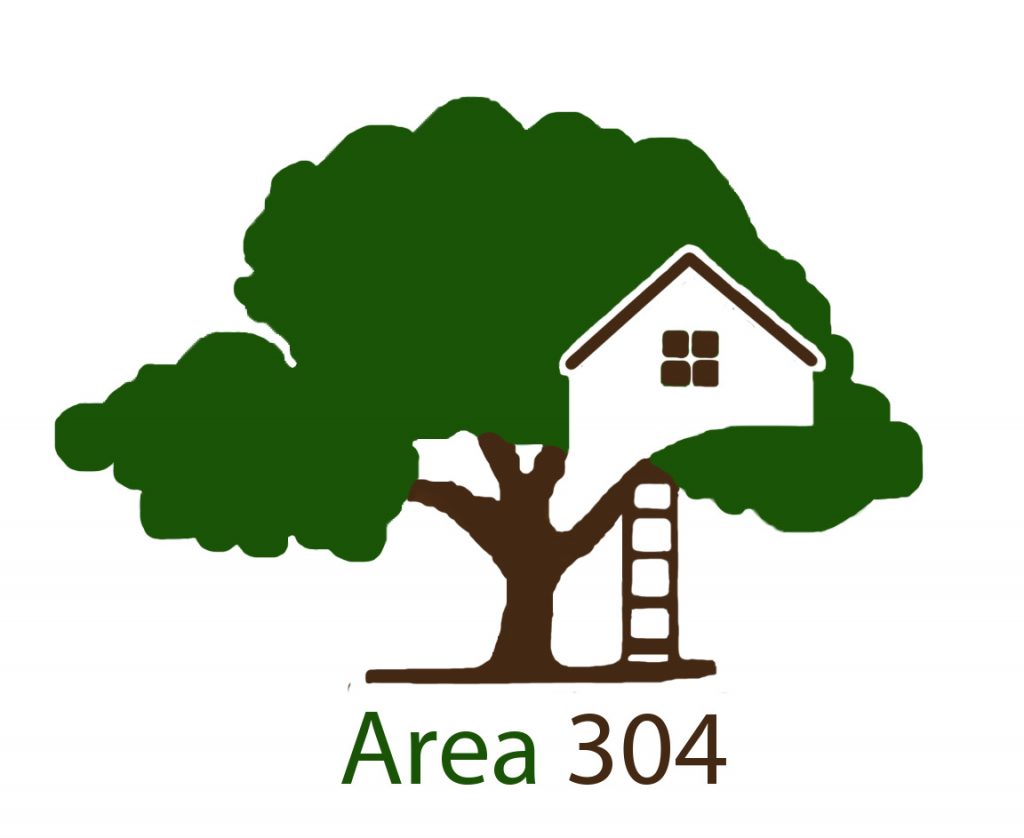 One Tiny Mansion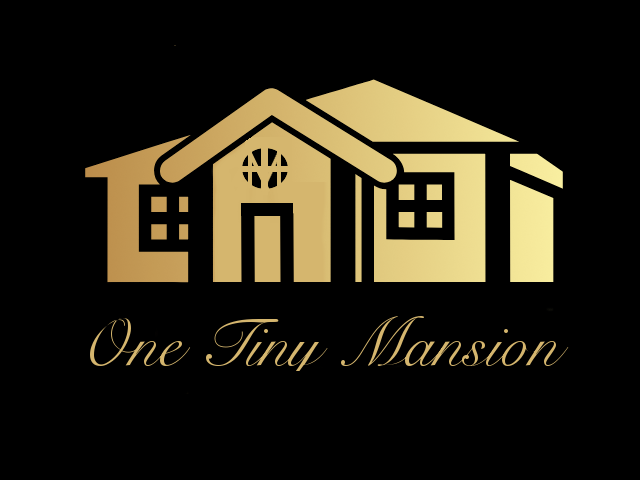 99 Adventures

---
Certified Utilities Vendor
Elysium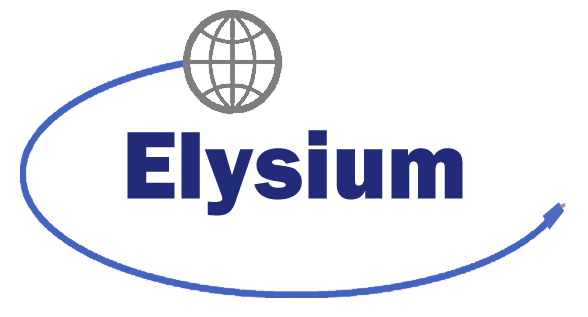 A.I. Energy