Ashley Fina
Consultant, Chair, VE Board of Directors
2020 Gala: Reimagined Co-Chair
Jeffrey Taylor
Co-Founder and Managing Partner, Digital Risk
VE Board of Directors, 2020 Gala: Reimagined Co-Chair
Nick Chapman
President, VE
A Message from Our Partner, HSBC
Ray Johnson
Vice President, HSBC Bank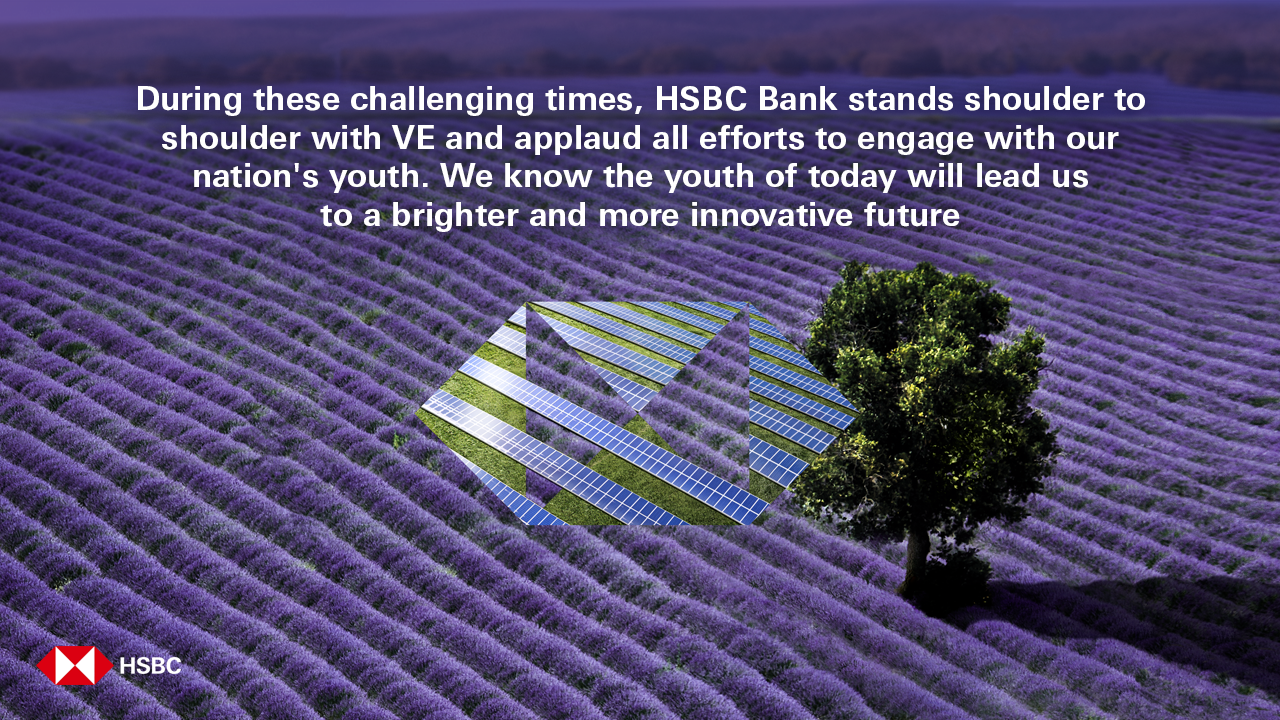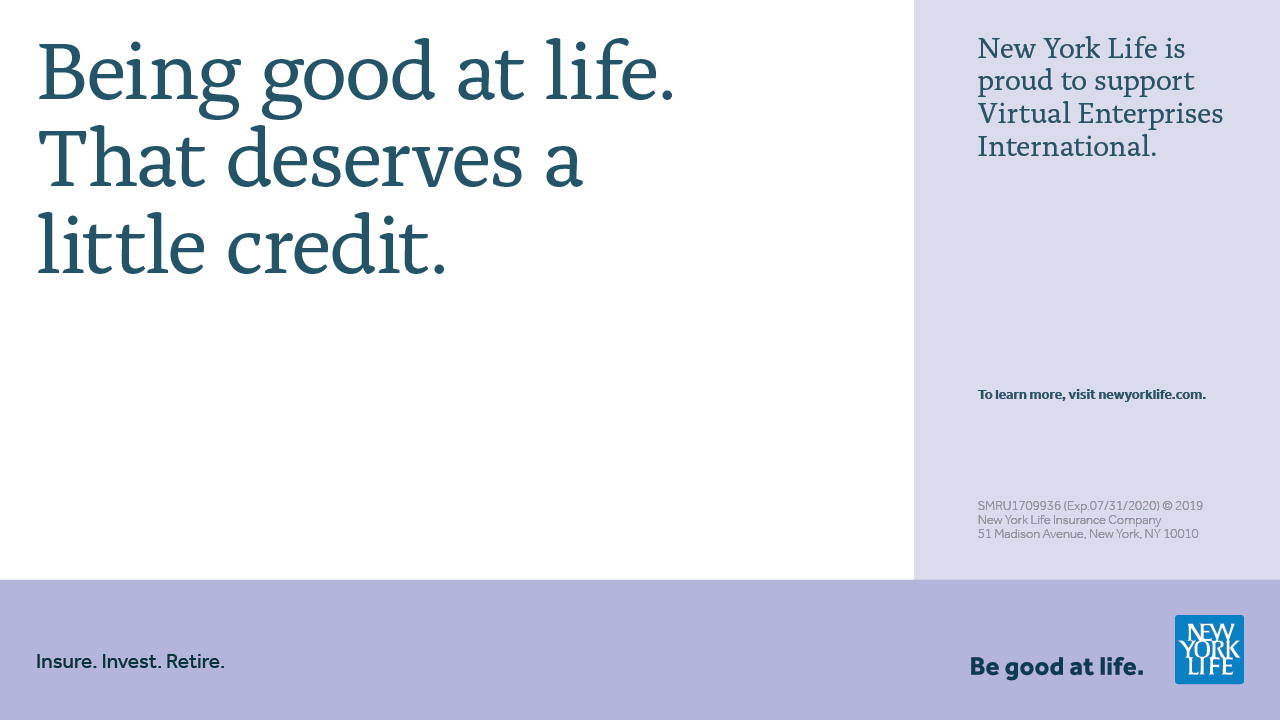 The 2020 VE Social Impact Pitch, sponsored by BNP Paribas, is a business pitch competition designed to inspire VE students to propose solutions to pressing social and environmental issues.
The three finalist teams' pitches have been recorded and are shown below. These budding entrepreneurs will be able to transform their concepts into viable businesses that drive social change through mentorship, education, financial support, and real-world business opportunities. BNP Paribas will award a monetary prize to the first-place team to advance their concept and each member of the second- and third-place teams will receive a laptop computer, supported by VE Board Member Jay Novik. 
The teams will be scored based on judges' review of student video pitches, Q&A, and audience votes for the best idea. The winner will be announced on April 28. Help us choose the winner by voting for the team you think has the best idea.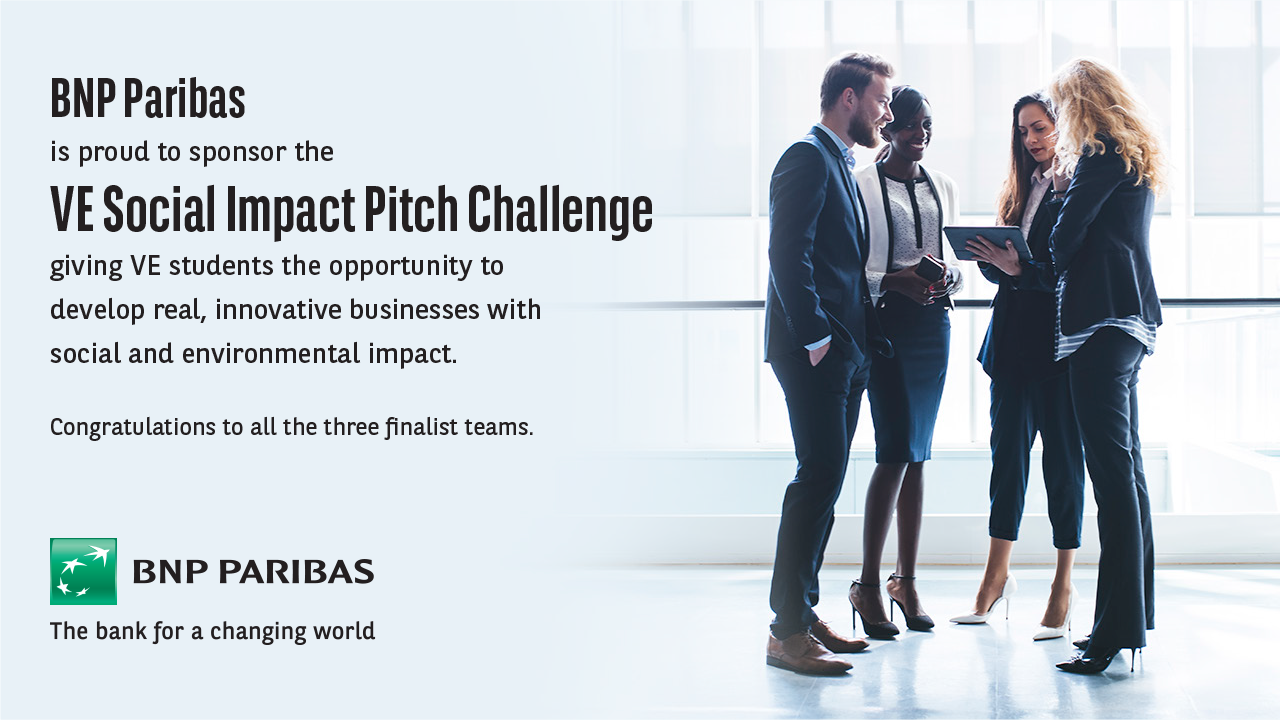 Congratulations to Sole Purpose
Winner of the 2020 Social Impact Pitch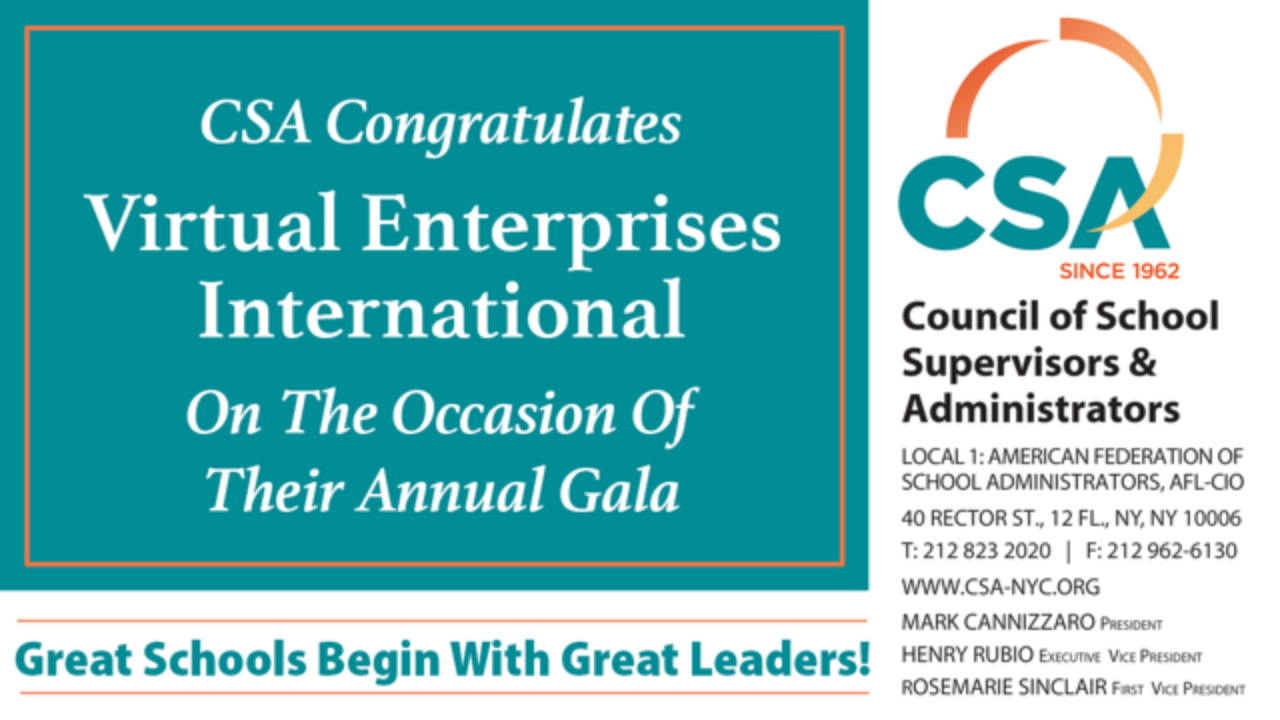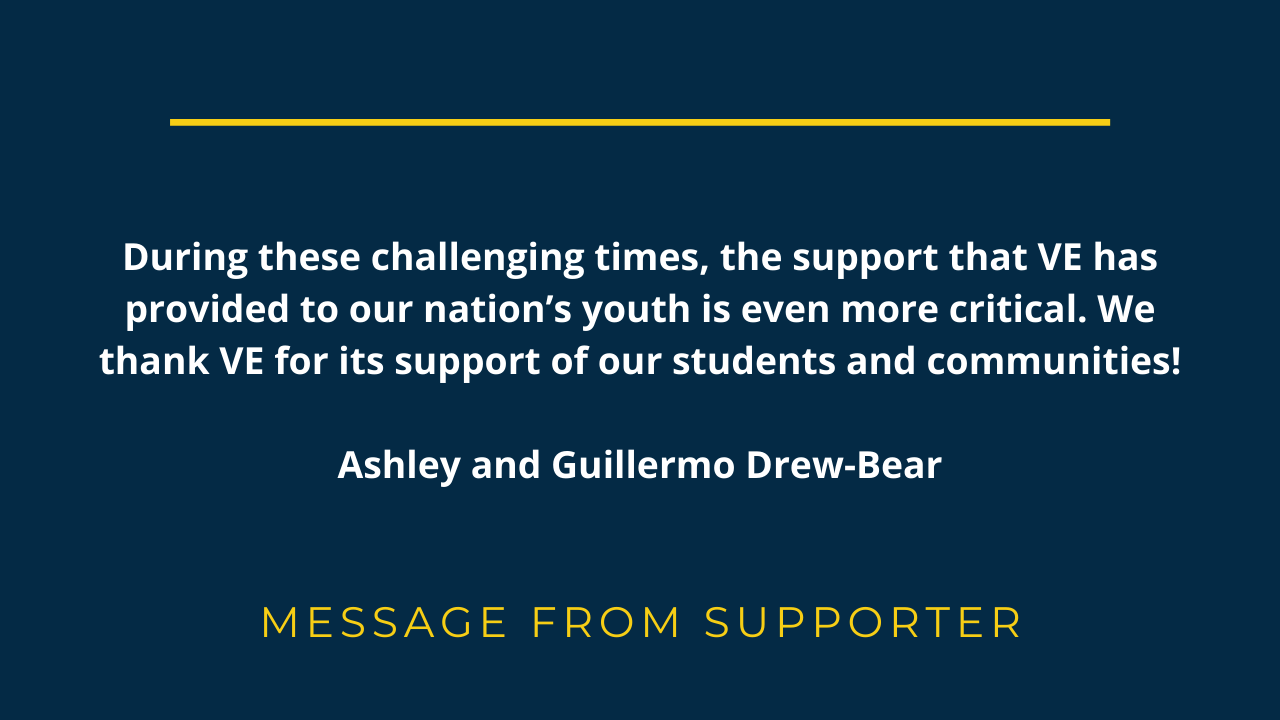 Etsio Flores
VEI Alumni Award Honoree
Bid on Fantastic Items, Support VE Students
The 2020 Gala: Reimagined auction features incredible memorabilia, experiences, and opportunities that are exclusive to VE supporters. Starting today until April 30th, friends of VE can place bids on any of the items featured below and on our two auction sites: Charitybuzz and Handbid. Your tax-deductible donation provides critical support to VE and the students we serve. Thank you in advance for supporting VE!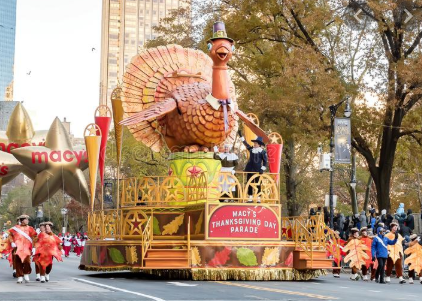 View the Macy's Thanksgiving Day Parade from a Private Residence
Estimated Value: $850
Starting Bid: $300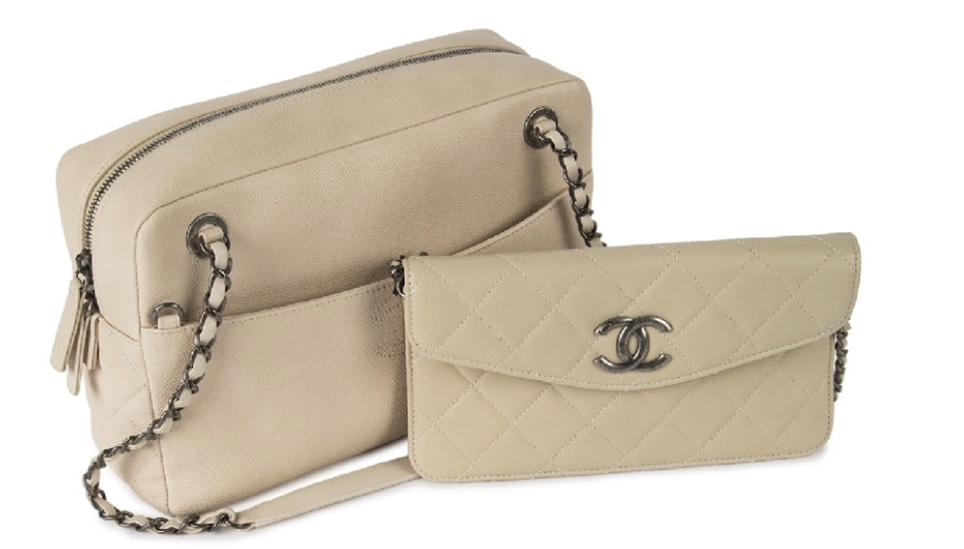 Chanel Camera Case Bag
Estimated Value: $4,200
Starting Bid: $2,000
Bid on Items (via Handbid)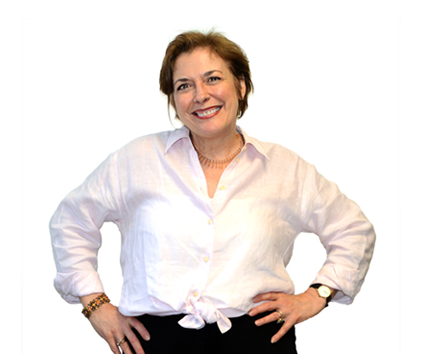 Cooking Lesson & Dinner with Paired Wines with Mary Frances in NY
Estimated Value: $2,500
Starting Bid: $525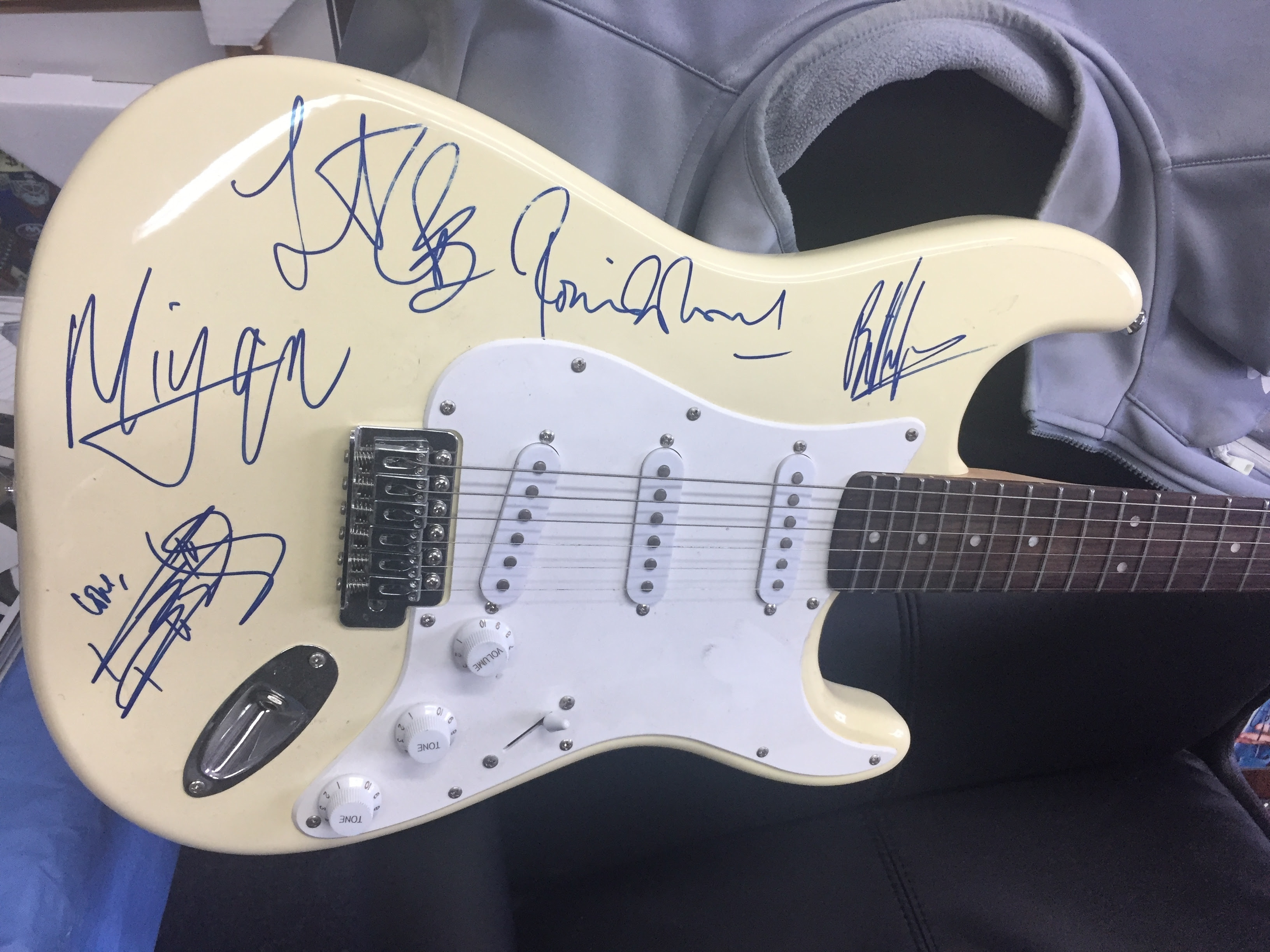 The Rolling Stones Signed Fender Guitar with Certificate of Authenticity 
Estimated Value: $5,000
Starting Bid: $1,000
Bid on Items (via Charitybuzz)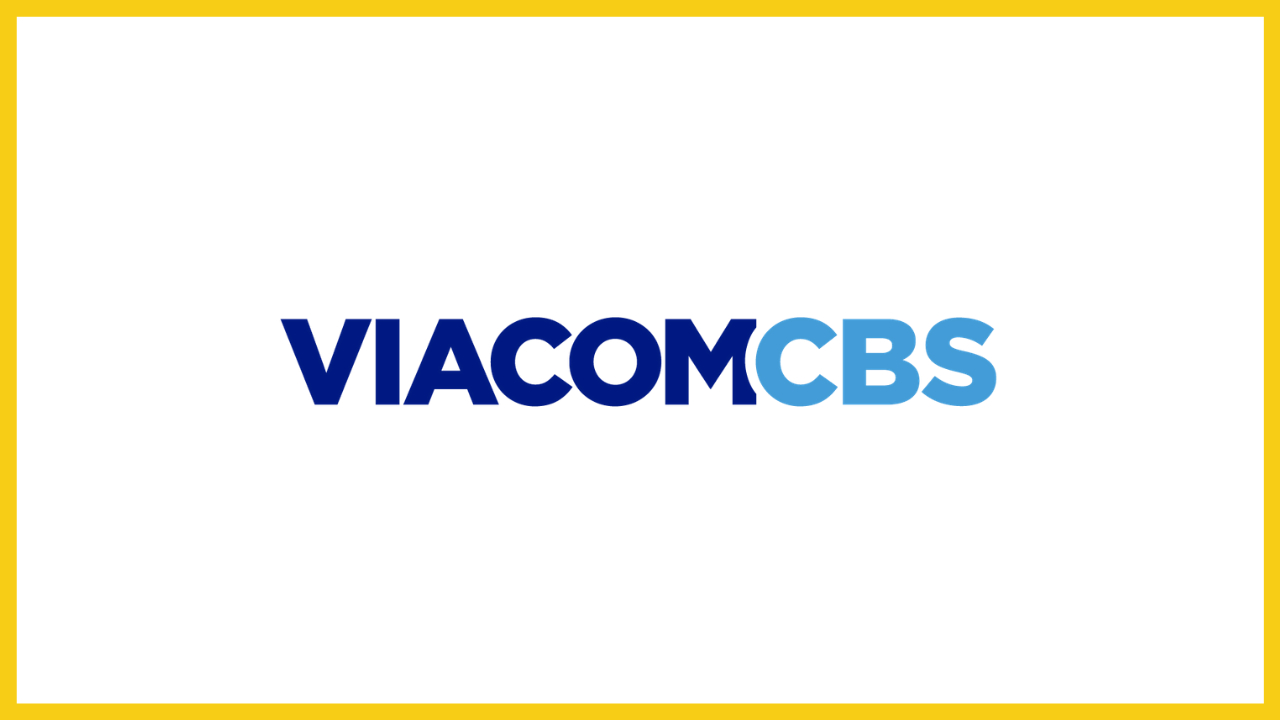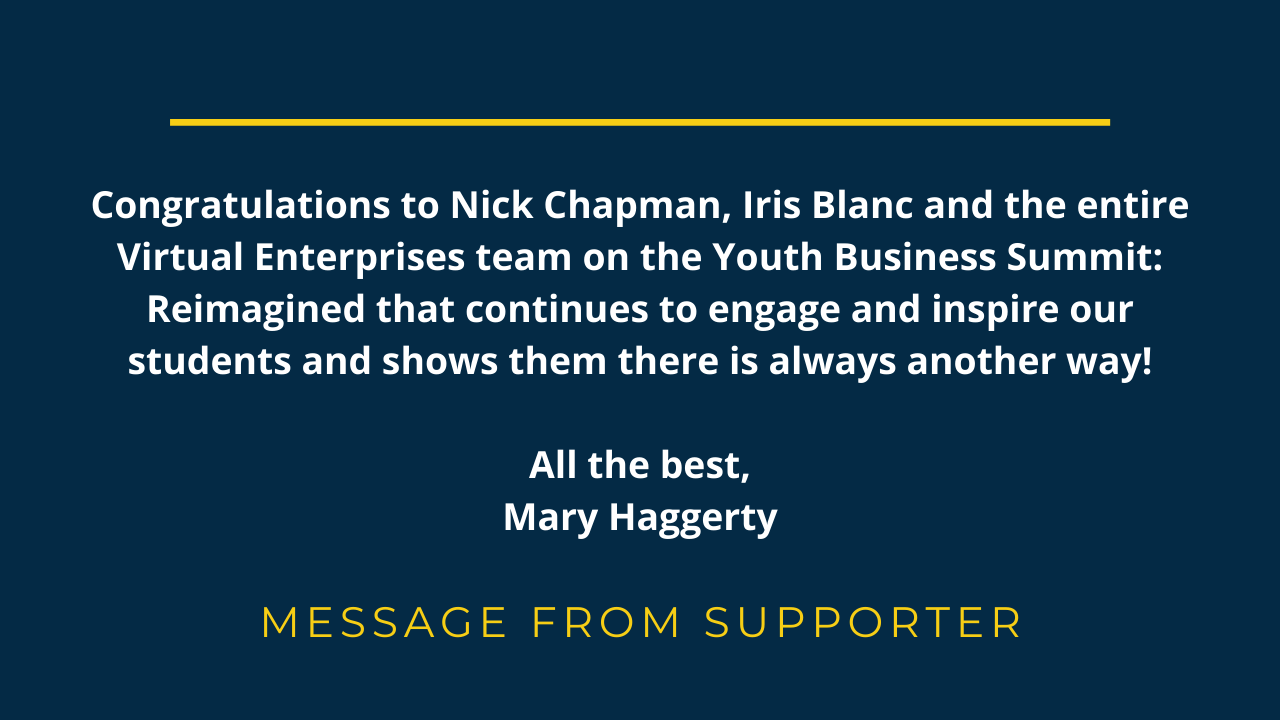 About VE
VE transforms students through authentic business experiences which prepare them for fulfilling, financially secure futures. Since its inception in 1996, VE has served over 156,000 students, including many from economically disadvantaged communities. We currently support 16,000+ students across the U.S. each year and are part of a global network spanning 40 countries and 7,500 student-run businesses.
Learn more about VE