Trading on the International Market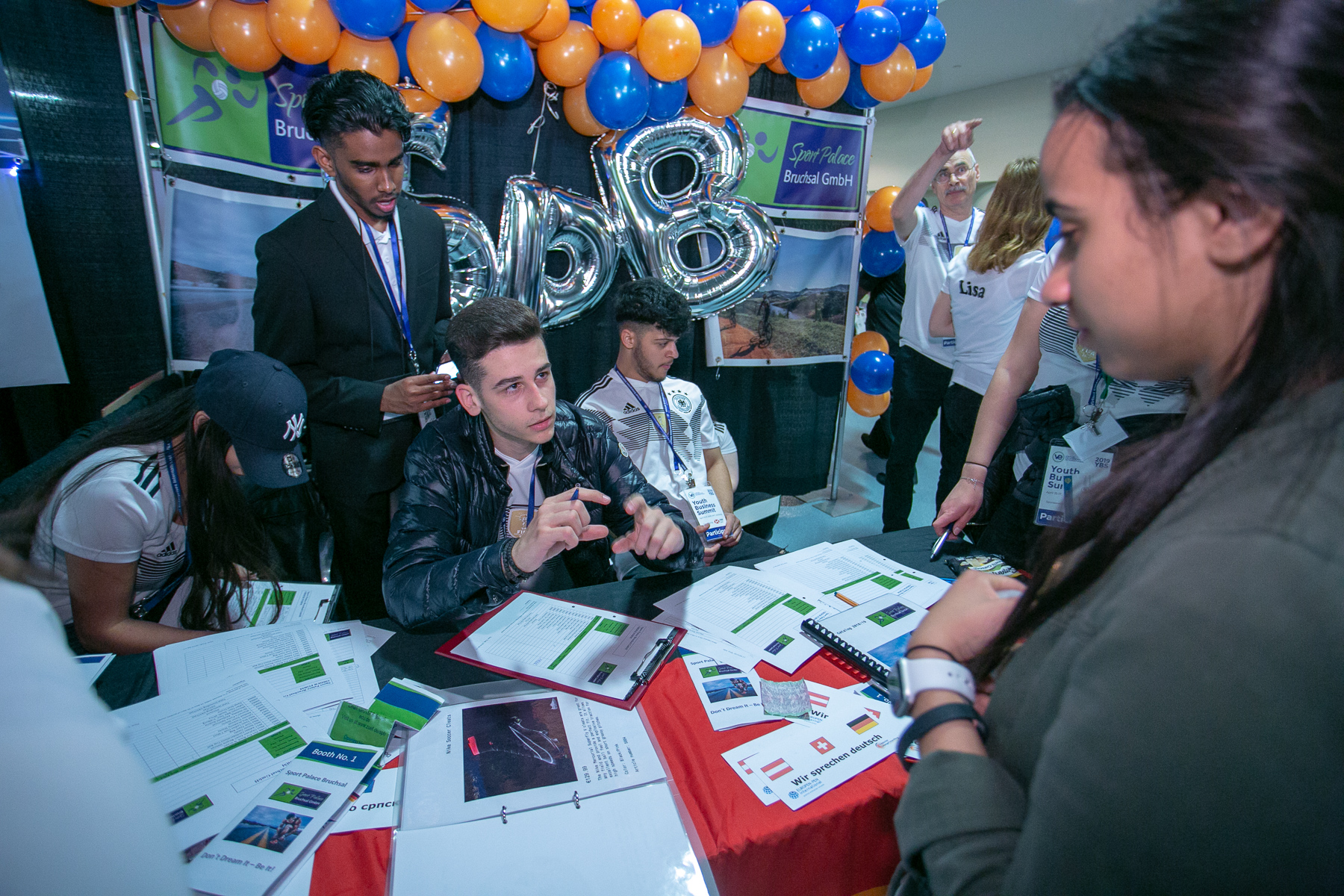 February 2021 marks the fifth annual International Trade Month! During this month, VE students are encouraged to buy and sell with some of the 7,000 virtual firms (practice enterprises) in the more than 40 countries that are part of the PEN Worldwide network. This is an excellent opportunity for students to develop their multicultural communication skills, virtually network with a diversity of students, and practice their sales abilities while earning more money for their companies.
PEN Worldwide is an organization similar to VE, but on an international scale. Headquartered in Germany, it oversees a global network of virtual firms in schools, universities, vocational training institutions, companies, and training centers on nearly every continent.
As a member of the organization, VE offers American students the opportunity to interact with other virtual firms within the network, and trade with them in a simulated global economy. Several of these firms also attend the Youth Business Summit and participate in the Global Business Challenge each year.
Review the resources below to ensure your firm's success during International Trade Month. We're adding best practices on an ongoing basis throughout the month of February. If you have an international trade best practice to share, email it to tyler@veinternational.org.