2014 Northeast Trade Show Recap
The 2014 Northeast Trade Show and Business Plan Competition took place on December 12, 2014 at the University of Rochester, bringing together VEI firms and students from around upstate New York. EnviroScentals from Mount St. Mary Academy in Kenmore, NY will advance to the 2015 National Business Plan Competition, with the hopes that their business plan smells as good as the mood-enhancing scents their firm produces.
See below for the top 3 finalists for the regional Business Plan Competition as well as the finalists for Trade Show competitions including Most Sales, Best Booth, Best Salesmanship, Best Catalog, Best Commercial, Impact Marketing, and photos from the event.
Business Plan Competition Results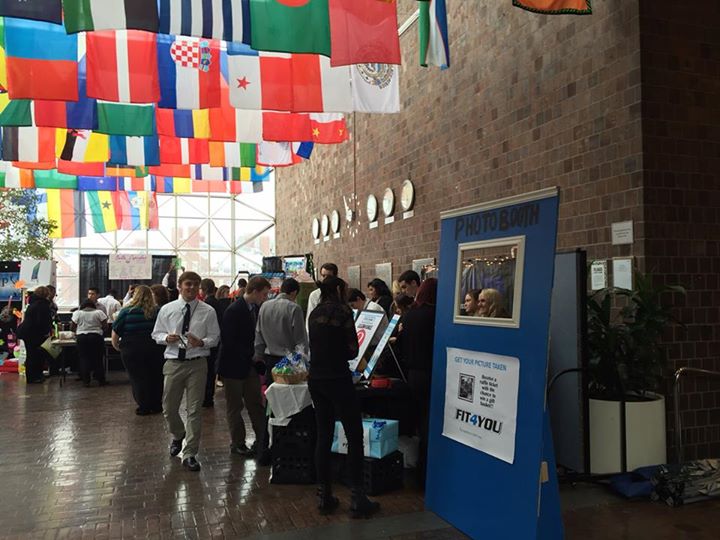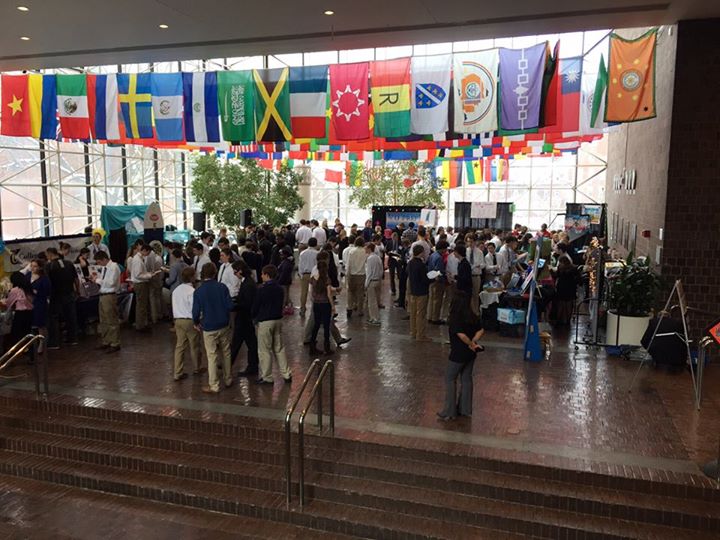 Trade Show Results
Most Sales
| | | |
| --- | --- | --- |
| Place | VEI Firm | School/Location |
| 1st | U Prep | Honeoye Falls |
| 2nd | Bella's Cupcakes | Bennett |
| 3rd | Fit4You | Pittsford Sutherland |
Best Booth
| | | |
| --- | --- | --- |
| Place | VEI Firm | School/Location |
| 1st | U Prep |  Honeoye Falls |
| 2nd | Simply Sweets |  Pittsford |
| 3rd | Unique Boutique |  Pittsford |
Best Salesmanship
| | | |
| --- | --- | --- |
| Place | VEI Firm | School/Location |
| 1st | Unique Boutique |  Pittsford |
| 2nd | Bella's Cupcakes |  Buffalo |
| 3rd | College Town Xperience |  Pittsford |
Best Catalog
| | | |
| --- | --- | --- |
| Place | VEI Firm | School/Location |
| 1st | Simply Sweets |  Pittsford |
| 2nd | Fit4You |  Pittsford |
| 3rd | College Town Xperience |  Pittsford |
Best Commercial
View the winning commercial here
| | | |
| --- | --- | --- |
| Place | VEI Firm | School/Location |
| 1st | College Town Xperience |  Pittsford |
| 2nd | Fit4You |  Pittsford |
| 3rd | Unique Boutique |  Pittsford |
Impact Marketing
| | | |
| --- | --- | --- |
| Place | VEI Firm | School/Location |
| 1st | Bella's Cupcakes |  Buffalo |
| 2nd | Tackle This |  Watertown |