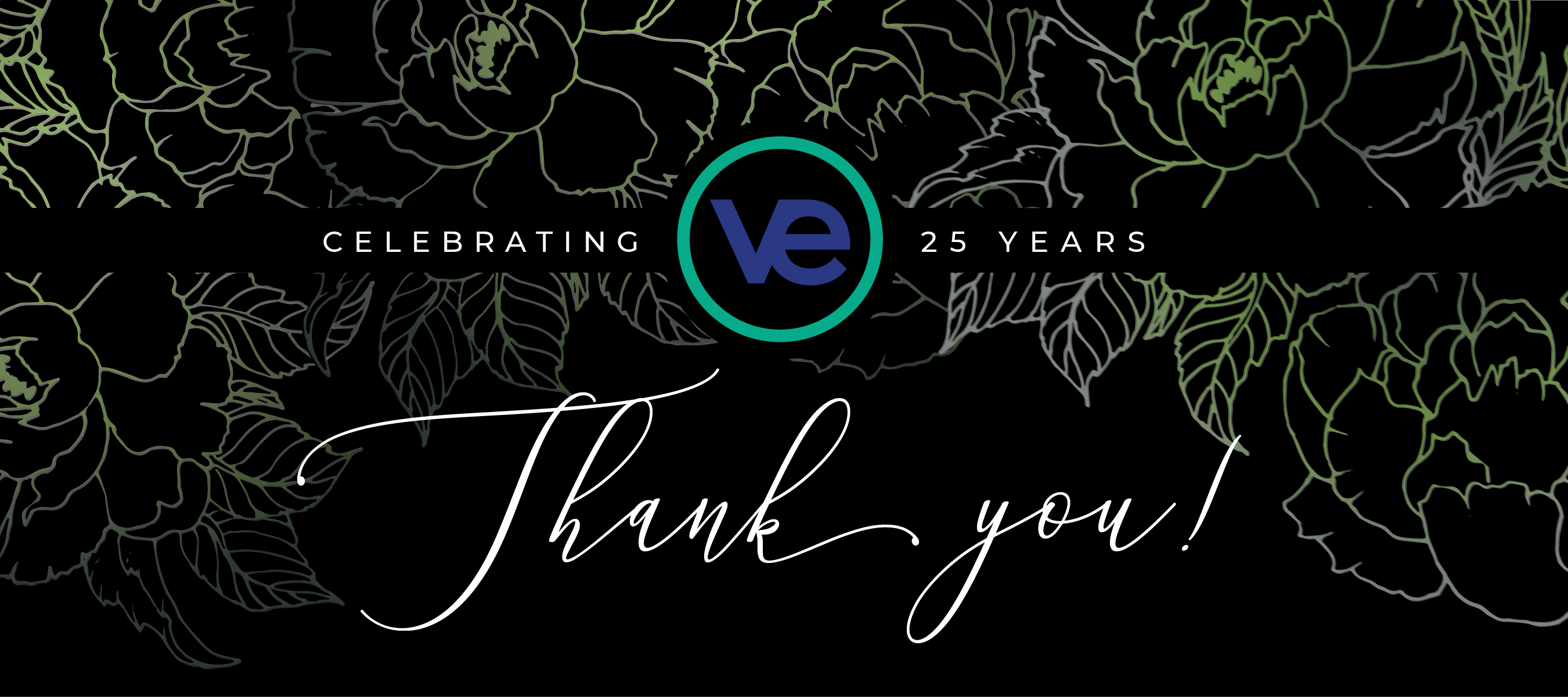 Program Details
6:00 PM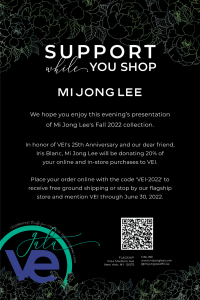 7:30 PM
Program – Celebrating 25 Years, Dinner & Dessert Reception
About Central Park Zoo
Manhattan's Central Park Zoo is one of the oldest in the country, first opening on its current site in 1861. In the 1980s, the Wildlife Conservation Society assumed management of the park under a contract with the City of New York and completed a dramatic five year transformation. Since reopening in 1988, Central Park Zoo's mission has been to engage future generations of conservationists and create wildlife champions.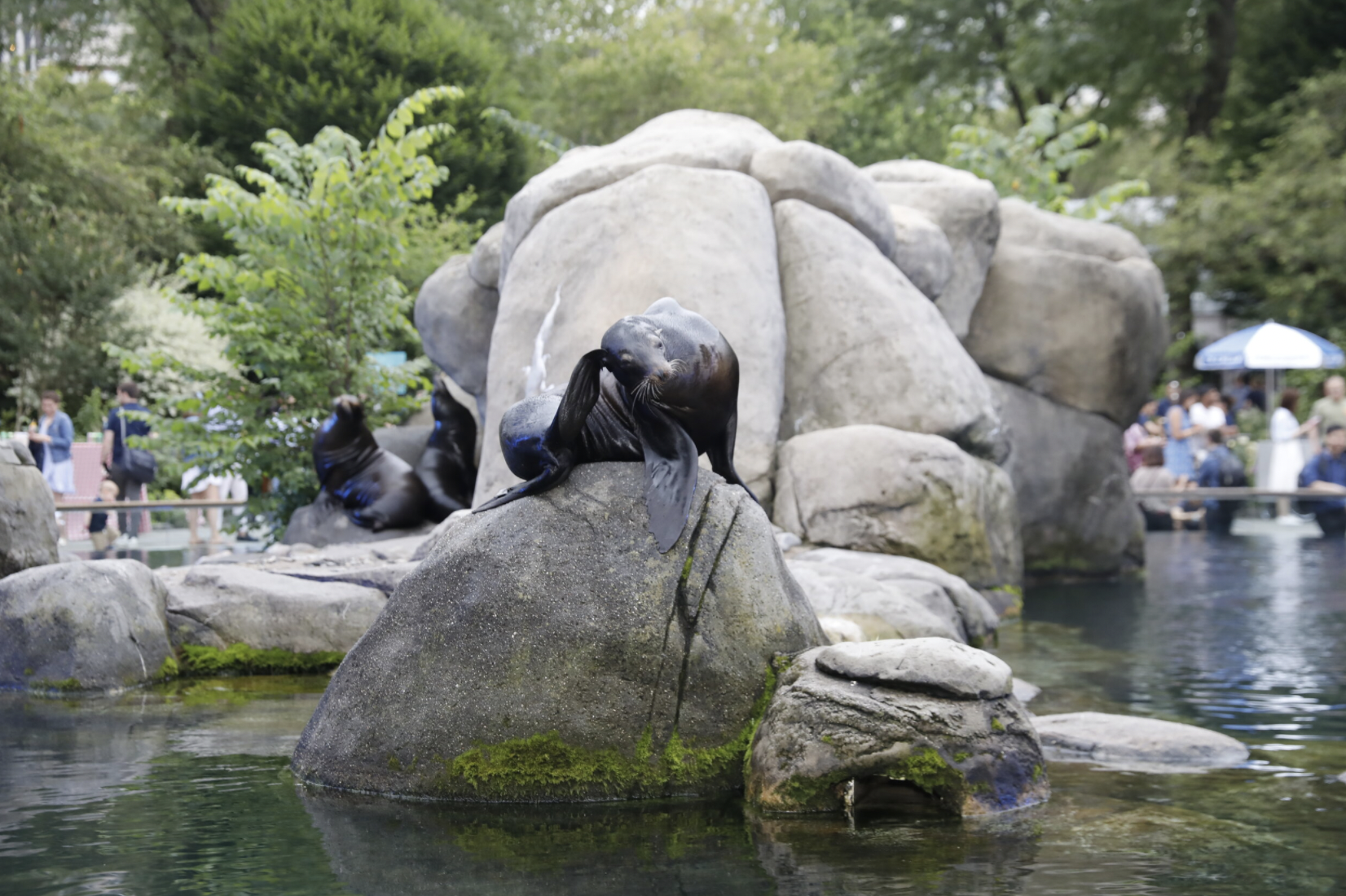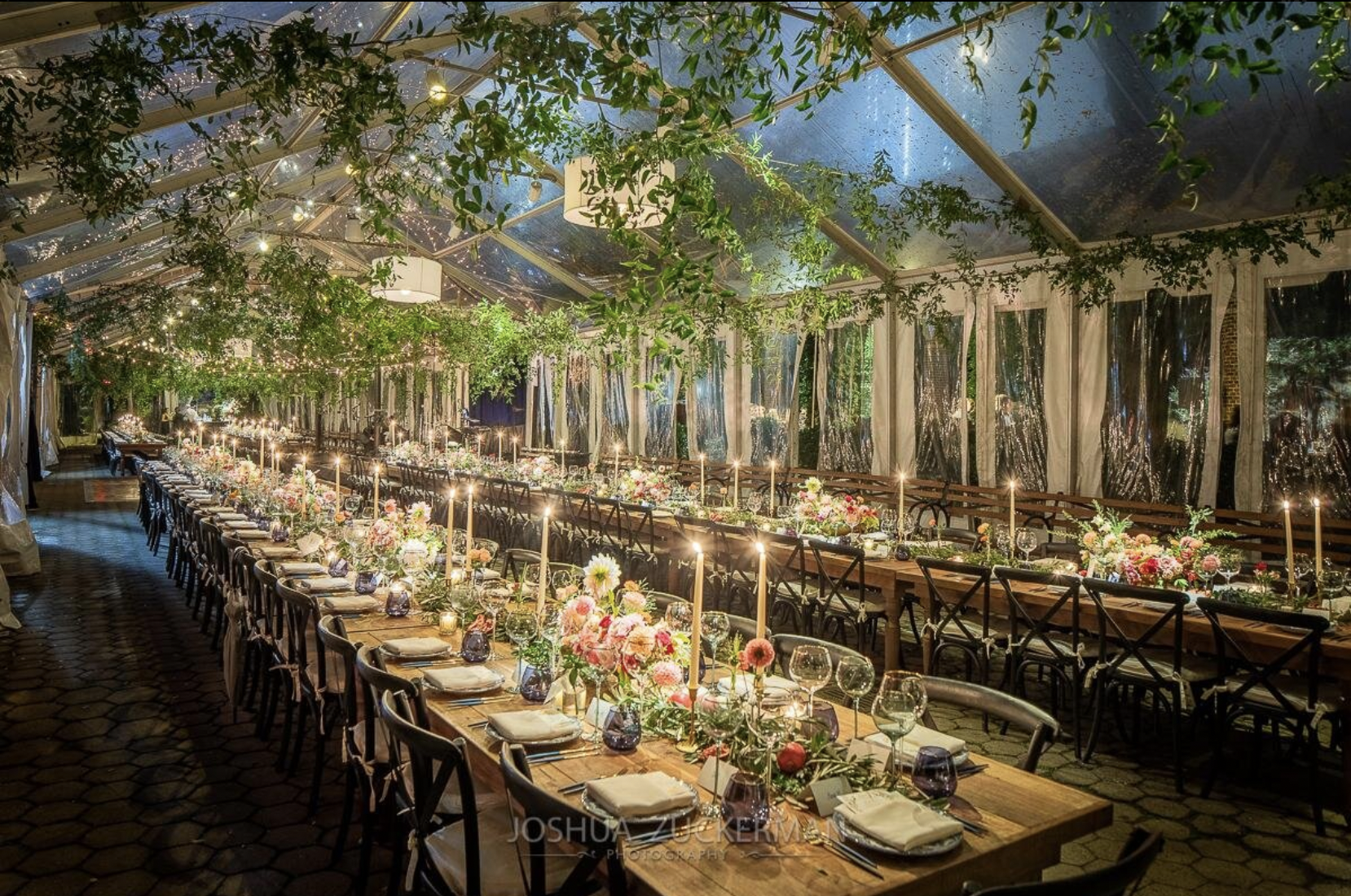 Dinner Committee
Morris and Farin Fodeman, Co-Chair
Sandra and Eric Krasnoff, Co-Chair 
Marie Moody, Co-Chair
Jaime Blanc & Derek Feinman
Pamela & Matt Chasin
Michael Coneys
Nancy & Joe Delaney
Stephanie & T.J. Durkin
Ashley Fina & Guillermo Drew-Bear
Cindi & Gregg Fisher
Maureen Gillan-Myer
Courtney & Cesar Gonzalez
Melissa Grappone
Mary Haggerty
Dylan Huang
MiJong Lee
Robin & Jay Lewis
Evan Mittman
Janie Slevens & Jay Novik
John Partilla & Carol Anne Riddel
Jacqueline & Jeff Taylor
Sponsors & Supporters
We gratefully acknowledge the following individuals
and organizations for supporting our mission of
transforming students into business professionals
Janie Slevens and Jay Novik 
Bank of America
Pamela & Matt Chasin
Michael Coneys
Mary Haggerty
HSBC
New York Life
United Federation of Teachers (UFT)
ViacomCBS
Barclays
BNP Paribas
Boone Family
Broadridge Financial Solutions
Credit Suisse
Susana & Xavier Dailly
Nancy & Joseph Delaney
Deloitte
Stephanie & T.J. Durkin
Ashley Fina & Guillermo Drew-Bear
Goldman Sachs
Cindi & Gregg Fisher
Cantor Fitzgerald
Farin & Morris Fodeman
Roman Kogan
Jennifer & Marc Lessner
Robin & Jay Lewis
Odeon Capital Group
Stella & Chewy's
American Portfolios
Angelo Gordon
Atlantic Tomorrow's Office
Community Bank Systems
Council of Supervisors & Administrators (CSA)
George Fina
Courtney & Cesar Gonzalez
J.P. Morgan
Marsee & Steve Israel
Steven Beck
Michael Bissmeyer
Jeffrey Bockian
Steven Breskin
Ceros
Gail & Gerry Chasin
Simon Chow
Nathaniel Cohn
Mercy College
Yuvaraj Dhir
Jennifer & Joseph Dussich
Fairleigh Dickinson
University
Arlene & Bob Fauser
Carol & Lenny Federer
Jaime Blanc &
Derek Feinman
Alana & Alan Fodeman
Tara & Joseph Gendelman
Alexis Granite
Karen Green
Beth Grossman
Dipti Gulati
Pat Haith
Margaret Harrington
Abby Hoffman
Giusseppe Imbriano
Intuit
Christopher James
Richard Krasilovsky
Bernadette Kriftcher
Jeannie & Brian Kriftcher
Nancy Langsan & Dan Bernstein
Nancy & Michael Lascher
Lara & Russell Leaf
Mi Jong Lee
Nolan Leung
Mark Lipari
Jack Liu
Riccy & Joel Mandel
Laurie & Larry Medvinsky
Douglas Millowitz
Evan Mittman
Edward Morrissey
Rod Moskowitz
Donna & Kenny Newman
Jon Ostrow
Ellen Palazzo
Bret Parker
Carol & Chuck Perl
Jack Powers
Lynn & Elliot Prigozen
Susan Quigley
James Quinn
Craig Rainer
Carol Anne Riddel & John Partilla
Warren Rosen
Gabriel Schneider
Debbie Singer
Jeff Taylor
Yacquelin Tineo
Francine Tomach
Sujey Tubito
Sandra Viola
Kathleen Walsh
Helene & Steven Walsey
Laura Wang
Jacqui Wasserberger
Simone & Craig Weiner
Bing Ying Hu
Mei Zhang
Reserve Your Spot
Since 1996, VE has transformed the lives of 200,000+ young people through authentic business experiences that prepare them for fulfilling, financially secure futures. VE does this by partnering with schools, districts, and businesses across the United States to create educational pathways that align career education and work-based learning with academic standards-based education.
Learn more about VE