Alumni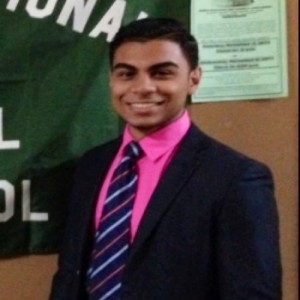 Suveer Seemangal
Founder and CEO of BluBase Consulting
Class of 2014
Queens Vocational and Technical High School
New York, New York
"My experience in VE has taught me to always set extremely high goals in everything I do. My experience as CEO in VE definitely put me ahead of the game in learning about entrepreneurship and making decisions in business. My goal of proving that anyone can be extremely successful, despite overwhelming odds against them, is becoming a reality because of how much more empowered and motivated I became as a result of the program."
---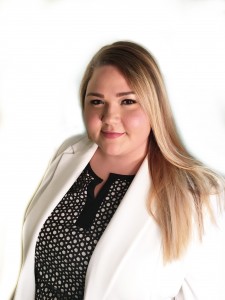 Emily Edwards
Administrative Intern at Carolinas Wealth Management
Class of 2014
Carolina Forest High School
Myrtle Beach, South Carolina
"Working in a professional business setting can often be intimidating for young adults who are still in college, but thanks to VE, I had no trouble making the transition. I was very confident and prepared to enter the office because I had previous experiences networking and dealing with other professionals."
Emily's VE experience helped her discover one of her passions: business. Now as a VE alumni, she continues to pursue her interests in business. She is a full-time accounting major and an administrative intern at a wealth management firm.
---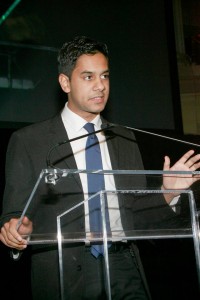 Josuel Plasencia
Co-Founder/Co-CEO of Project 99
Class of 2013
Academy of Finance and Enterprise
Long Island City, New York City
Josuel is the Co-Founder and Co-CEO of Project 99, an organization that works to empower generations of inclusive and diverse leaders to be advocates for social good in their communities.
"VE allows you to pursue your dreams in high school and now, even middle school! You just have to decide you want to do that."
---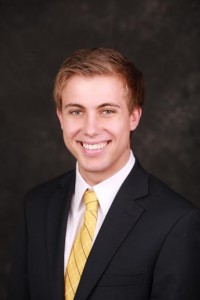 Tanner Force
Founder of Trinity River Consulting, LLC
Class of 2014
Murrieta Valley High School
Murrieta, California
Tanner credits his time in VE for teaching him the fundamentals of business and inspiring him to start Trinity River Consulting, LLC, an online marketing and consulting company. 
When discussing his best advice for current VE students he says:
"This is a very hard project, but by taking on the challenge, you have taken the first step in moving from a 'want-trepreneur' to an entrepreneur." 
---
Jaronie Samnang 
Entrepreneur and Assistant Branch Manager at Hertz
Class of 2010
Roosevelt High School
Fresno, California 
"The best advice I can pass down to the current VE students is to really take advantage of this opportunity to gain real-world experience. The class really does prepare you for finding a career and how to tackle obstacles that you may have never imagined."
Jaronie is an entrepreneur and an Assistant Branch Manager at Hertz, currently managing two different businesses: Pixel8 Prints, a full-service print company that specializes in screen printing and embroidery, and an online subscription-based business.
---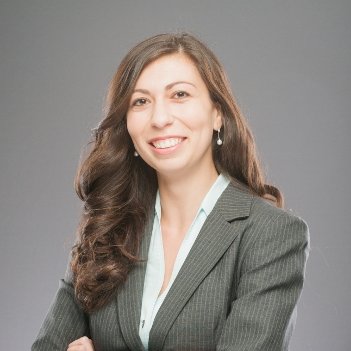 Lana Koretsky
Senior Consultant, Human Capital, Deloitte
Class of 2005
Edward R. Murrow High School
Brooklyn, New York
"VE was the stepping stone to my career. In addition to learning about HR through the program, I interned with a VE partner company in their HR department the summer between high school and college."
As a Senior Consultant for Deloitte's Human Capital practice, Lana continues to pursue her passion for HR by helping support organizational change, governance, talent management, and culture.
---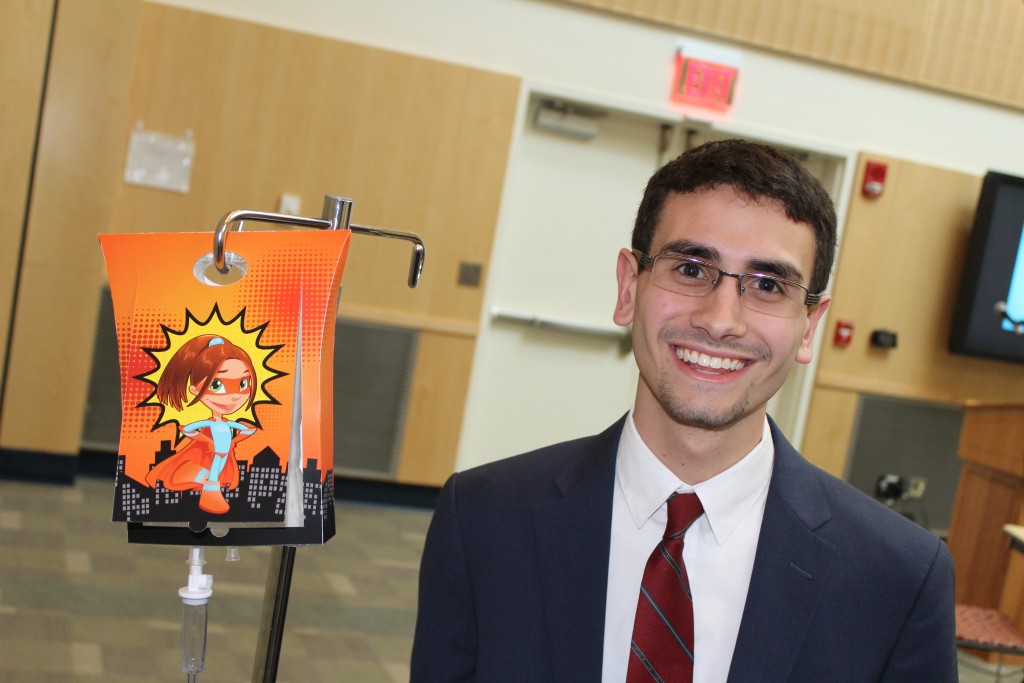 Robert Lenahan
Founder of Hospital Heroes, LLC.
Class of 2013
William Floyd High School
Queens Village, New York
Robert created IV Hero, a real product which transforms the hospital room for kids by making them feel like superheroes. VE transformed Robert's classroom into an environment that helped him explore his creativity.
"Don't let people tell you that you can't do something, or that your ideas will never work. If you're passionate about something – do it."
---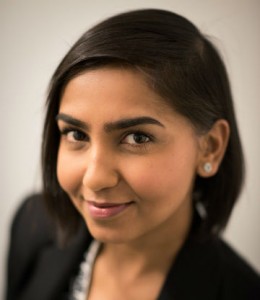 Aleeta Benito
Class of 2001 
Van Buren High School
Queens Village, New York
Aleeta is a CPA and an Audit Manager at EisnerAmper LLP in New York City, one of the largest accounting firms in the nation.
"I see now that being a part of VE helped remove some of the misconceptions I had about accounting and may have planted the seeds that brought me to my current profession."
Read Aleeta's full profile here.
---
Get Involved as an Alumni!
Join our Alumni Association to receive news and updates about VE, continued access to our network, and chances to stay involved with the program and don't forget to keep up with us on Facebook, LinkedIn, and Twitter.