The 2016 National Video Commercial Competition, the year's third National Online Competition, is taking place during March.
For this competition, students will produce a 30 to 60 second video commercial that effectively promotes their VEI business, product(s), and/or service(s). Videos will be judged based on content, how compelling the commercial is, and production quality. Submissions must be appropriate for a school-related event, must be original student work, and must not violate copyright laws or plagiarize existing work.
View the 2016 National Video Commercial Competition submission guidelines and scoring criteria.
Go to competitions.veinternational.org to register and submit your firm's commercial.
---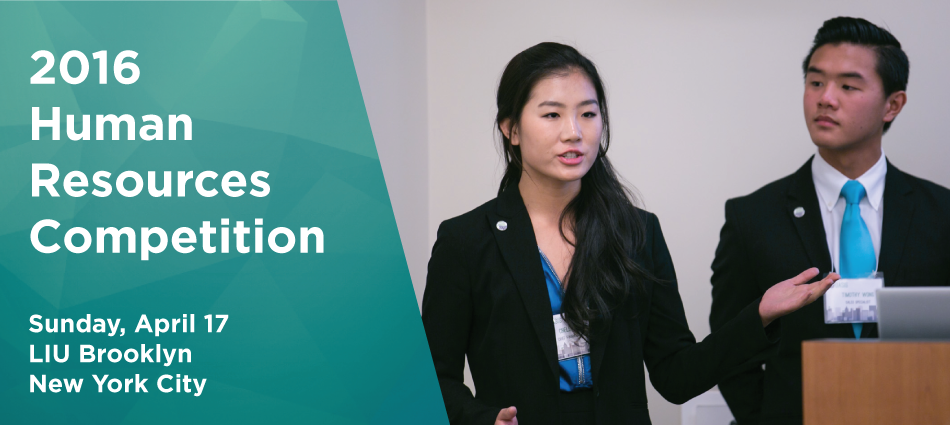 For the first time ever during the Youth Business Summit, VEI is holding a National Human Resources Competition.
Teams of 1-2 employees from the company's HR department will deliver oral presentations addressing the HR operations of their respective companies. Students are responsible for informing judges of their policies and practices as they relate to the employee handbook, company communications, employee evaluations, and employee recognition.
Go to the 2016 National Human Resources Competition page for more details and to register.
---
Contact Tyler Fugazzie, Marketing and Communications Manager, at tyler@veinternational.org with any questions.