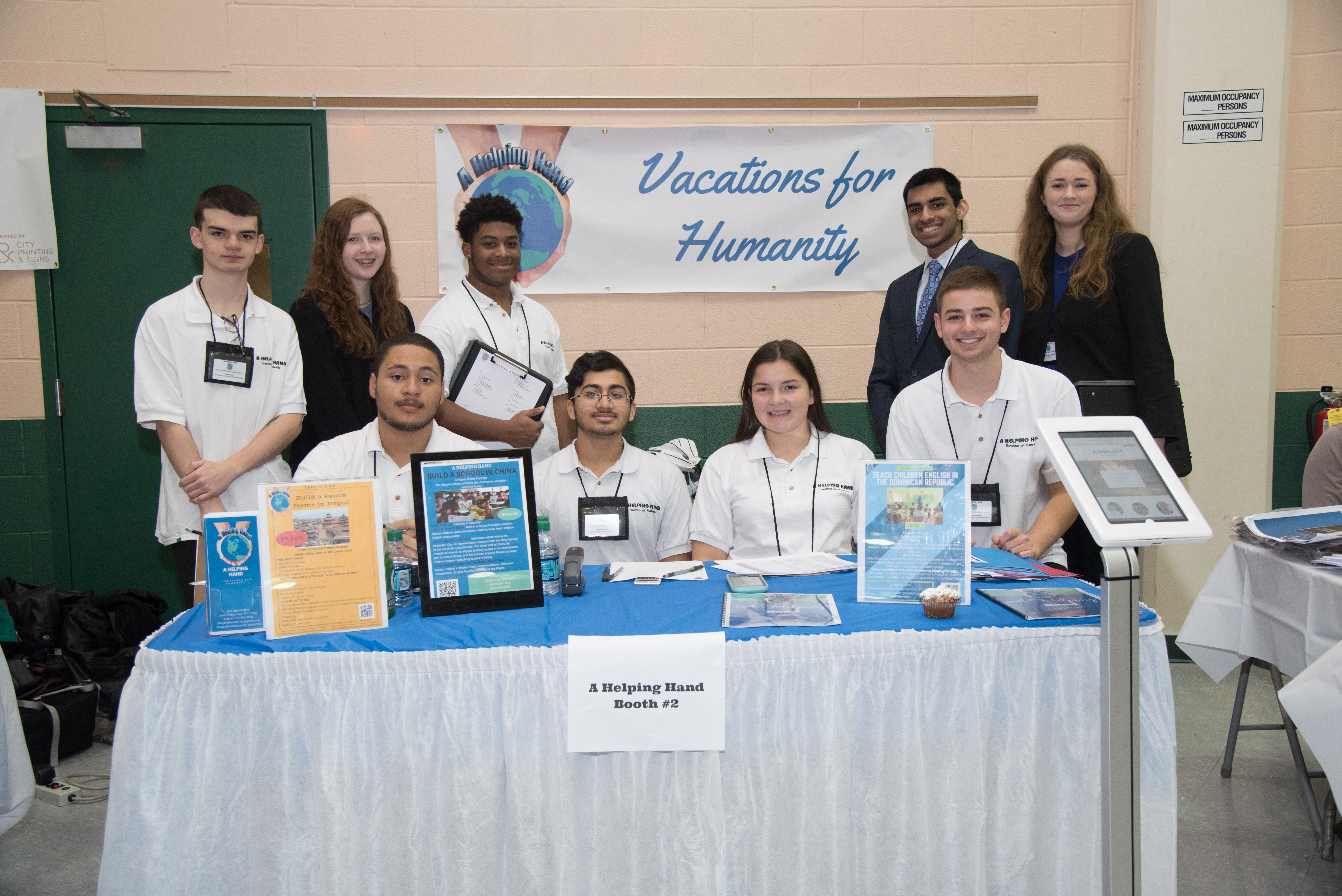 On January 13 and January 17, 2017, a total of 72 firms gathered for the 2017 Long Island Trade Show.
Congratulations to the students in the 72 LI VE firms that participated the Long Island Business Plan Competition and Trade Show on Friday, January 13th and Tuesday, January 17th!
Many thanks to the 75 Long Island business and educational leaders who generously supported VE students by investing hours of their time, expertise and real world perspective in evaluating the business plans.
Competitions
Results for top teams in the Business Plan Competition, Catalog or Menu, Creative Booth/Novice Booth, Salesmanship/Novice Salesmanship, Trade Show Flyer, Video Commercial, Web Design can be found at the Competitions Results page.
href="https://veinternational.org/competition-results/#16-midwest-ts" data-color-override="false" data-hover-color-override="false" data-hover-text-color-override="#fff">
Button Text
href="https://drive.google.com/drive/folders/0B6_vjoUpCo1BanJGdU5xcmk2WmM?usp=sharing" data-color-override="false" data-hover-color-override="false" data-hover-text-color-override="#fff">
Button Text
2017 Long Island Trade Show //platform.twitter.com/widgets.js