The VE experience creates an entrepreneurial mindset and allows business thinking to flourish in the classroom. As a result, many students develop innovative ideas for real businesses during their time in VE. Through the new Venture Challenge, VE provides budding entrepreneurs with opportunities to transform their concepts into viable businesses through mentorship, education, financial support, and real-world business partnerships.
2017 VE Venture Challenge Winner
TredBed
Presenter: Liza Tarakanova
Parkway West HS, Ballwin, MO
We proudly recognize Liza Tarakanova as the winner of the inaugural VE Venture Challenge. A $10,000 award and 1-year membership at WeWork Labs will help Lisa launch TredBed, a business venture that will help revolutionize the medical industry.
Titan Entrepreneurs of the VE Venture Panel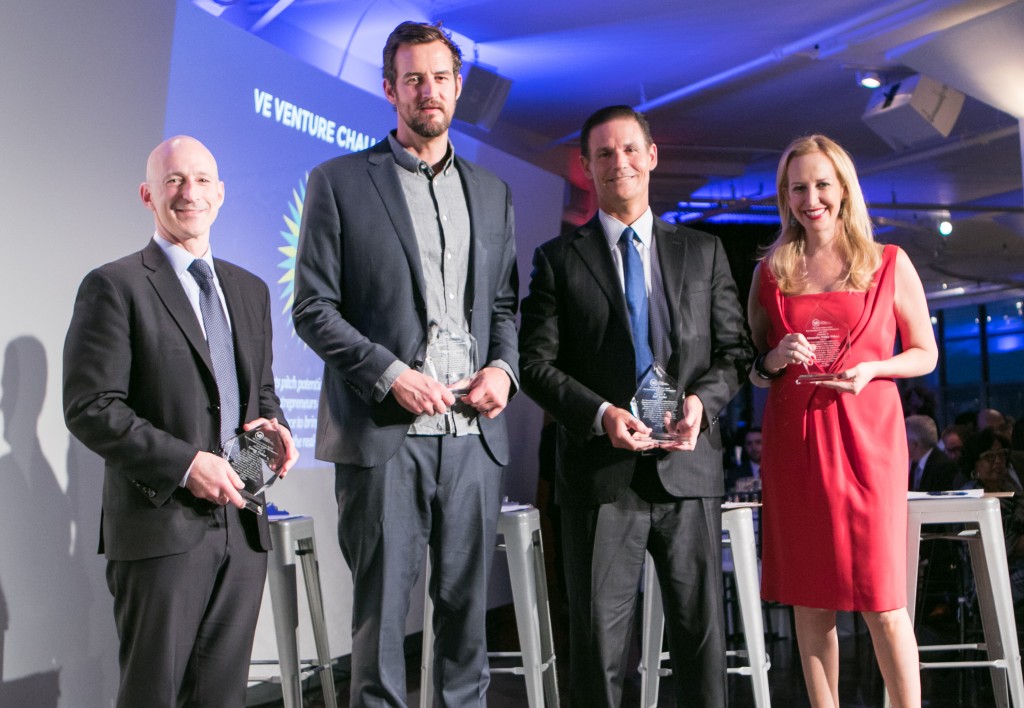 Pictured Left to Right
Gregg Fisher, Founder & Head of Quantitative Research & Portfolio Strategy, Gerstein Fisher
Miguel McKelvey, Co-Founder, Chief Creative Officer, WeWork
Jeffrey Taylor, Co-Founder & Managing Partner, Digital Risk
Alexandra Wilkis Wilson, Co-Founder, Fitz, Glamsquad, & Gilt
2017 VE Venture Challenge Finalist
Prizm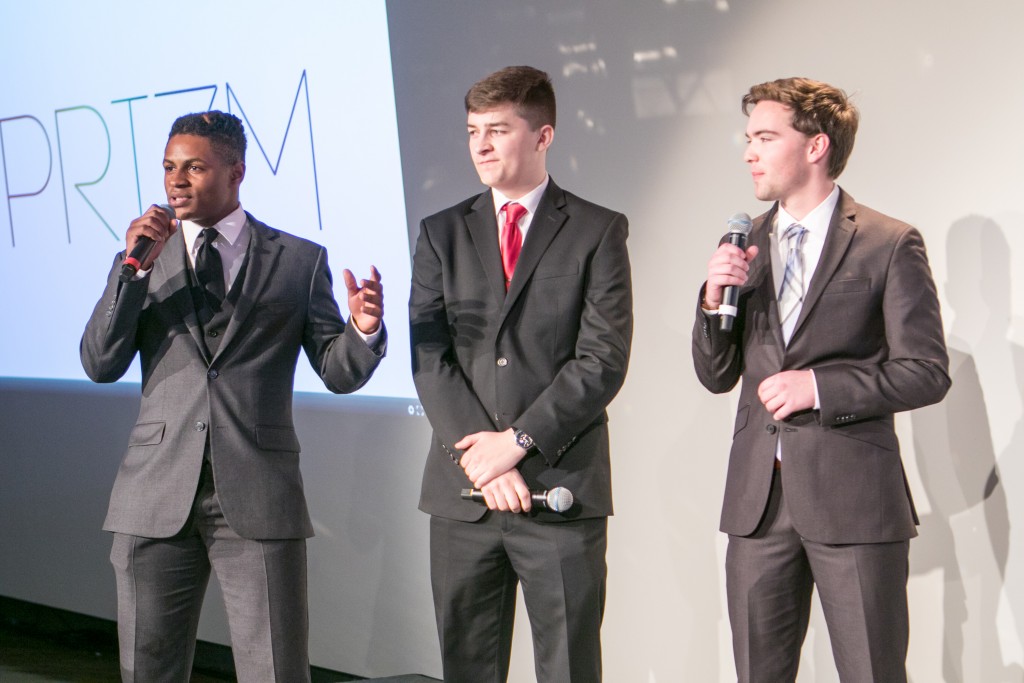 Presenters: Peter Sullivan, Nick Leotta, Ben Horton,
Westhampton Beach HS, Westhampton Beach, NY
2017 VE Venture Challenge Semi-Finalists
NeuVen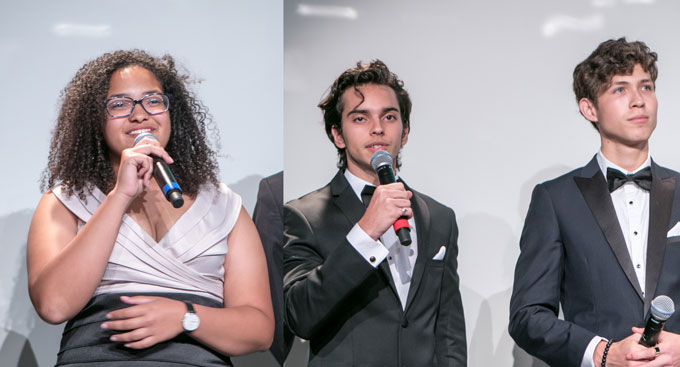 Team: Kyra Sandman, Luis Hernandez, Luis Chavarria
Jefferson HS, Tampa, FL
Trinity Games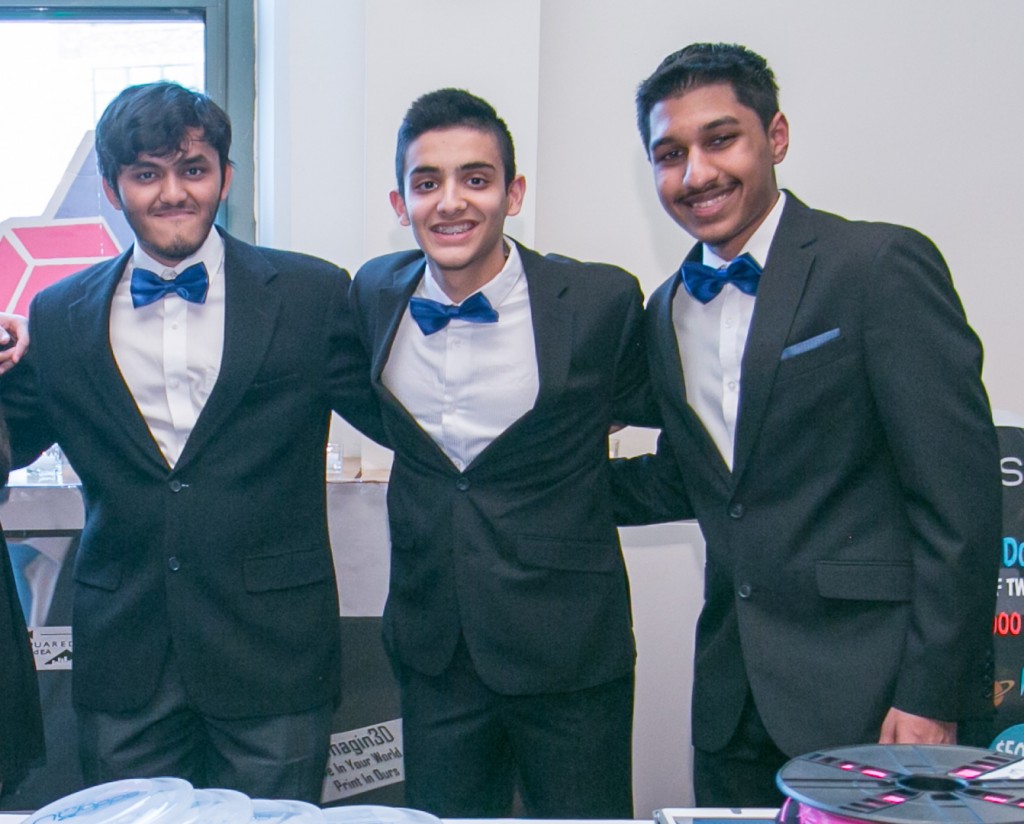 Team: Shivam Bhasin, Itushihab Bhuiyan, Daniel Persaud
Francis Lewis HS, Fresh Meadows, NY
Victories Switch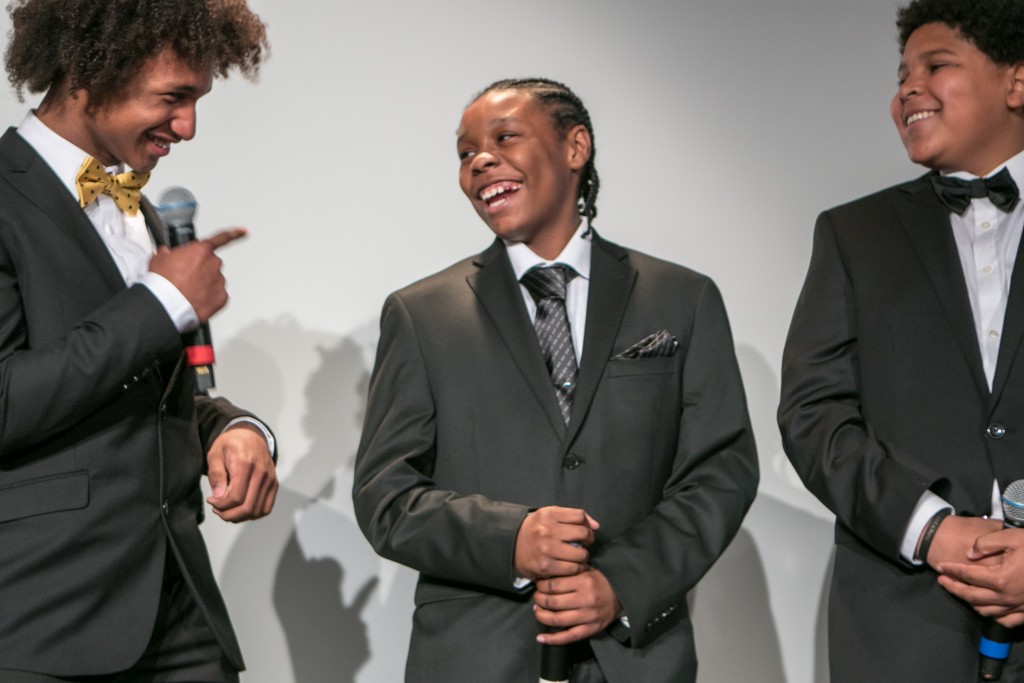 Team: Noah Gutierrez, Charley Sweat, Jonas Leon
Eagle Academy for Young Men of Harlem, New York, NY
Enter password: BigAppleVEI2017 to access photos for viewing and download.