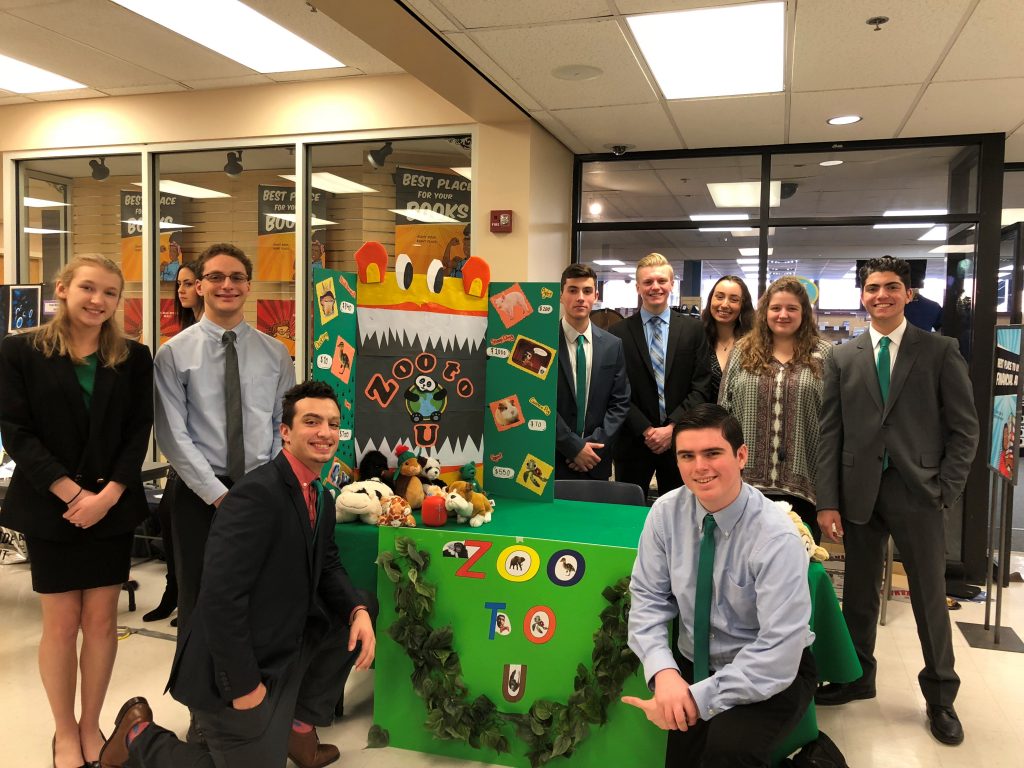 January 18, 2018
Fairleigh Dickinson University, Florham Campus
Madison, New Jersey
Key Stats
200+ total attendees
11 schools
11 firms
4 competitions
Competition Results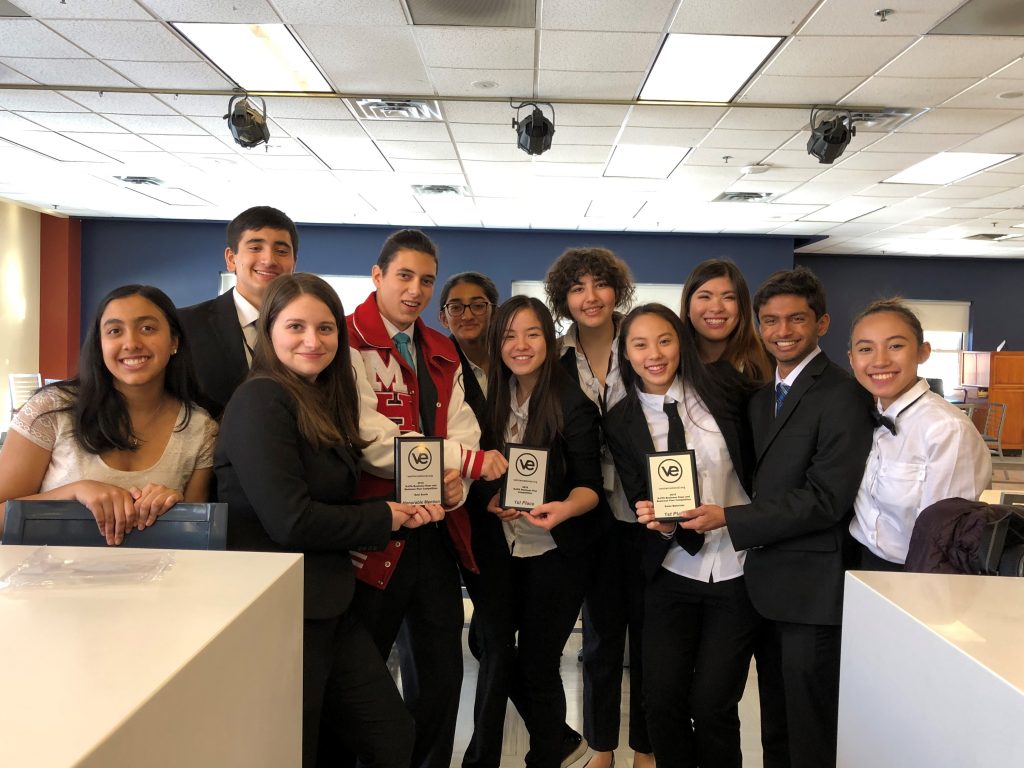 Here are the winners of the Business Plan Competition:
First Place: Unperplexed Solutions, The Academy for Math, Science & Engineering
Second Place: 0ptimal Performance, Whippany Park High School
Third Place: Luxury Lifts, Hanover Park High School
Results for top teams in Booth Design, Sales Materials, and Salesmanship can be found at the Competitions Results page.
href="https://veinternational.org/competition-results/#17-18-regional" data-color-override="false" data-hover-color-override="false" data-hover-text-color-override="#fff">
Button Text
Thank You to Our Supporters
On behalf of the VEI, we would like to say a big thank you to the following:
Timur Parkay, Executive Director of the Rothman Institute of Innovation and Entrepreneurship at Fairleigh Dickinson University for sponsoring this event, for the second year in a row.
Staff at the Silberman College of Business, Fairleigh Dickinson University, for their hospitality and collaboration.
Rhonda Doak, for her efforts in coordinating the event.
All of our judges, for giving their time and expertise to help our students.
The success of this event would not have happened without their help.