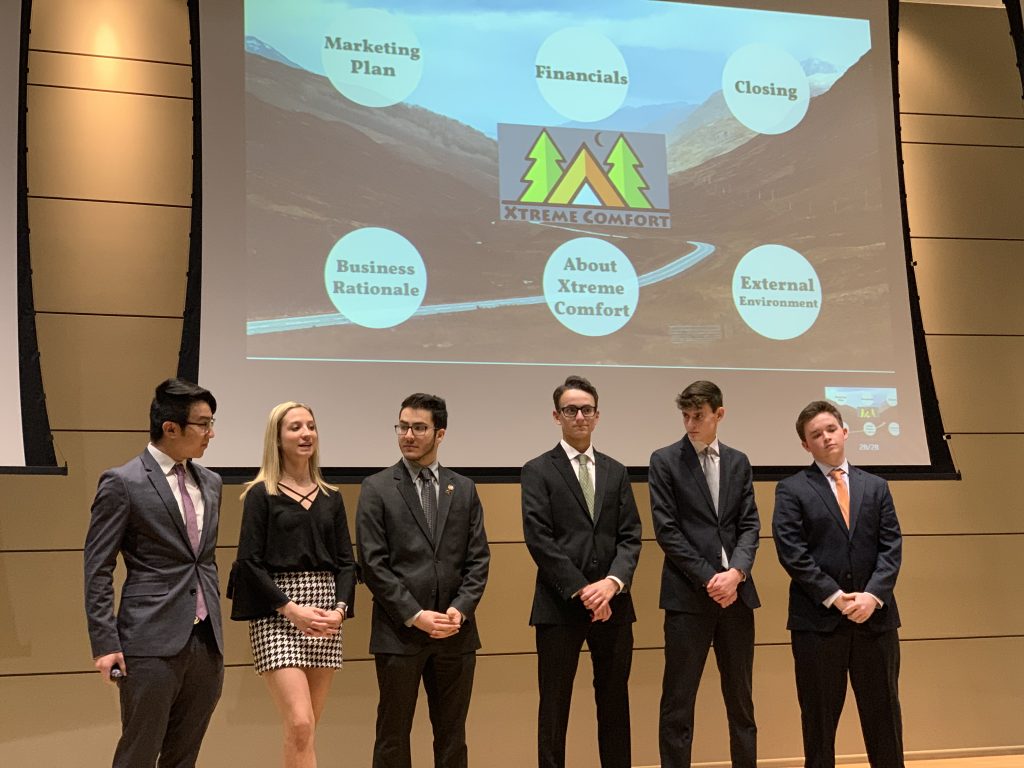 On Friday, December 7, 2018, 100 students from 12 schools participated in the 2018 Illinois Business Plan Competition hosted at Northern Illinois University's DeKalb Campus.
Competition Results
1st Place – Unwind, Crystal Lake South High School, Crystal Lake, IL
2nd Place – Area 304, Geneva High School, Geneva, IL
3rd Place – CampUS, Cary-Grove High School, Cary, IL
4th Place – Core Inc., Timothy Christian High School, Elmhurst, IL
5th Place – Envision North, Belvidere North High School, Belvidere, IL
6th Place – Xtreme Comfort, Inc., St. Charles East High School, St. Charles, IL
The top three teams, Unwind, Area 304, and CampUS, advance to the 2019 National Business Plan Competition, happening on April 15, 2019 during the 2019 Youth Business Summit.
Congratulations to @clsunwind 1st Place in the @VEInternational Illinois Business Plan Competition! So proud of this group and the entire class who helped write our business plan. Looking forward to the National Business Plan Competition in New York City! #CLSengaged @CLS_IC pic.twitter.com/H0jPSGN5ur

— Mr. Krol (@jim_gator) December 8, 2018
Photos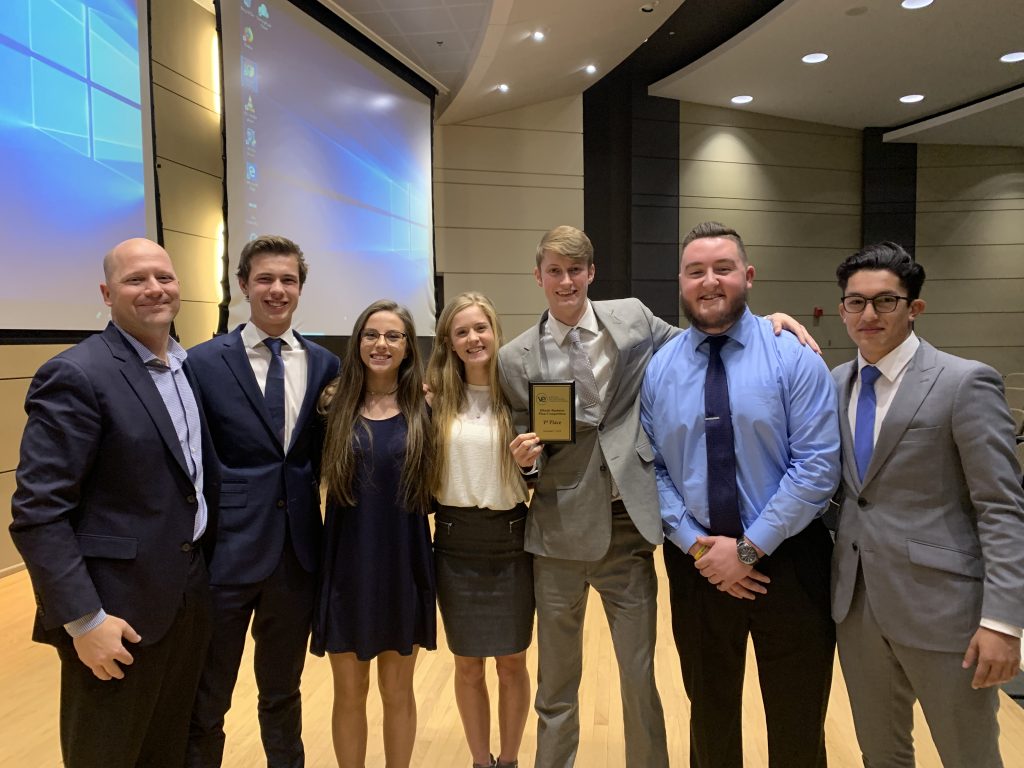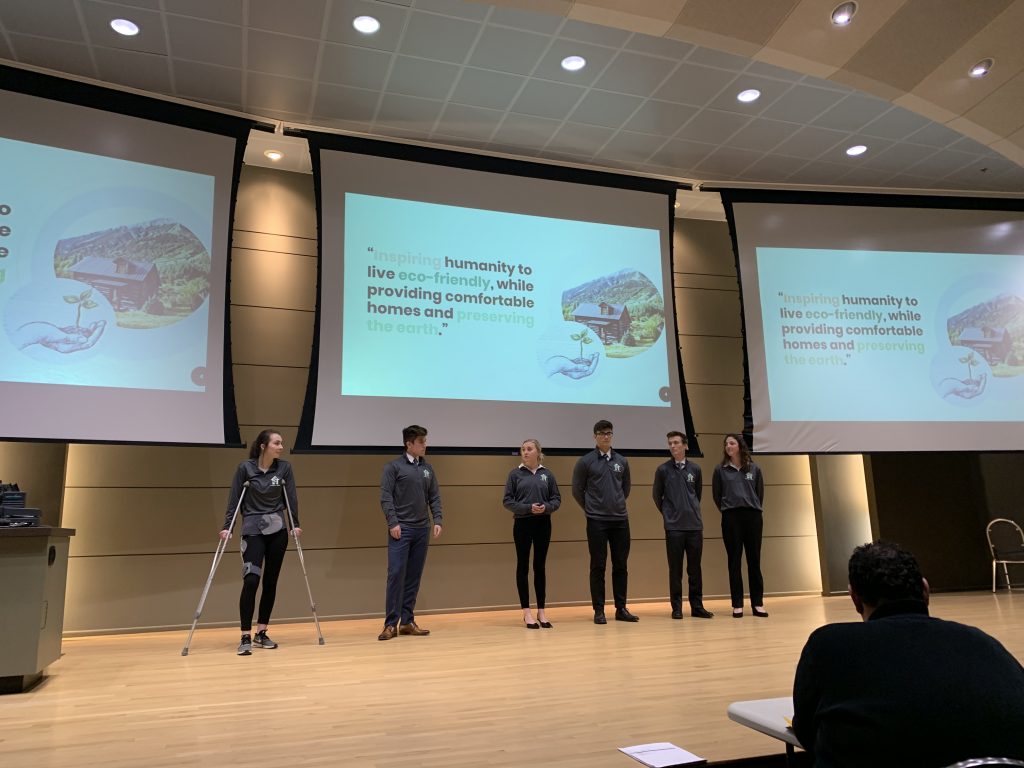 See more photos from the event here!