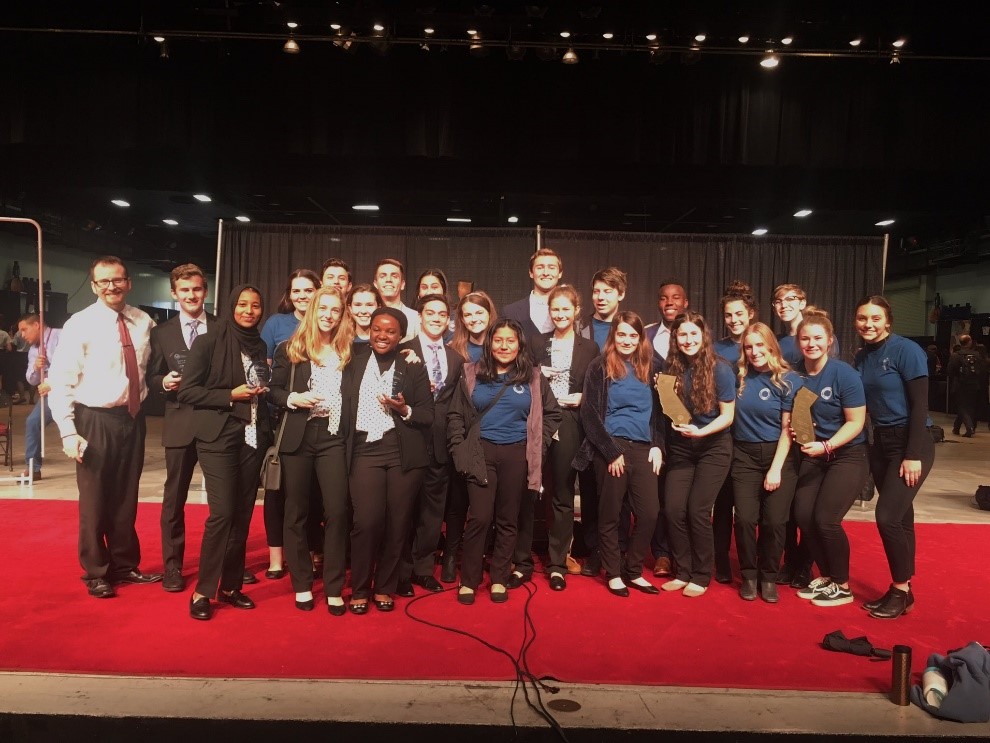 California State Conference & Exhibition
January 16-17, 2019
Rabobank Convention Center & Bakersfield Marriott Hotel
Bakersfield, CA
---
Key Stats
1,500 total attendees
1,250 participating students
250 volunteers
67 firms
47 schools
17 competitions
Photos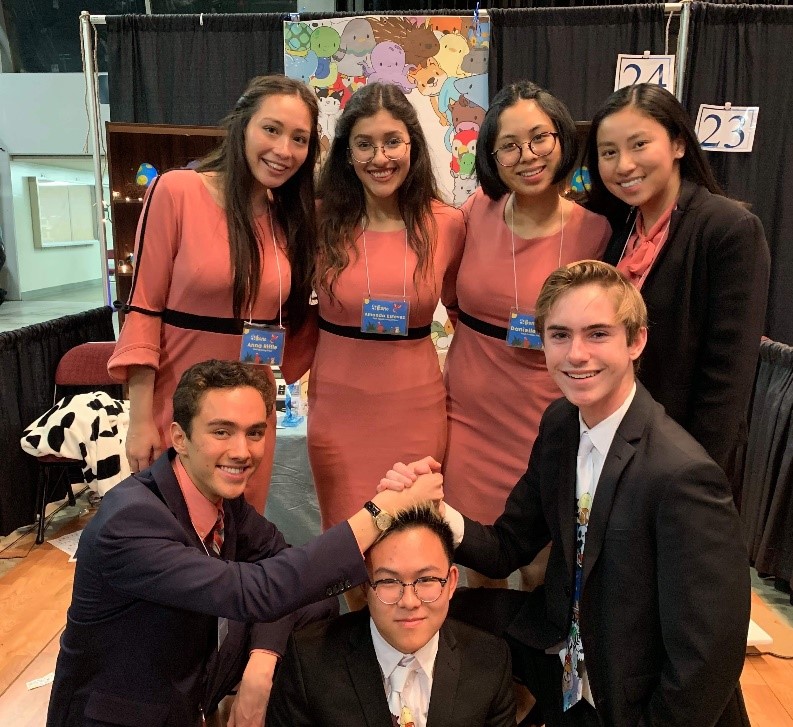 Competition Results
Congratulations to the following teams for advancing to the final round of the California State Business Plan Competition!
1st Place – Current Threads, Bakersfield HS, Bakersfield, CA
2nd Place – Safe N' Sound, Murrieta Valley HS, Murrieta, CA
3rd Place – Ancora Safety, Centennial HS, Bakersfield, CA
4th Place – Phoenix Wood, Stockdale HS, Bakersfield, CA
5th Place – Nurture, Murrieta Valley HS, Murrieta, CA
6th Place – iKOMO, South Pasadena HS, South Pasadena, CA
7th Place/1st Alternate – InVEst, San Juan Hills HS, San Juan Capistrano, CA
8th Place/2nd Alternate – Ecocentric, Fountain Valley HS, Fountain Valley, CA
href="https://veinternational.org/competition-results/#18-19-regional" data-color-override="false" data-hover-color-override="false" data-hover-text-color-override="#fff">
Button Text
Participant Quotes
"I just wanted to say thank you for letting me be a part of such a wonderful event! The students were incredibly impressive, and the event seemed to be run by a pro! Looking forward to joining at other events."
– Nico Valencia, Strategic Partner Manager, Education, Intuit Inc.

"I am always impressed by the entrepreneurial spirit of these students. It is wonderful to see how firms take ownership of their ideas and exude passion for their companies. As an educator, this event serves as reassurance that our future is in good hands."
– Ryker Solano, BHS Facilitator

"Year after year, I am impressed by the quality of the business plan presentations, but the truly amazing experience is watching high school students field questions about their virtual business from real-world professionals. Their ability to demonstrate a clear understanding of fundamental business principles shows the real-world value of VE."
– Bryce Sterling, Volunteer Judge

"Marketing the products of a virtual company allows students to gain experience from working in a business environment. Trade show events give students the chance to increase their knowledge of marketing which strengthens their communication skills."
– Mazuengele Kulungu, Current Threads

"I love judging this event! I make it a point to ask for these dates off just so I can judge. It's refreshing to see what our future workforce will do."
– Derrick Mackey, Volunteer Judge

"The VE Team Building Leadership Night at The BLVD was an amazing event where VE students had a great time bowling and playing laser tag, pool, and video games. The dinner which included pizza, sliders, and chicken tenders was delicious. Kern High School District rented out the whole 48,000 sq. ft. entertainment venue so a total of 780 students and 90 teachers and chaperones could enjoy spending time with their teams. Many in attendance commented that this was one of the most fun things they have done at a California Trade Show."
– Jake Stuebbe, Kern County Regional Director
Social Media Contest Winners
Peel Off, John F. Kennedy HS, La Palma, CA
SCP Company, West High School, Bakersfield, CA
1st place – Salesmanship
3rd place – Elevator Pitch
Gold Category – Booth Design (novice)
Bronze Category – Sales Material

CONGRATS to all these hardworking students for doing such an amazing job!! It was a great experience for all of us @VEInternational ! See y'all next time! pic.twitter.com/v4n5tJHfJn

— SCP Company (@SCPcompany_vei) January 18, 2019
Backpack+, Deer Valley HS, Antioch, CA
Sponsor Recap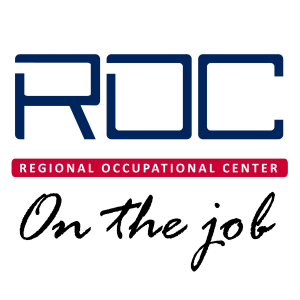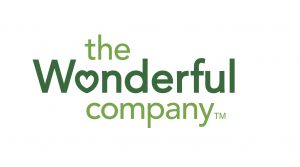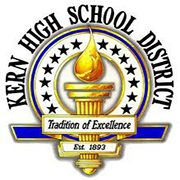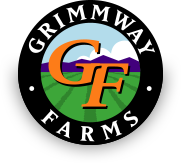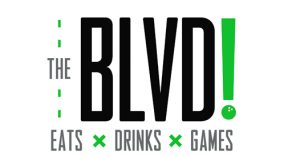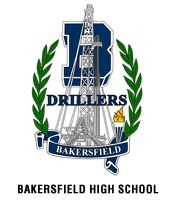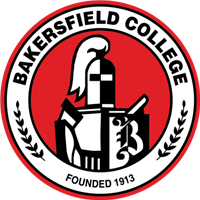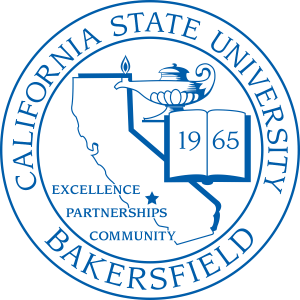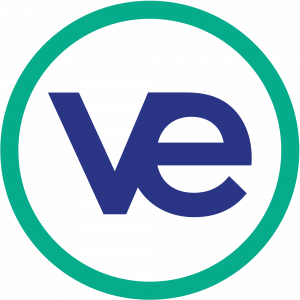 Special Thanks
Sponsors: Kern High School District, Regional Occupational Center & CTE Programs, and Virtual Enterprises International.
Special Contributors: Regional Occupational Center Skills USA Chapter, Ruggenberg Career Center & Culinary Arts Program, Bakersfield High School ROTC Program, Kern High School District IT Department, California State University, Bakersfield Business Department, Kern Schools Federal Credit Union, Bakersfield Community College, Wonderful Company, Grimmway Farms and The BLVD.
Volunteers who helped with the pre-conference preparations, judged all of the competitions, and assisted at the conference & exhibition events.
Special Guest Speakers: Mark Chmiel, Director of Business Honors and Professor of Marketing and Economics at Mercy College, New York; Ray Pullaro, Dean of LIU Brooklyn Business School, New York; Gabe Woodward, Senior Wells Fargo Private Bank Financial Advisor of Wealth Management at Wells Fargo Private Bank and partner in The BLVD; and Nick Chapman, President of Virtual Enterprises International.