The VE Top 50 is a composite method to recognize firm engagement and achievement across the many VE activities happening throughout the year. The list will constantly change with firms moving in and out of inclusion based on ongoing review by the regional and national offices.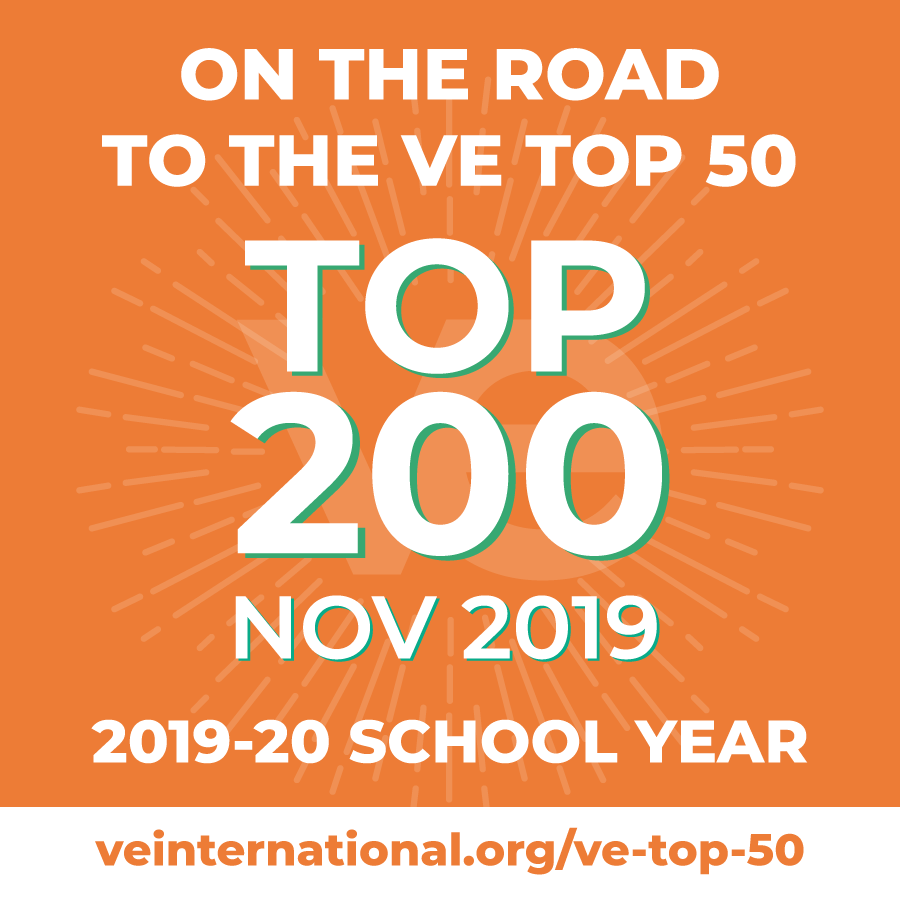 The first review of firm business activities took place as of October 31, 2019 and assessed Start Up Engagement by reviewing the following criteria:
Completed annual Business Registration Form
Loan Application and/or Angel Investors and/or Bank Balance of $150,000 or more
Processed at least one Payroll
Processed at least one Rent Payment
Participated in the National Online Elevator Pitch Competition
Participated in the National Online Branding Competition
View a list of the firms currently positioned for VE Top 50 recognition:
View List
Remember…just because you didn't make the list this time…don't give up! The VE Top 50 is designed to track progress over time and recognize overall engagement and achievement.
If your firm did not make this first round list, and you feel you had achieved at least 4 out of the 6 benchmarks listed above as of 10/31/2019, please reach out to your Regional Director.