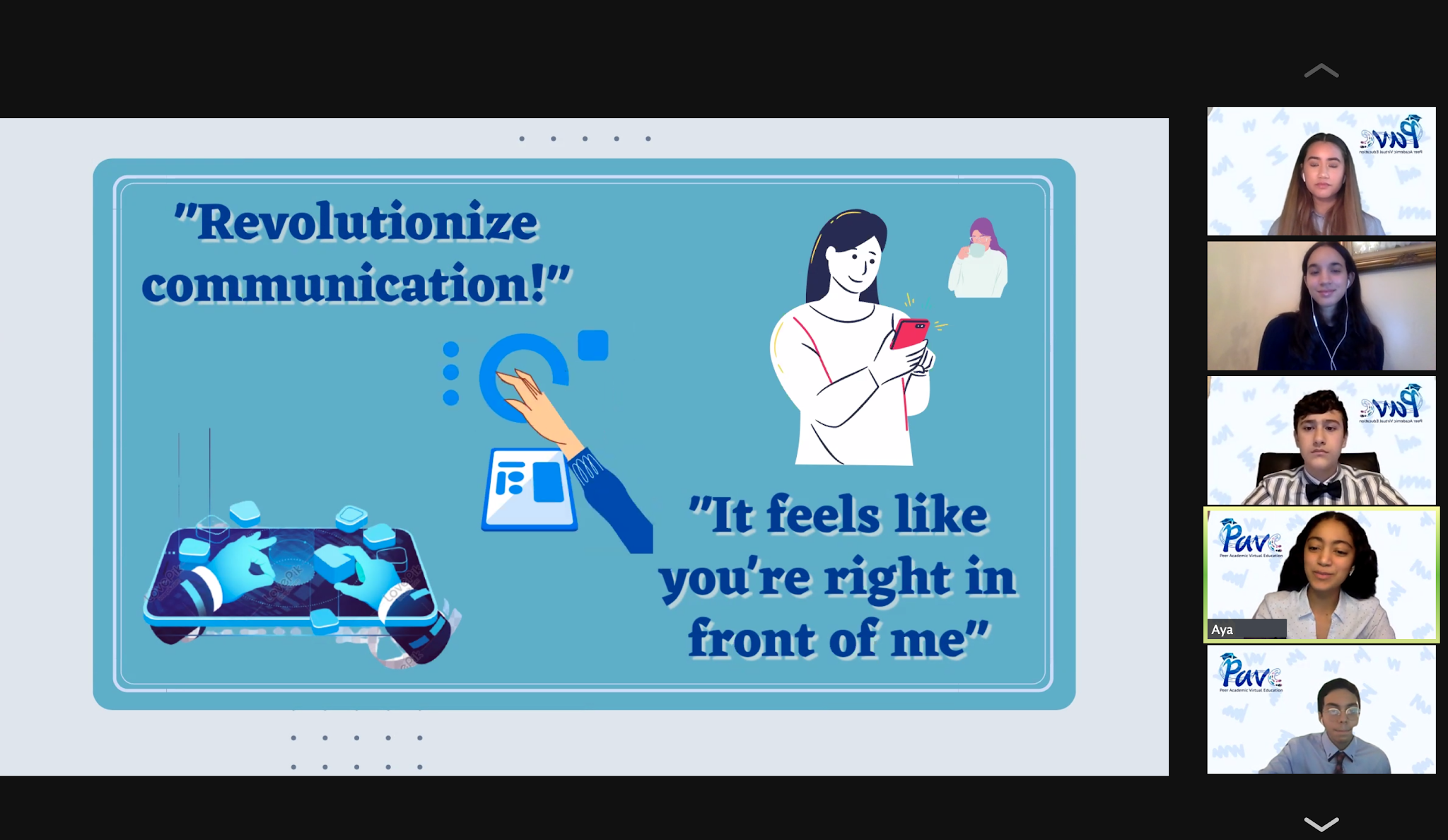 Our first-ever D4D Competition, "D4D in Action: Developing Your Business Idea," was held from November 9 to 20 with nearly 70 firms participating from 11 states, and 39 Intuit volunteer judges from around the world.
A huge thank you to Intuit for all the volunteers, and to students for participating! The next D4D competition is the Global Innovation Challenge. Find out more about it here.
Congratulations to the Top 10 firms!
Allergy Alligator, Paul D. Schreiber Senior HS, NY
ENGYM Fitness, Syosset HS, NY
Legacy, Neuqua Valley HS, IL
MINED, Fountain Valley HS, CA
Nakama, Bearden HS, TN
Not Your Grandma's Pudding, Syosset HS, NY
Pebbly, South Pasadena HS, CA
Scentify, Golden West HS, CA
The CHAT, Cooper City HS, FL
WiredTours , West Orange HS, NJ
All results for the Top 10, Top 25% and Honorable Mentions are available in the Hub → Competition Results tab → 2020-21 National Competitions.