Contributed by Trish Vanni
The sun was shining as VEI competitors from nine states convened for the first-ever Southern Regional Conference and Exhibition, an event that was held over two days, February 2 and 3, at Nova Southeastern University (NSU) in Fort Lauderdale, Fl. 
More than 750 students from 40 participating schools came ready to showcase their firms' products in the very best light, and to outline for judges their plans for how they would make those businesses a success.
The Business Plan competition was held on February 2 in the state-of-the-art innovation center of the NSU Huizenga College of Business and Entrepreneurship. This year's gold winner was Global Goodies of Riverside High School in Greenville, South Carolina . The firm is a subscription box snack company that sends foods from around the globe from their site of production to a customer's doorstep. This was the second consecutive state championship won by the team. Teams from Fort Lauderdale, FL, and Knoxville, TN, will also advance to the national competition in the business plan category.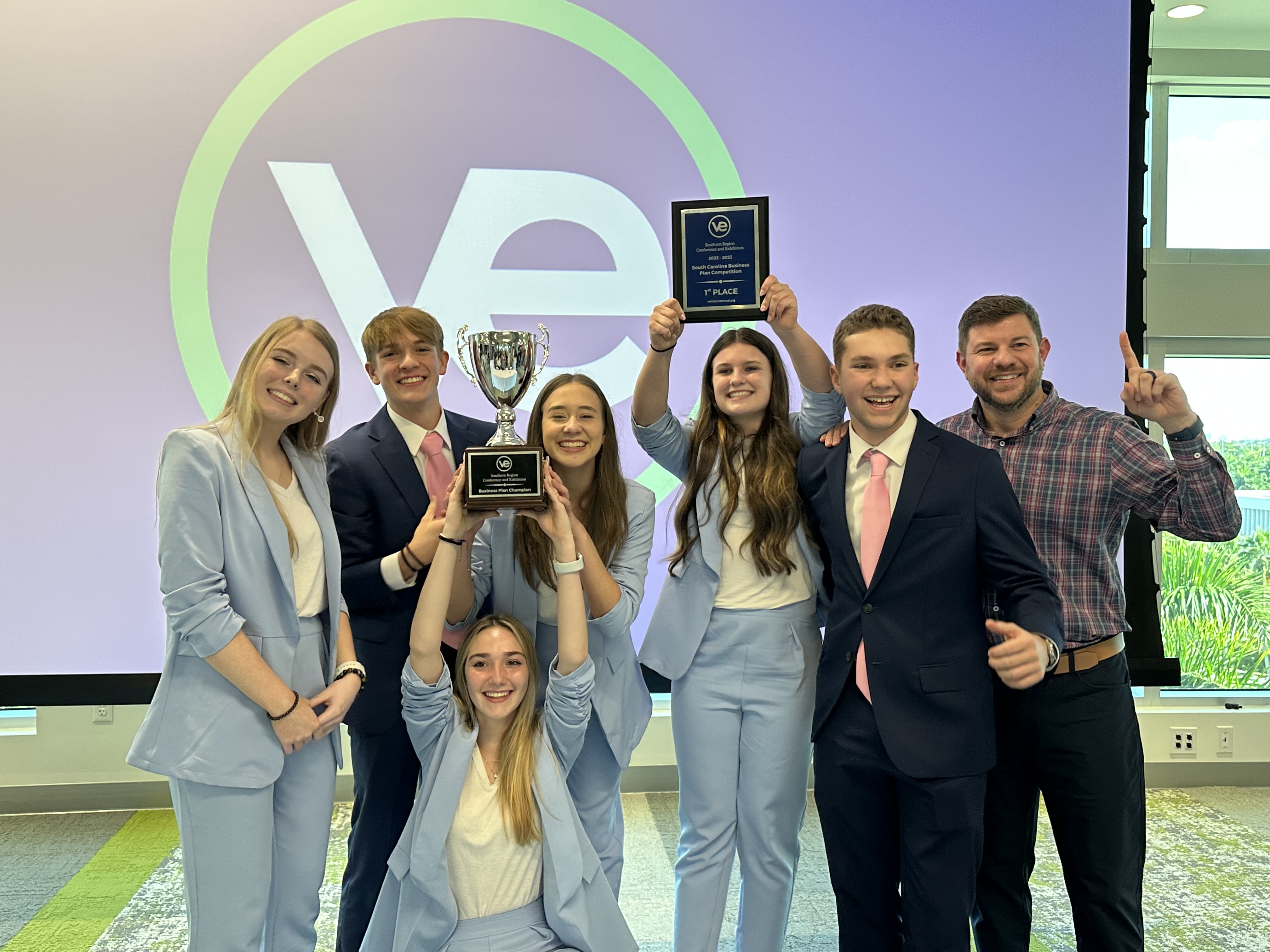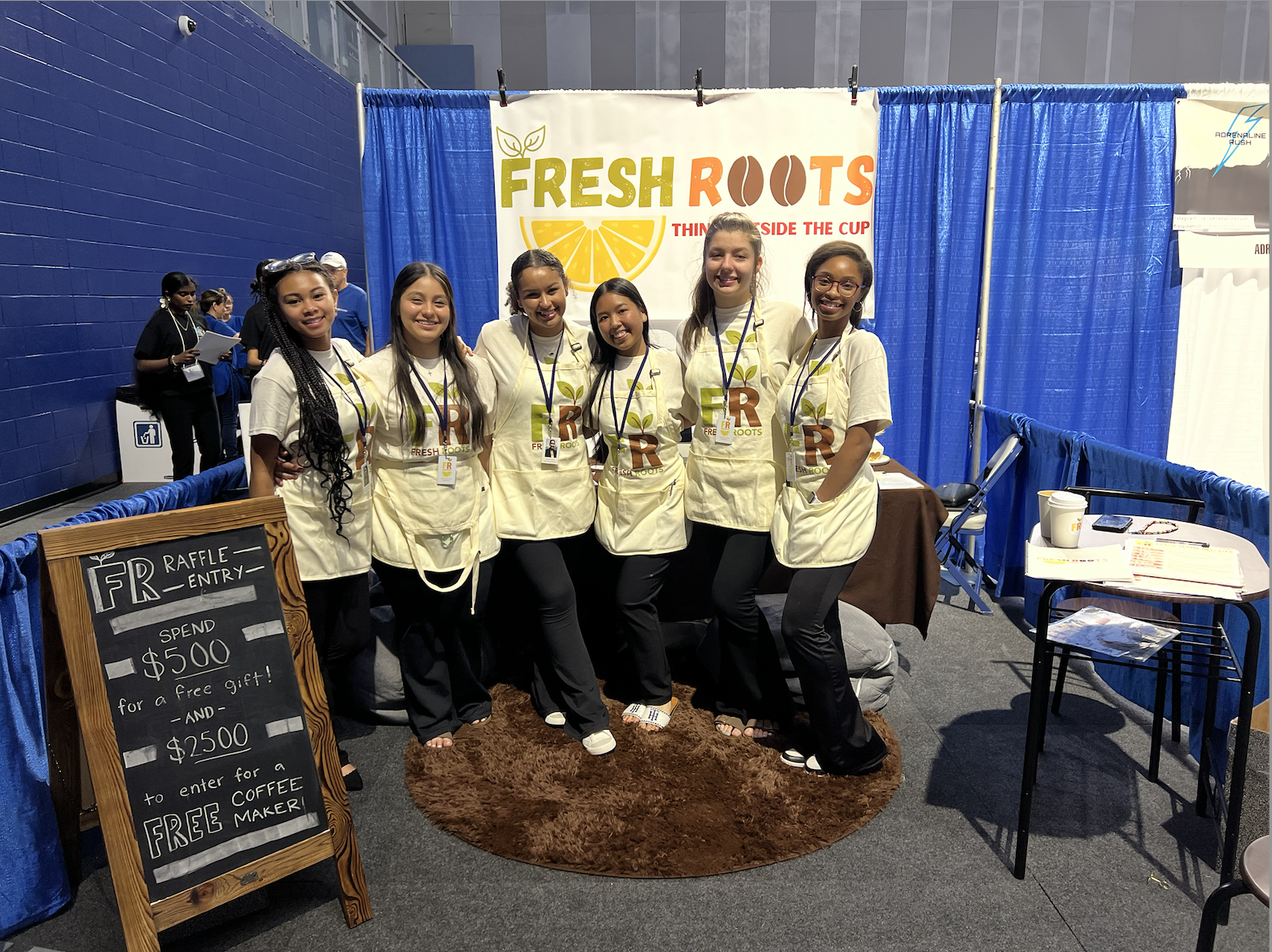 The following day, February 3, the Trade Show competition was held at the Don Taft University Center of NSU. More than 850 students, volunteers and judges experienced the innovation and creativity of competitors.  Students competed in various categories including Marketing, Human Resources, Finance, and Sales Pitch. Of course, the "fan favorite" booth competition was a highlight. The gold winner was Fresh Roots from Spartanburg High School, Spartanburg, South Carolina.  Their company focuses on offering a variety of environmentally friendly  coffees, smoothies, pastries and sandwiches. They also offer innovative new systems, The Turbo Brew and Turbo Smooth, that significantly speed up the production process
Winners from each state will travel to the Youth Business Summit to be held in New York City this coming April.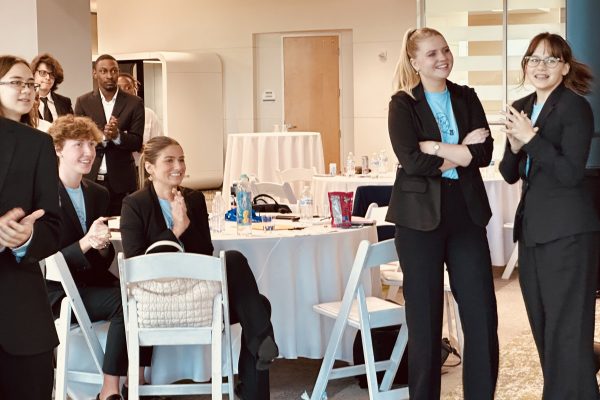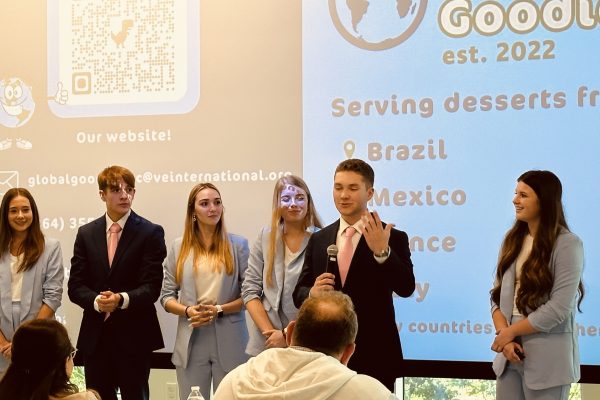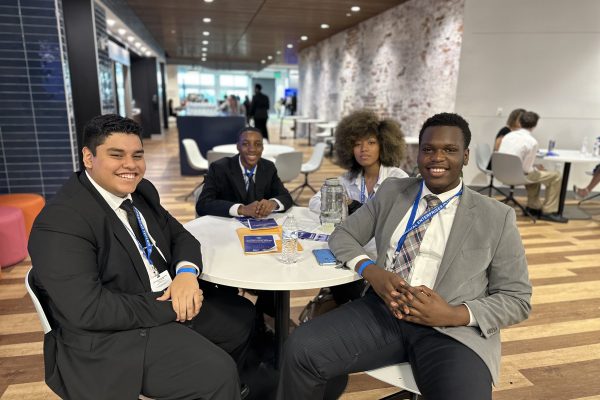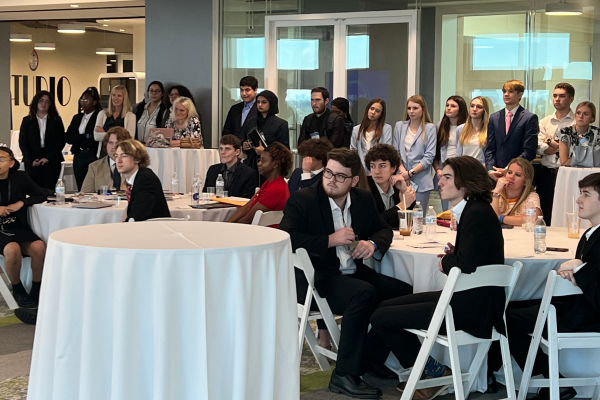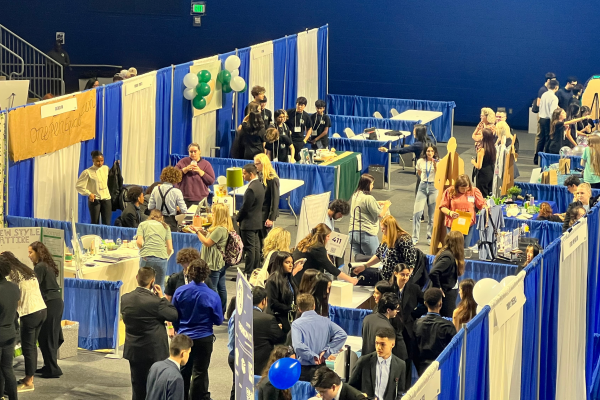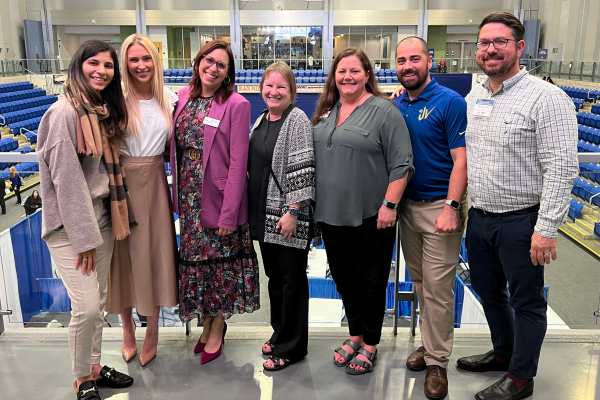 Photos by Mandy Bowlin and Jillian Berg
Social Media Competition Winners
View this post on Instagram
View this post on Instagram