Contributed by Trish Vanni
On Thursday, January 26 and Friday, January 27 they came, 1800 competitors strong, to the 2023 California State Conference and Exhibition. Over two days, teams from 40 California schools showcased the creativity and innovation of their Virtual Enterprises, honed their business skills, and made new friends and connections.
 The events were held at Mechanics Bank Arena in Bakersfield. A wide range of competitions were held throughout the venue over 13 hours. Events  included the Trade Show Booth Design, Business Plan, Video Commercial, Elevator Pitch, Newsletter, Sales Pitch, Marketing Plan, Human Resource Plan, Banner Ad, Elevator Pitch, Rapid Prototype Challenge, and more.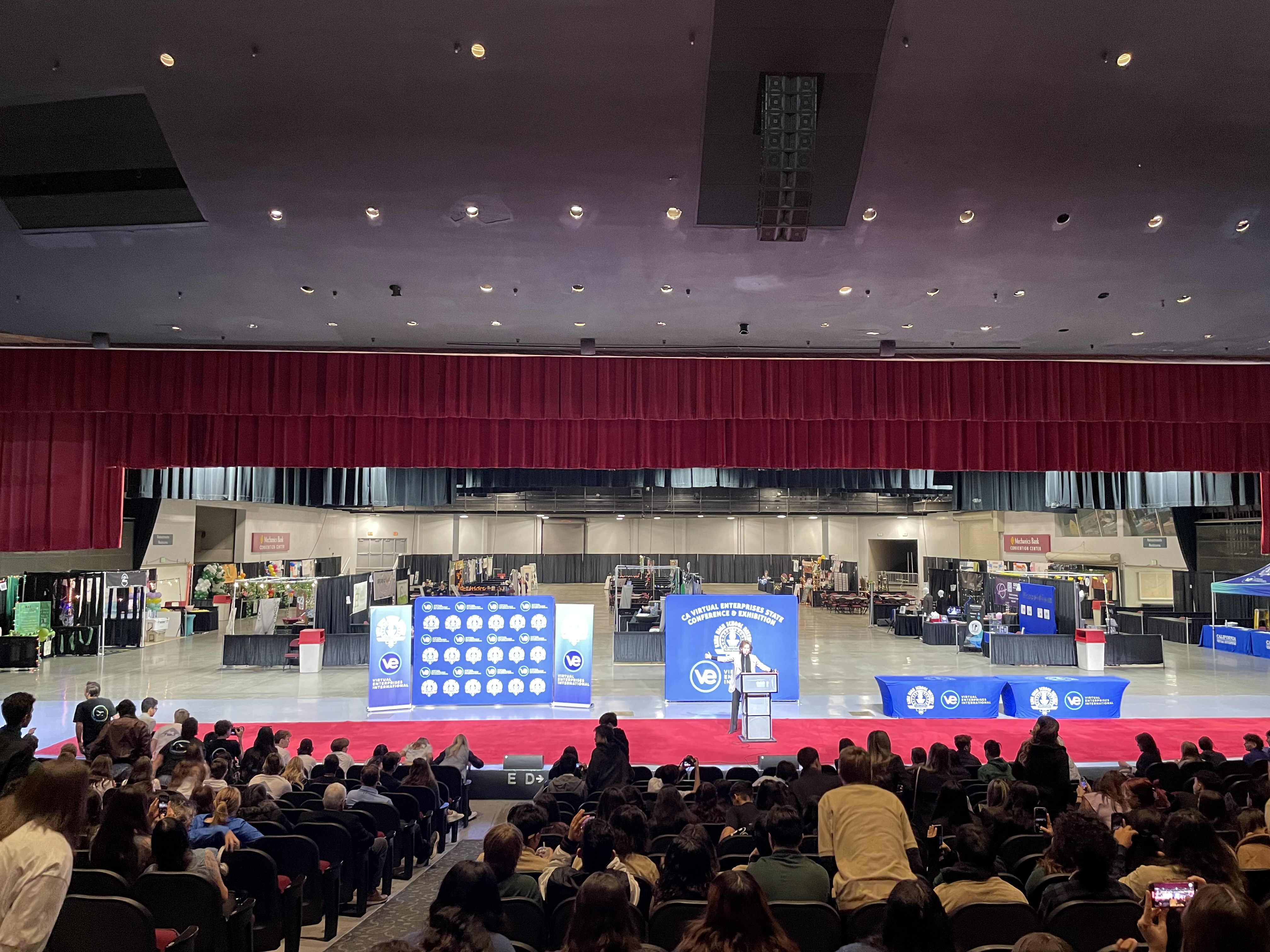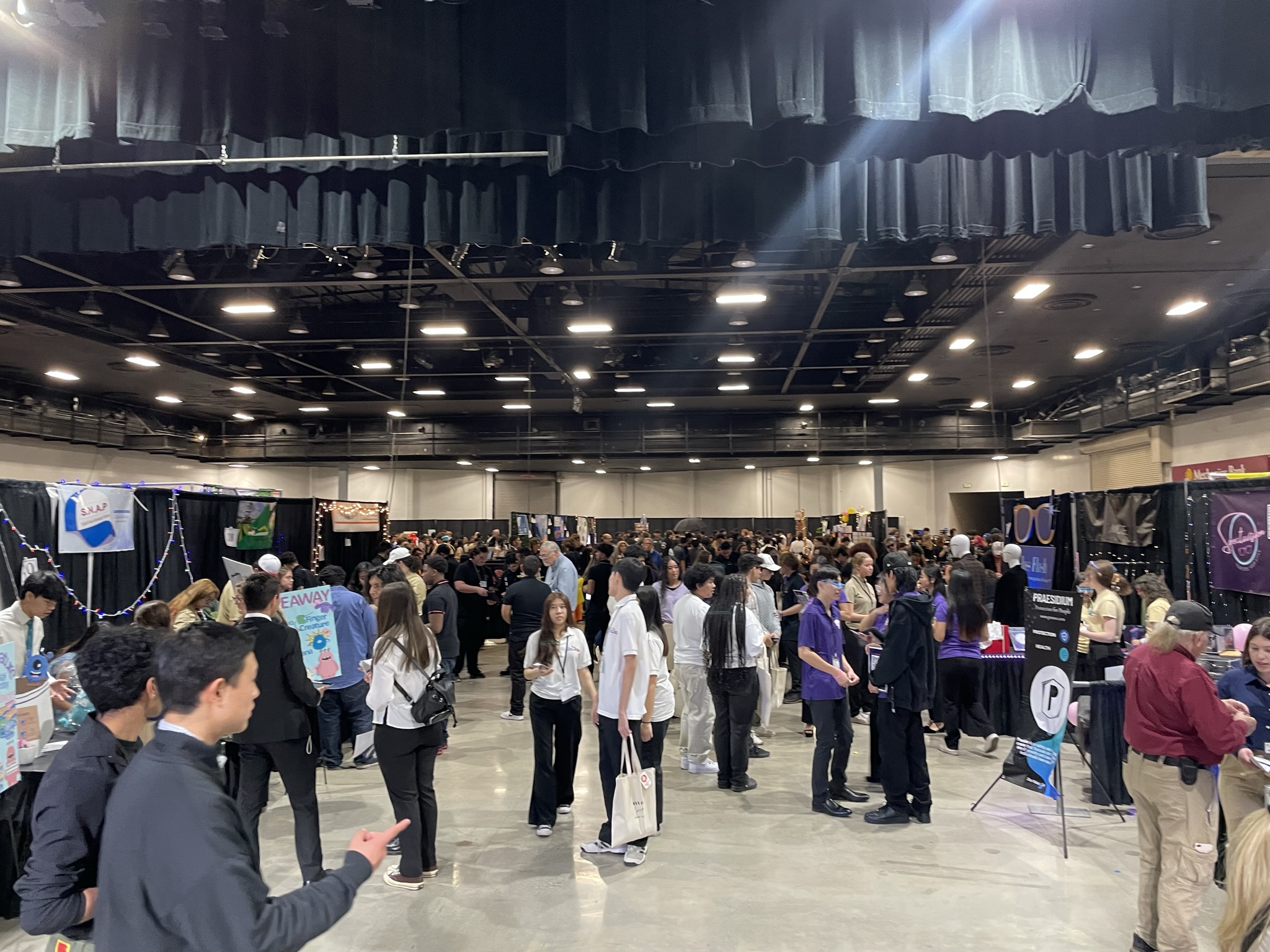 Among the teams with a chance to turn dreams of a win at the Virtual Enterprises National Youth Business Summit into reality was Centennial High School, located in Kern High School District, Bakersfield, Ca, who advanced to the April competition in NYC. Their virtual enterprise, Go Gather, won first place for Business Plan, Elevator Pitch and Marketing. Their company produces "activity boxes" designed to allow teens to release stress and enjoy time together away from their phones.  Vaishvi Joshi, a Centennial High School senior and Go Gather's CEO, was profiled in the local news.   Kern HSD schools showed particular strength in the competitions, with Bakersfield High, Ridgeview High, and Stockdale High also among the top five teams.
The event was capped off by a leadership building night held at The BLVD, a state of the art entertainment venue, that included fun team competitions, high-ropes-style adventures, and dinner.
Virtual Enterprises leaders and participants extend sincere thanks to the 78 committed volunteers who helped make these special days possible, notably the Western Regional Virtual Enterprises staff, Kern High School District and Kern Career Technical Education Center and their administrations, staff, and faculty. This is the 25th year Kern HSD has supported student innovation and professional growth by producing the event. Particular thanks are extended to Erin Hodson, Virtual Enterprises Coordinator at Kern HSD, for her major production work.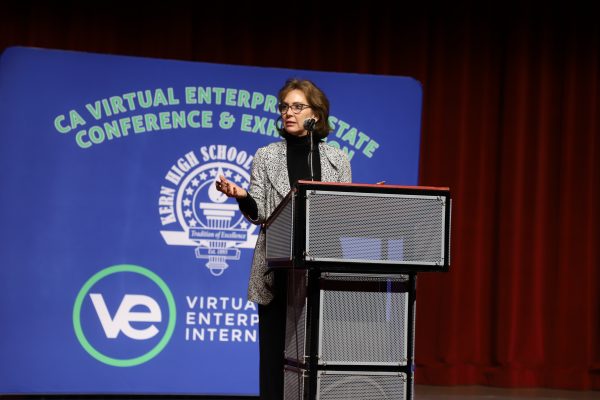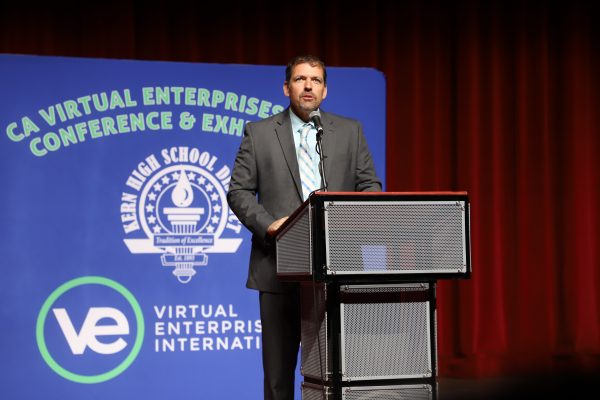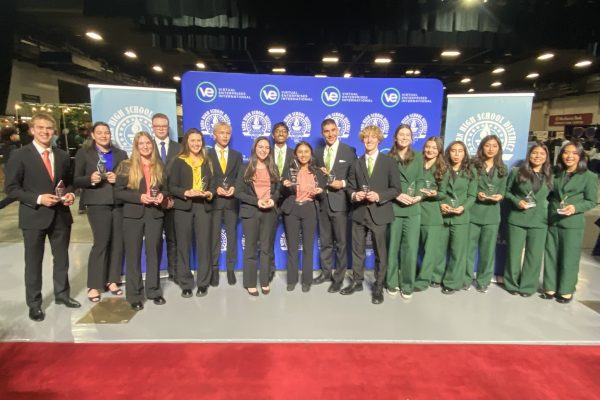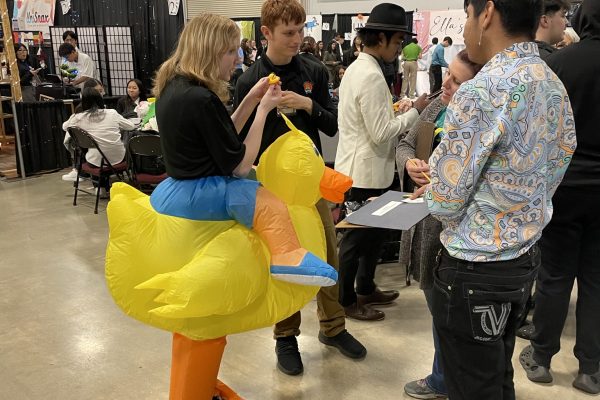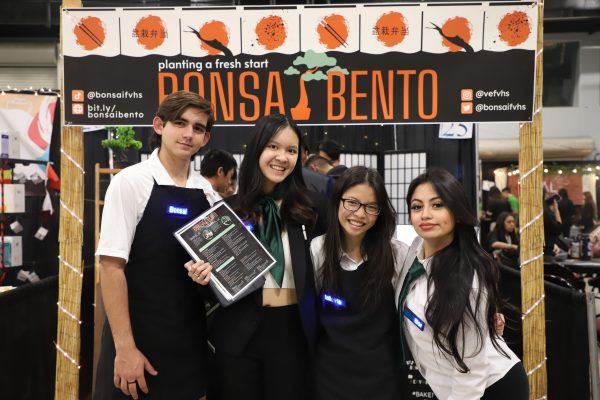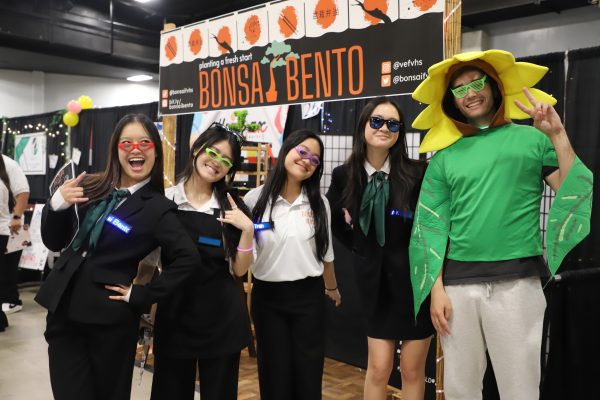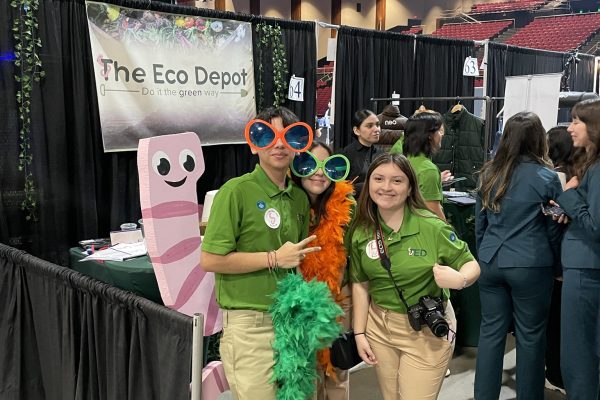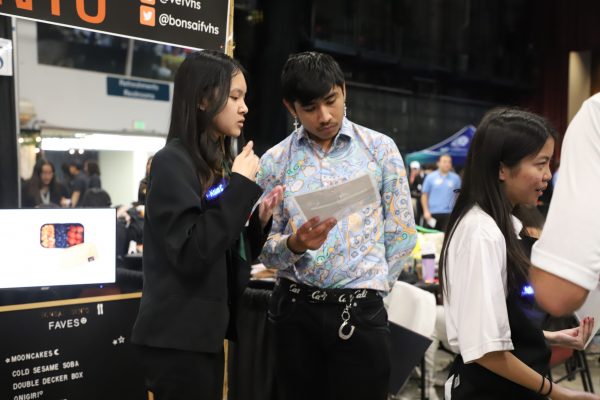 View this post on Instagram
View this post on Instagram
View this post on Instagram
View this post on Instagram
View this post on Instagram
View this post on Instagram