Contributed by Trish Vanni
Long Island University in Brooklyn, NY was the "very heart of it" as 27 teams from 20 schools of New York City's five boroughs gathered to showcase their innovation and astute planning in the VEI NYC Business Plan Competition.  The February 17, 2023 gathering convened 225 students as well as volunteer representatives of both the university and HSBC, the event sponsor, for an exciting day of competition.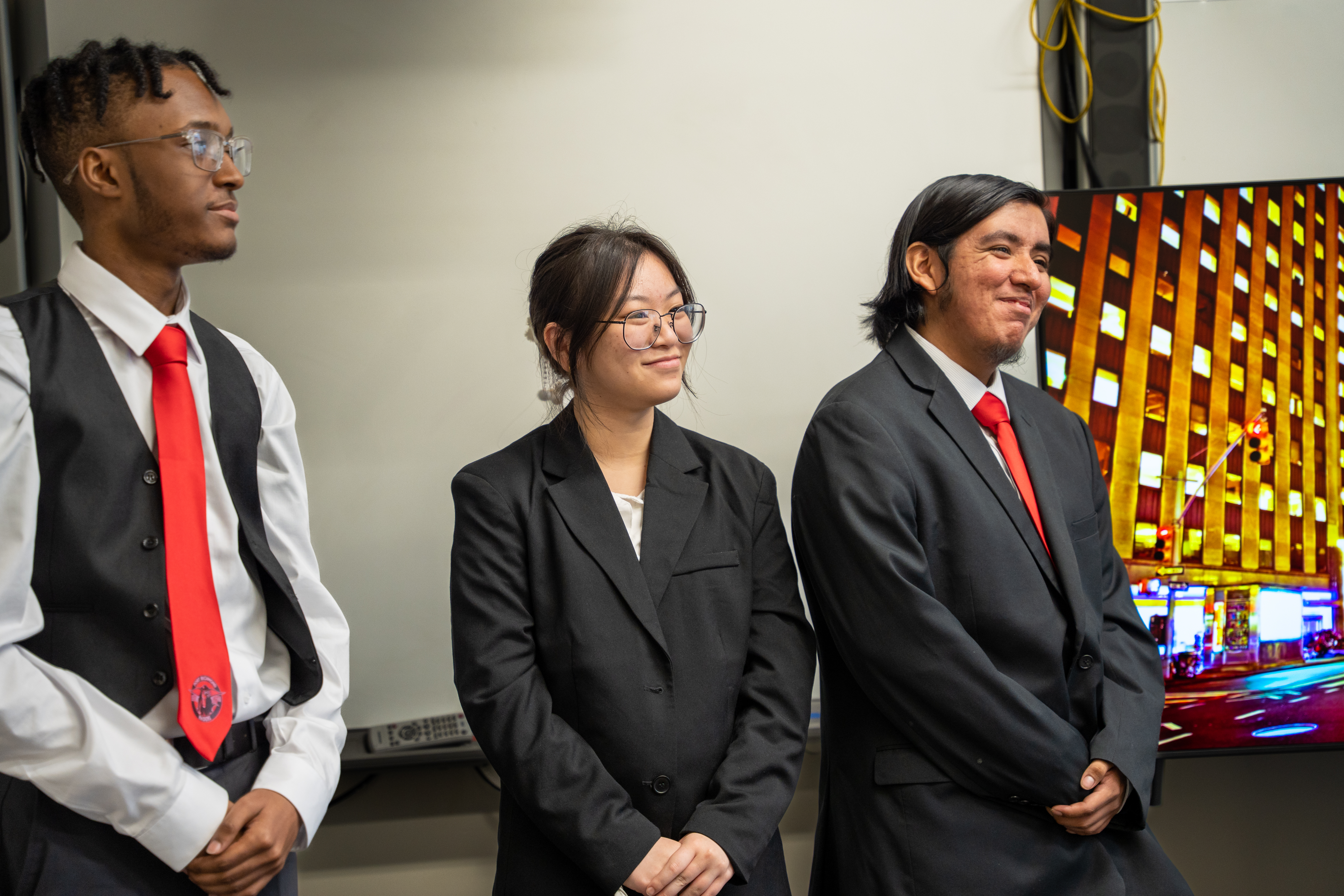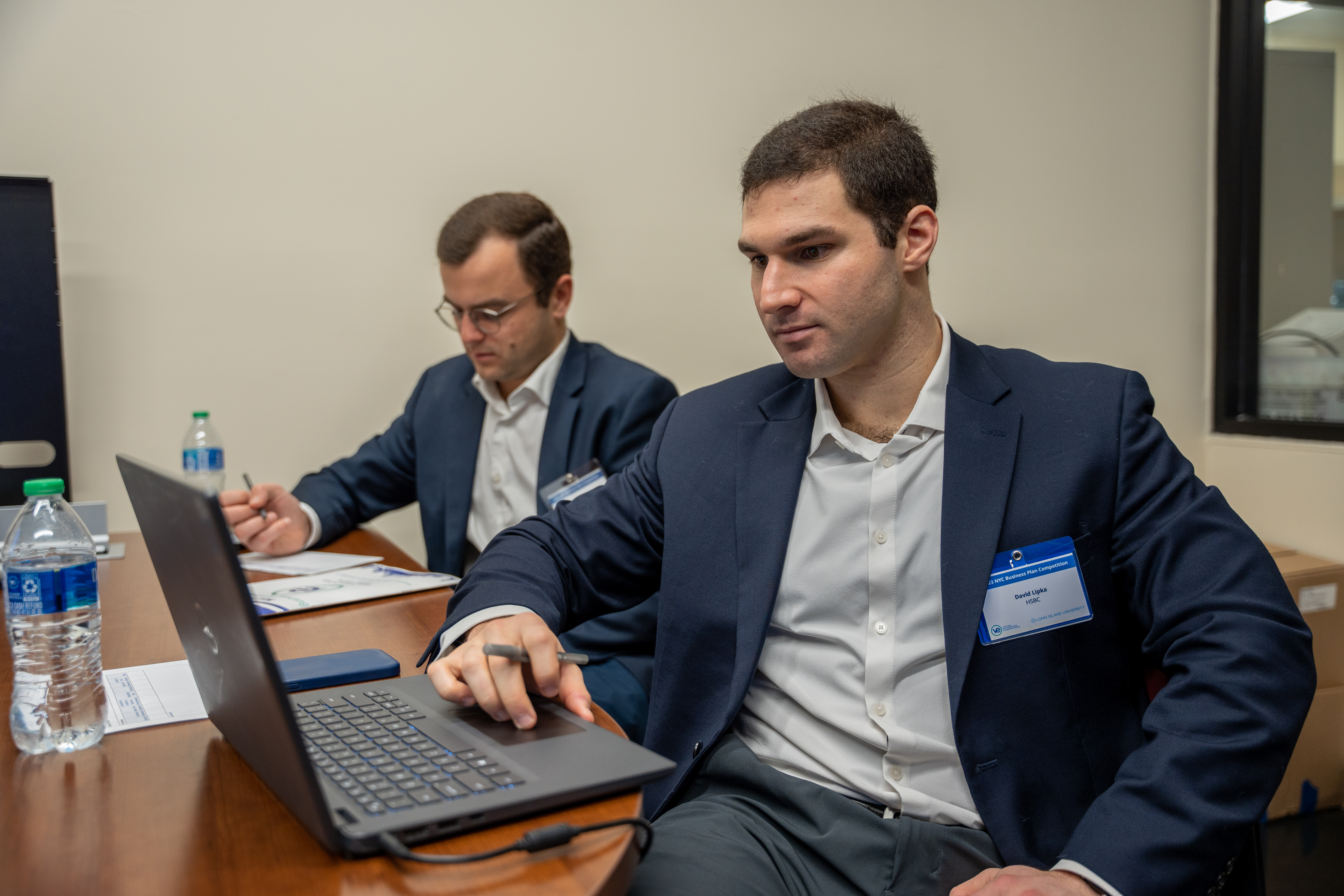 The Business Plan Competition challenges students to demonstrate their global business expertise through written submissions and oral presentations. The event showcases best practices, rewards excellence, and trains students to apply sophisticated knowledge and skills expected from business professionals.
The event kicked off bright and early at 7:30 AM with breakfast and opening remarks with VEI founder, Iris Blanc.
The day then moved to the preliminary rounds of competition. Teams presented for up to ten minutes followed by a brief Q&A session.  Twenty-eight teams were winnowed down to the top ten.
 Kicking off the final round was keynote speaker, Graziela Fusaro, Dean of the School of Business at LIU.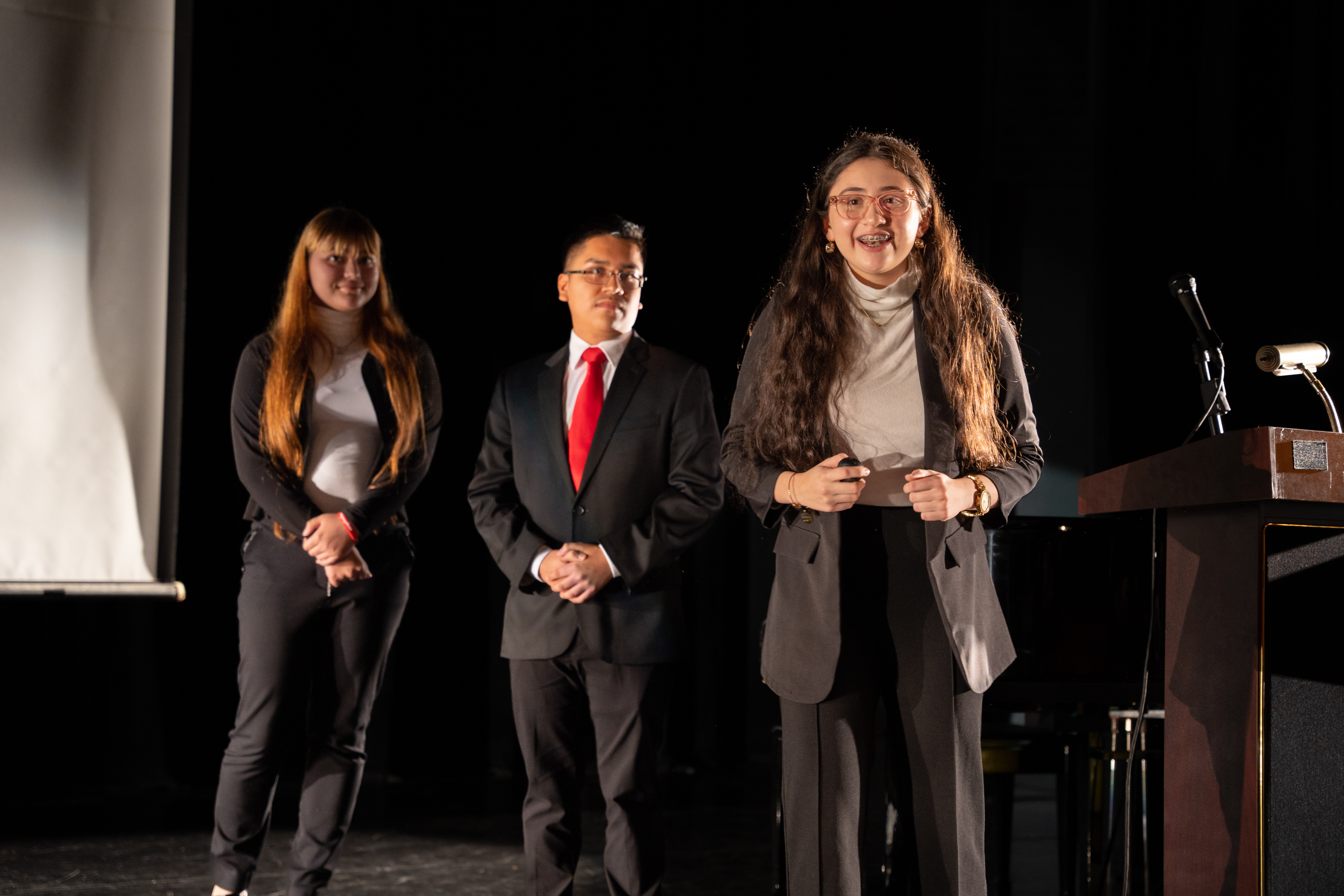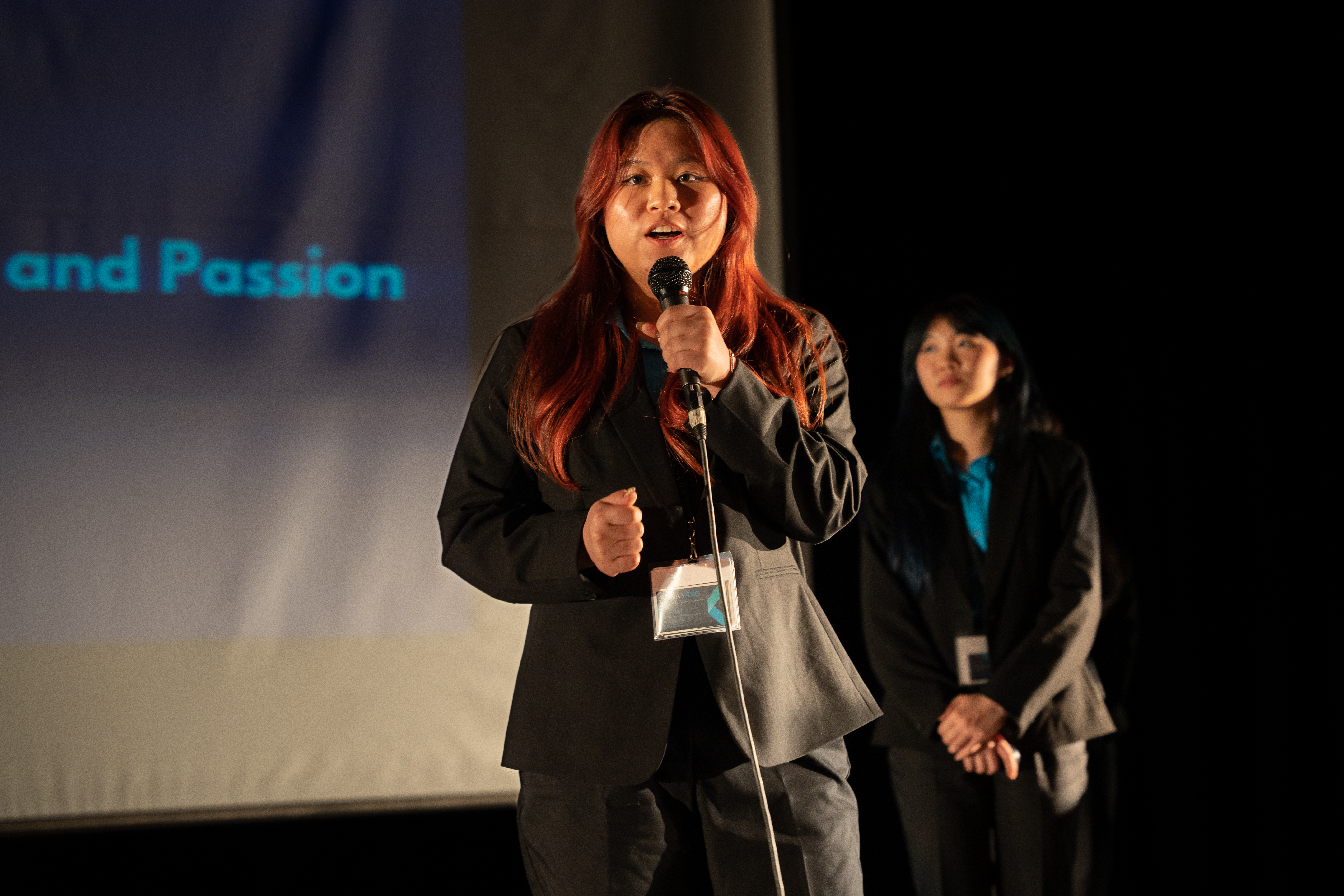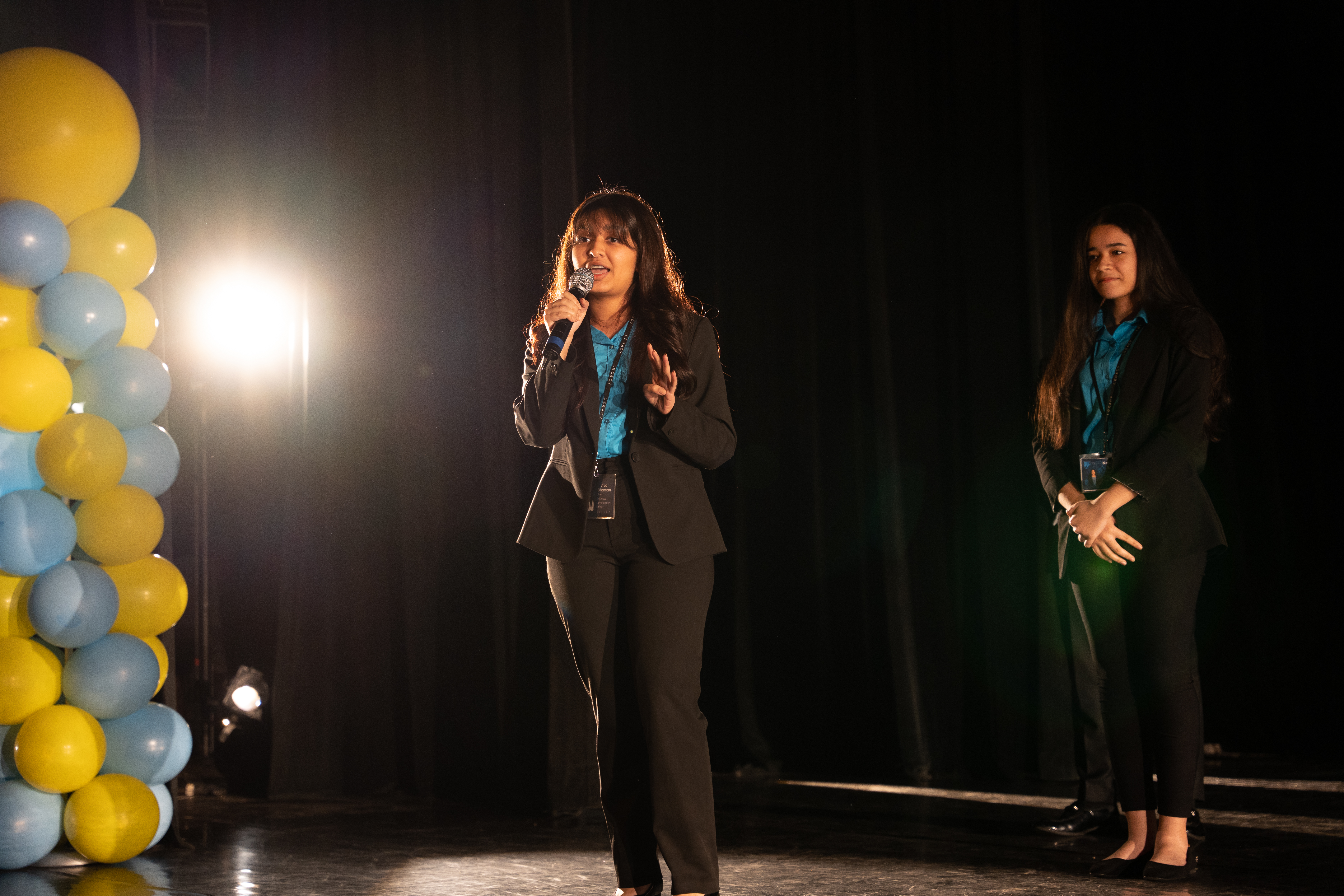 The top five teams from the final round now move on to the final round of this year's competitions. They will return to LIU Brooklyn along with top competitors from across the nation for the 2023 Youth Business Summit in April.   They were:  
     

High School for Arts and Business – Legacy Corporation

     

Academy of Finance and Enterprise – Rekindle

     

Fort Hamilton High School – Umami

    Academy of Finance and Enterprise – Eudora

    Edward R. Murrow High School –  Matariki Media, Brooklyn, NY, USA
Team members and VEI staff express their gratitude to LIU for hosting and providing logistical and other support, and to HSBC for the business professionals who served as competition judges. HSBC, a global banking and financial services company, has been a valued partner and event sponsor since 1999.  Their purpose statement notes, "We're here to use our unique expertise, capabilities, breadth and perspectives to open up new kinds of opportunities for our customers." We greatly appreciate how they bring those values to the youth participating in VEI.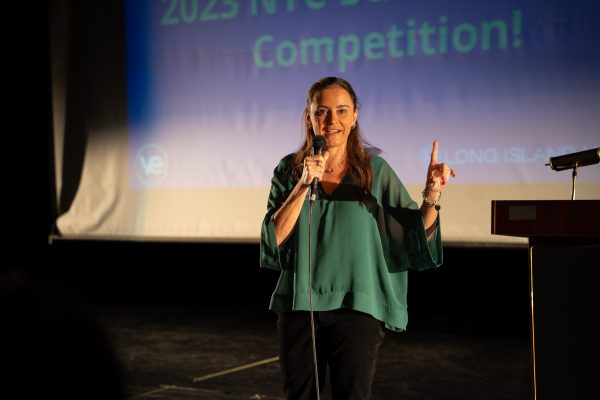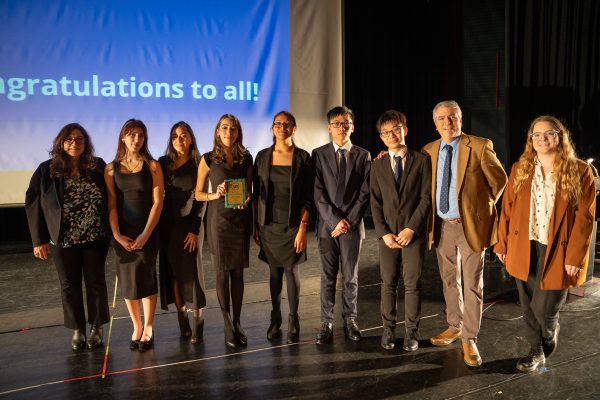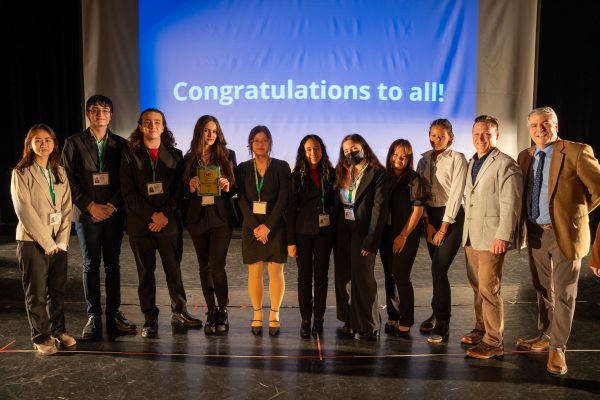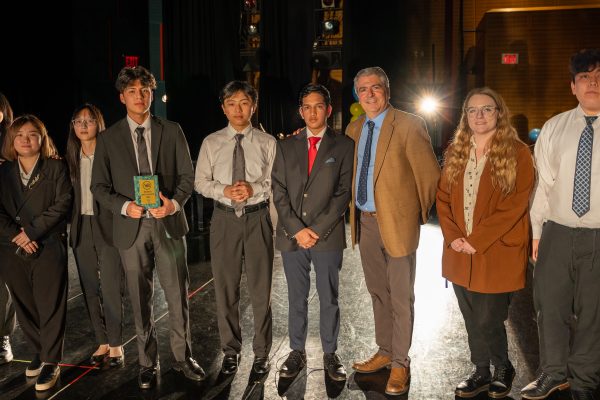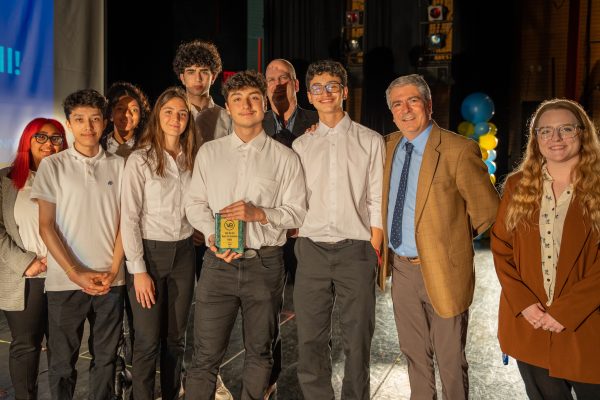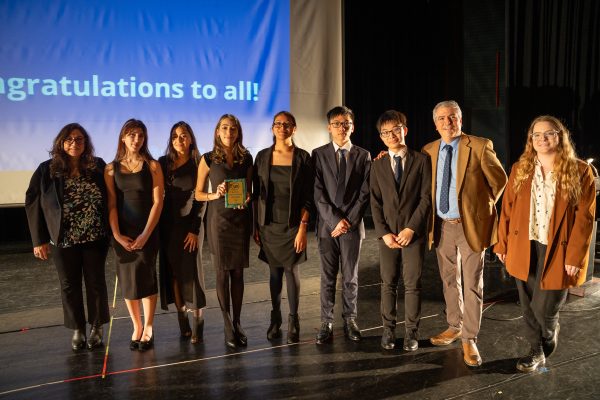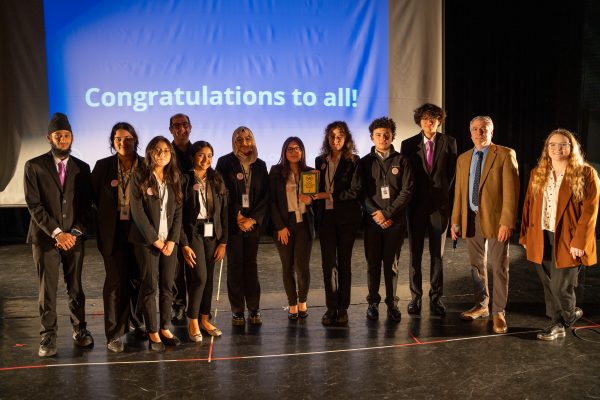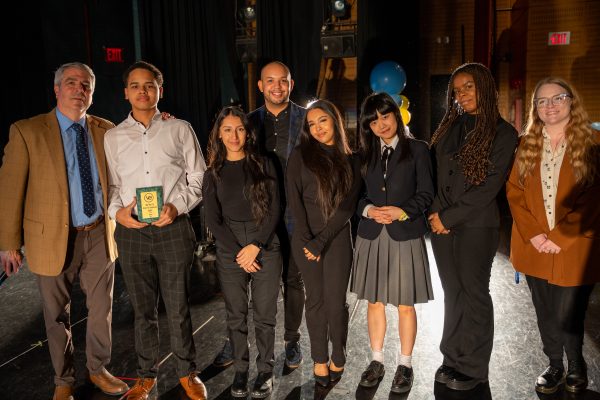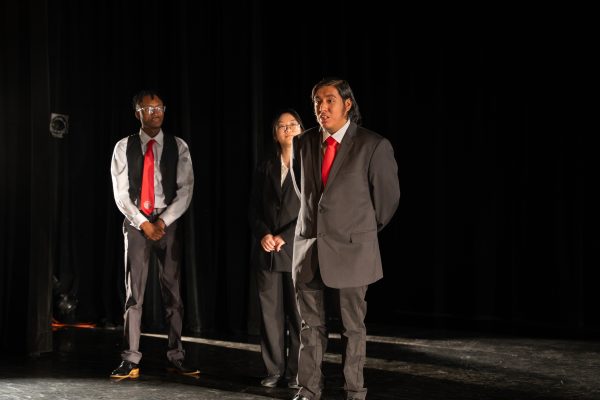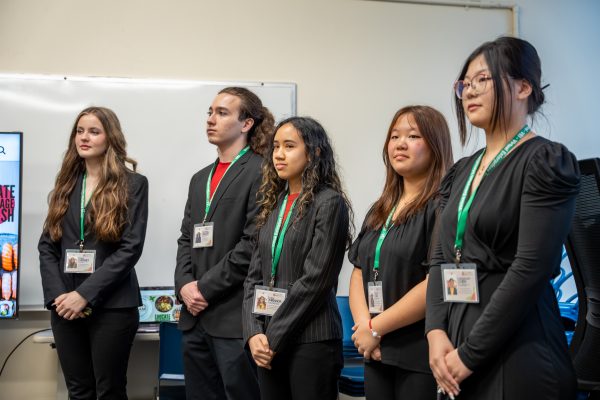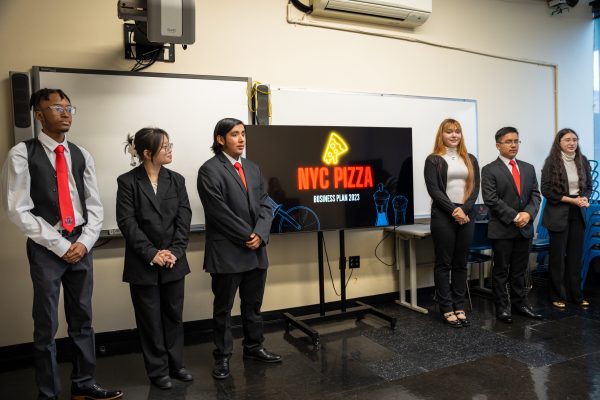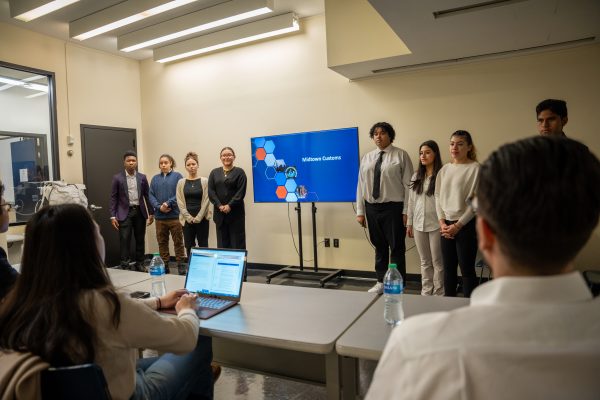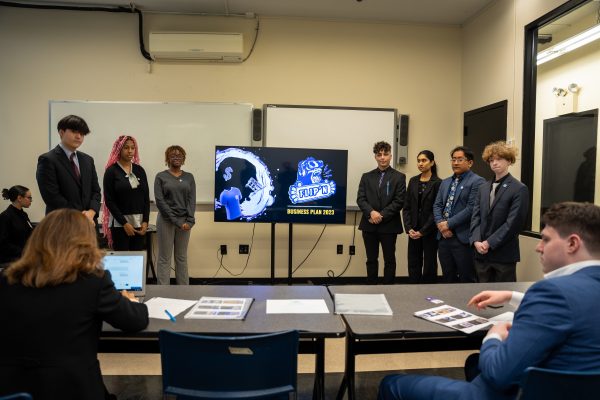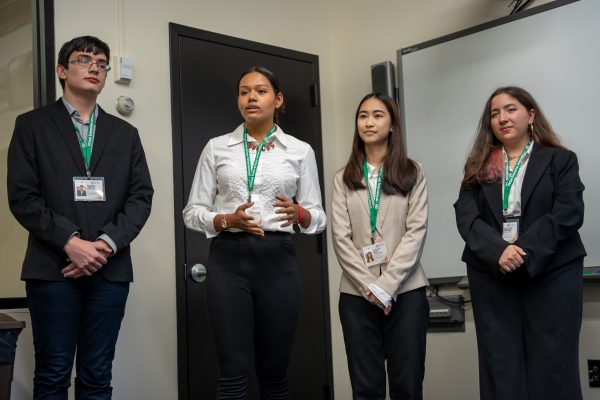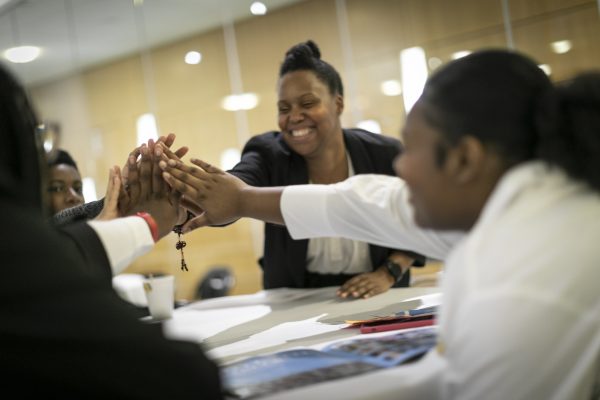 View this post on Instagram
View this post on Instagram
View this post on Instagram