On November 9, 20223 the 2nd Annual Lightning Business Pitch Competition was held at LIU-Brooklyn. Joining us were 33 schools and 45 VE firms where they pitched their virtual business ideas to distinguished judges from LIU and HSBC. Students had only 5 minutes to present the most essential parts of their business and financial needs. There were 6 presentation rooms with 7-8 teams assigned to each room. The 3 top-scoring teams from each room were awarded plaques to honor their efforts.
With school only in session for less than 2 months, the skills and knowledge ALL the Students showcased were beyond impressive! Congratulations to all who participated! On to the next phase, the NYC Business Plan competition this coming February!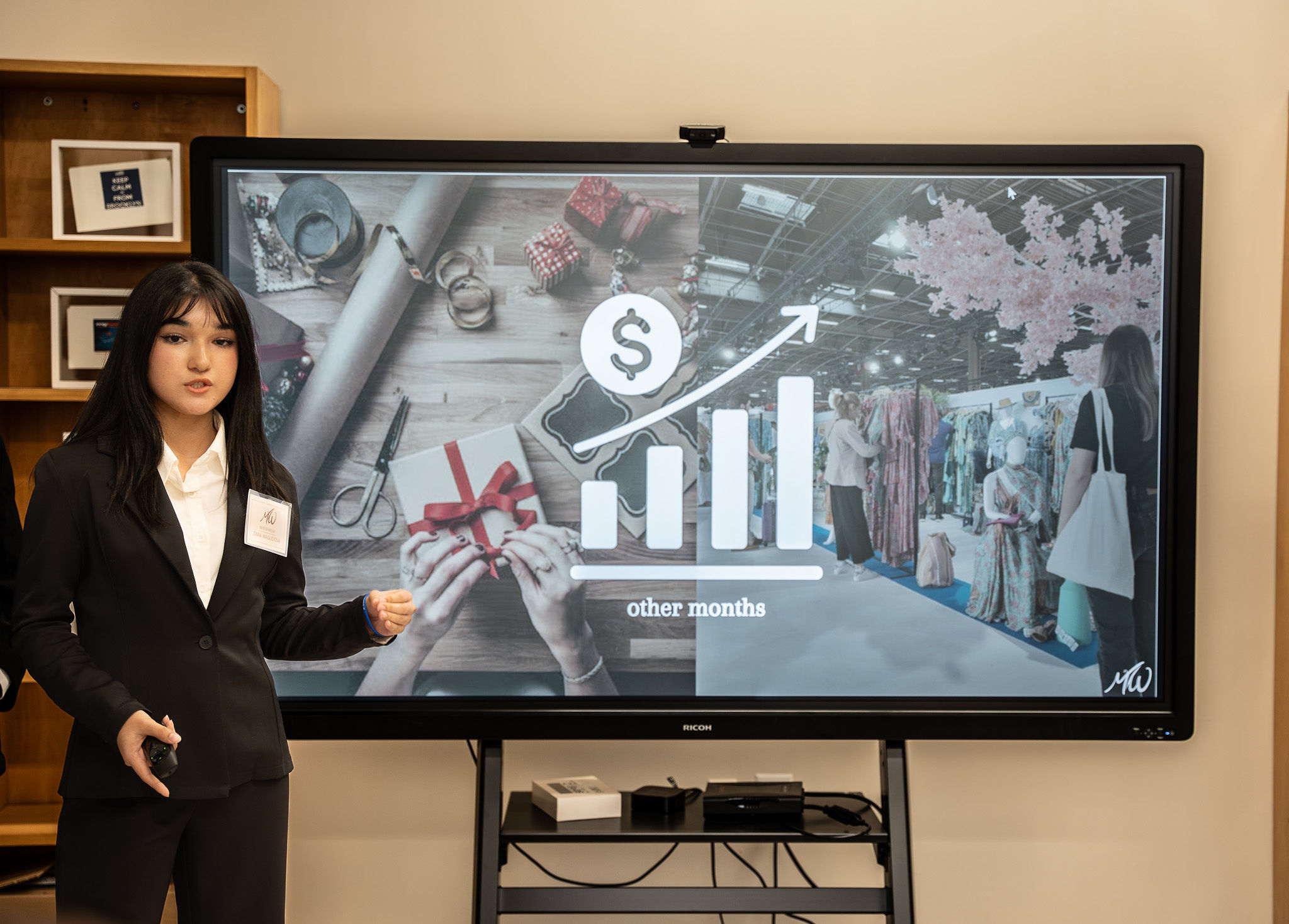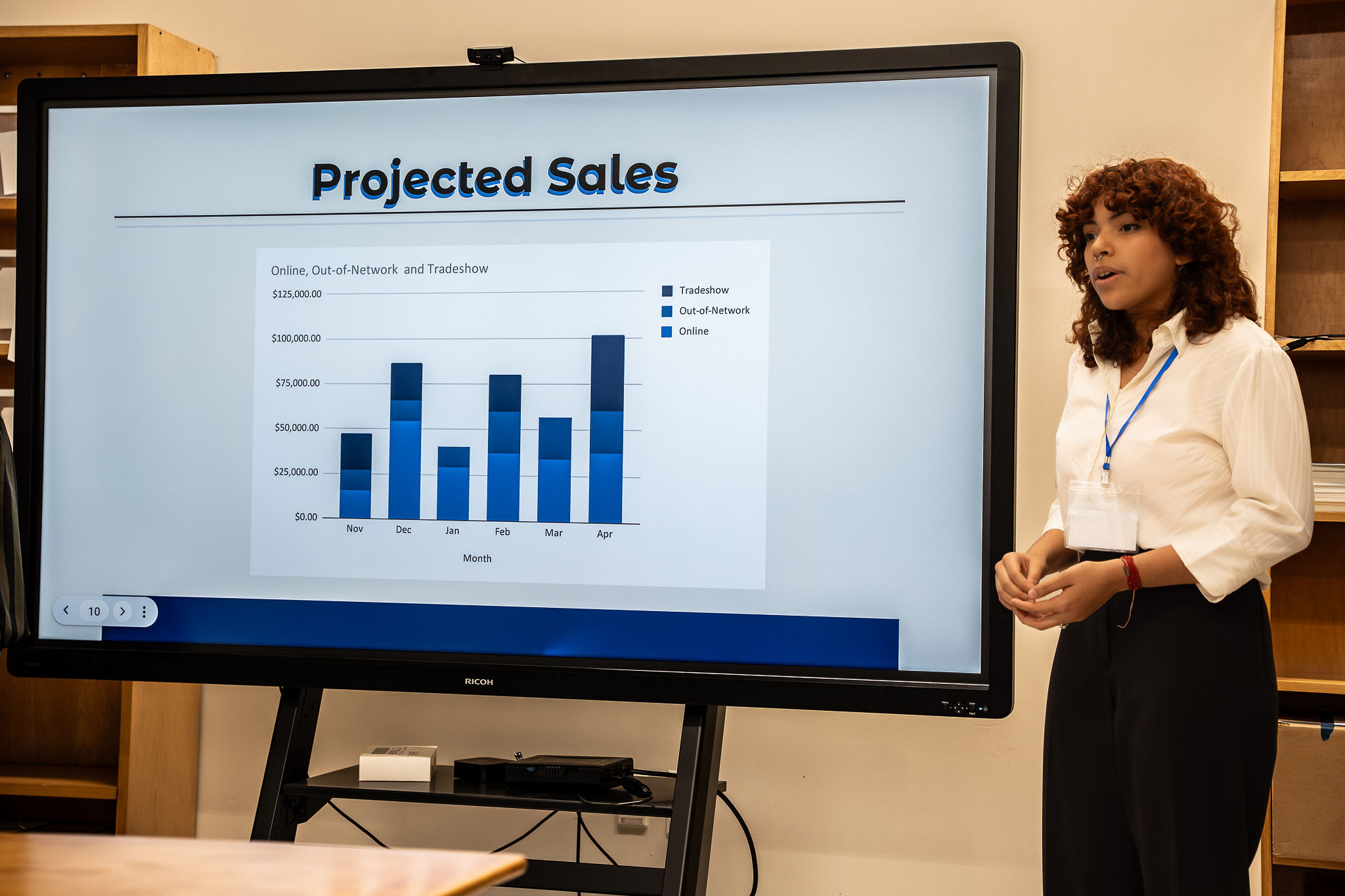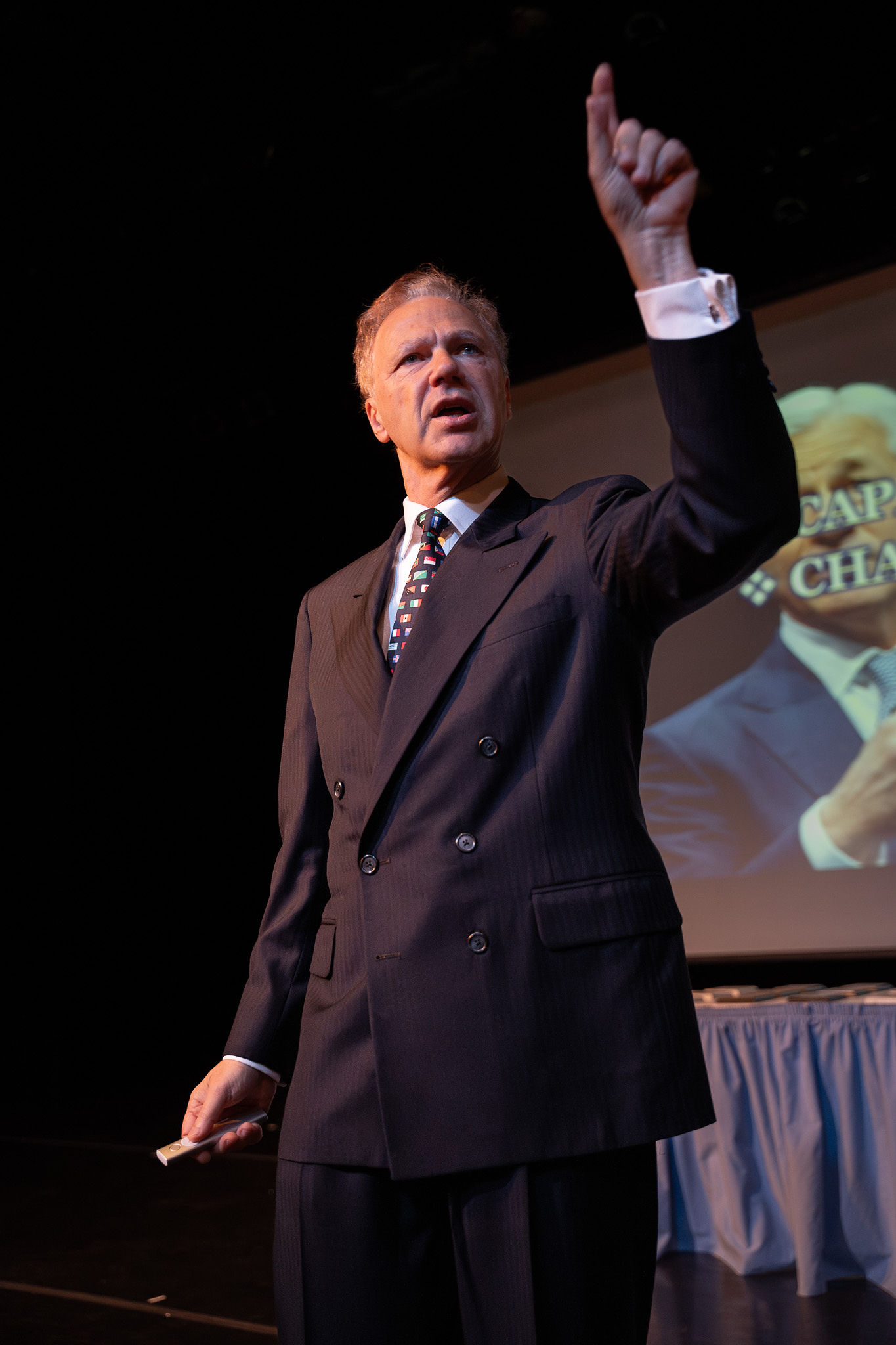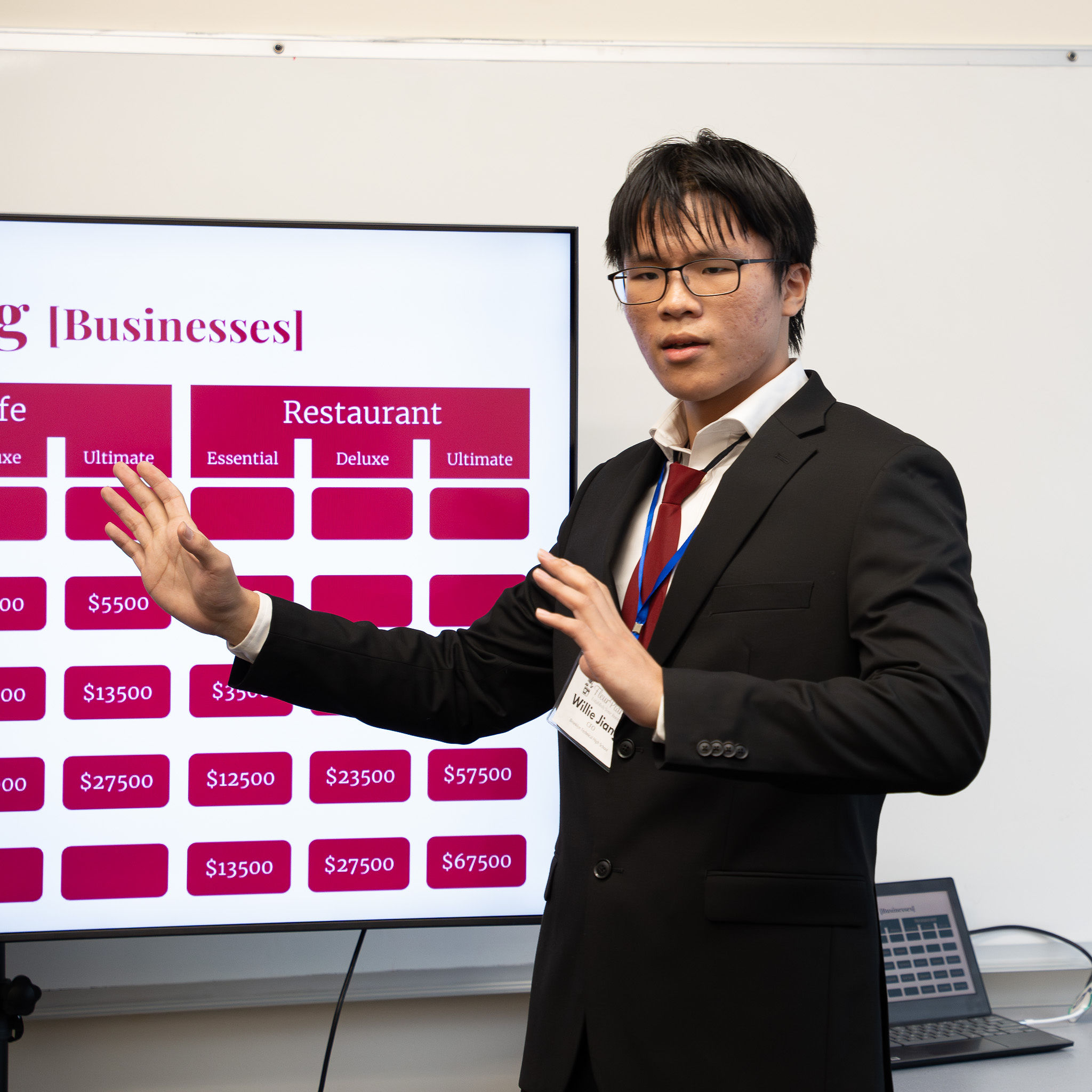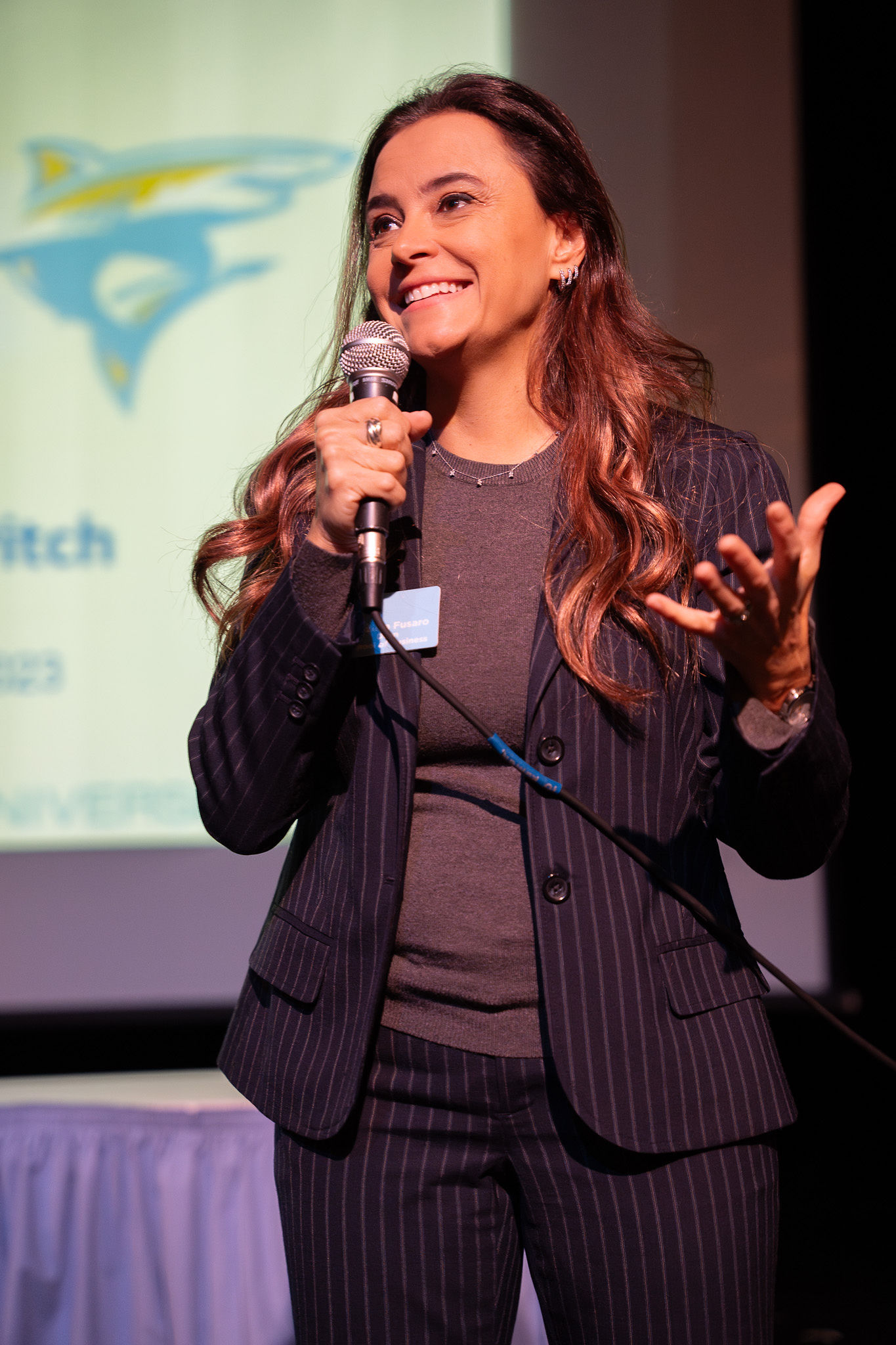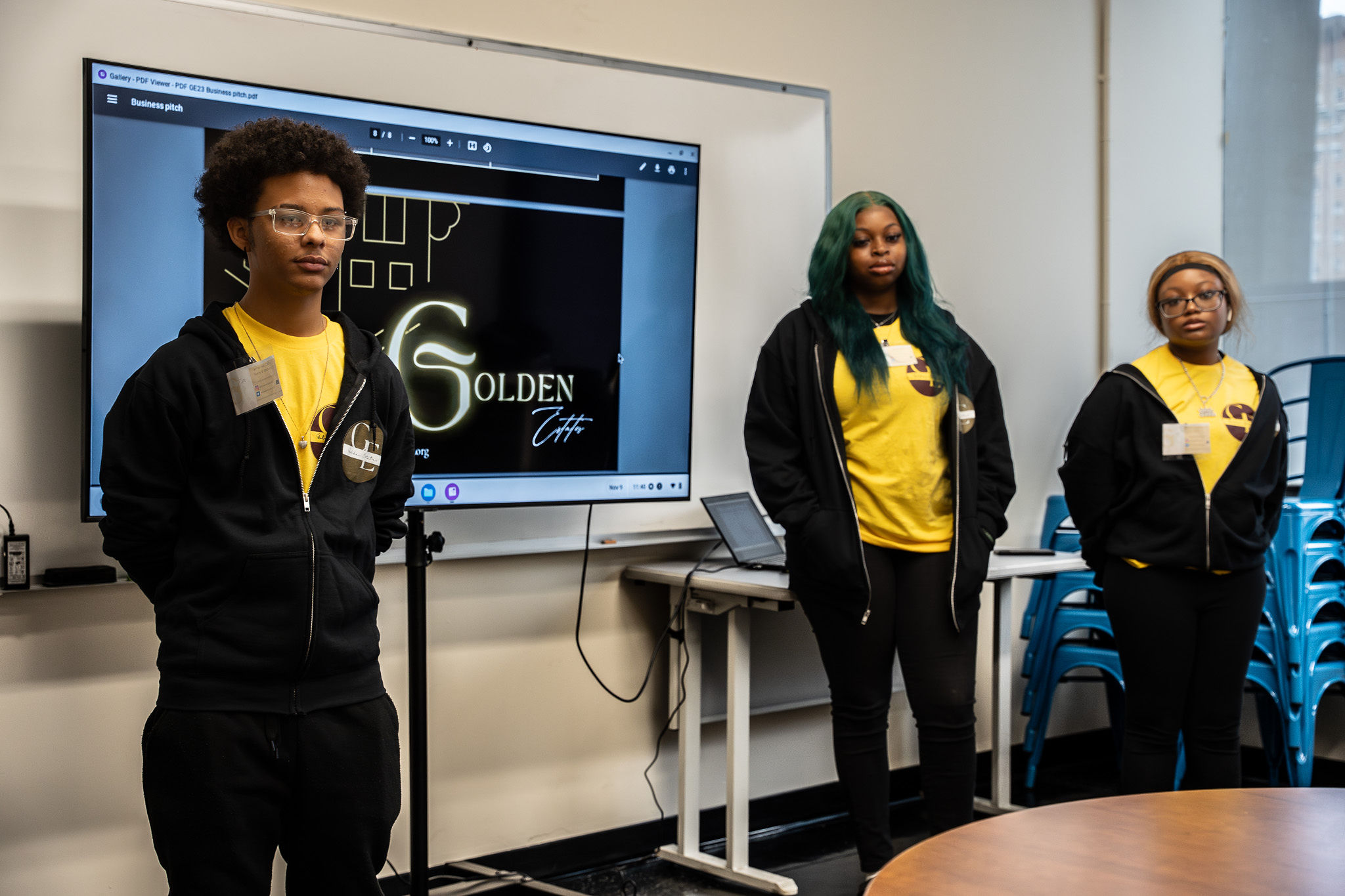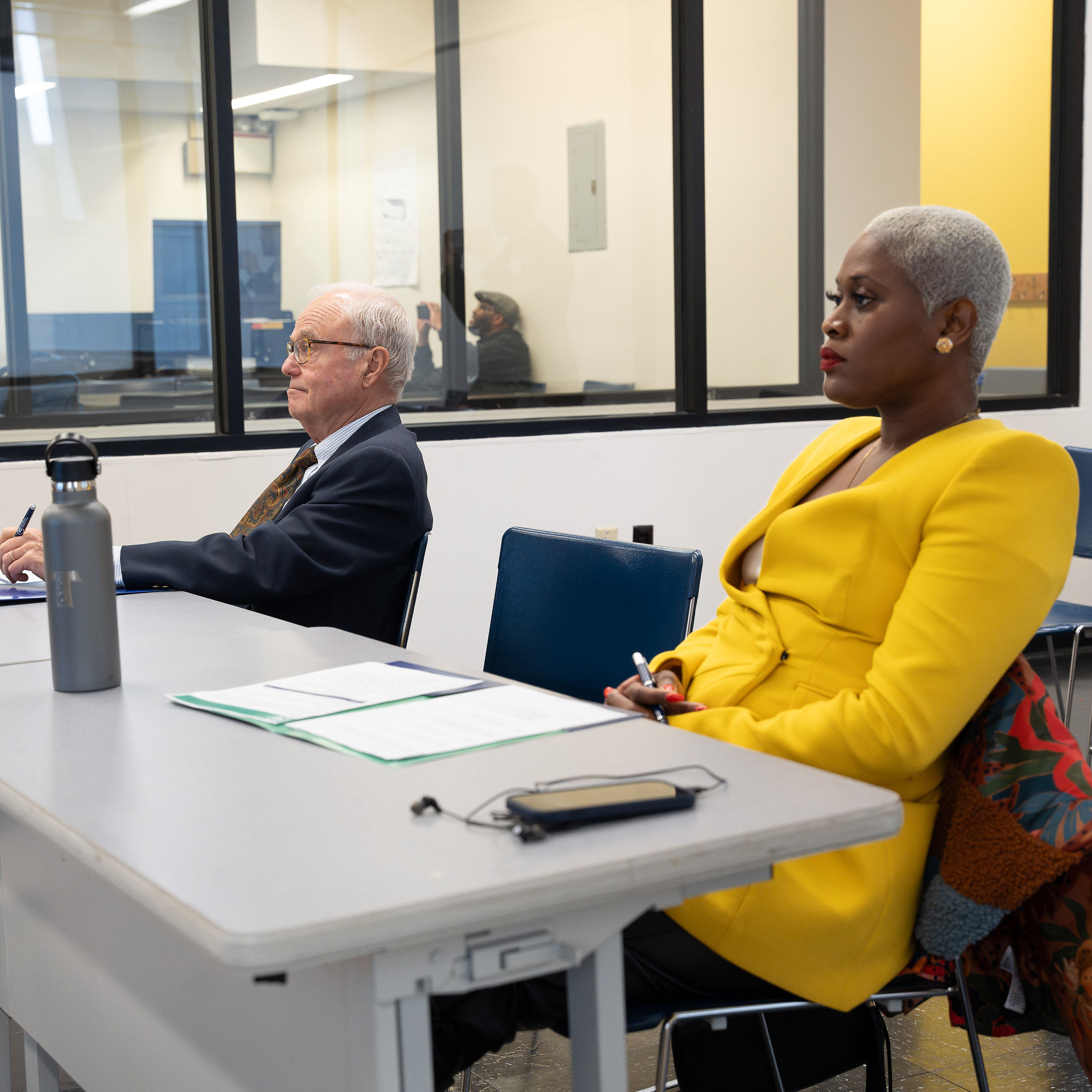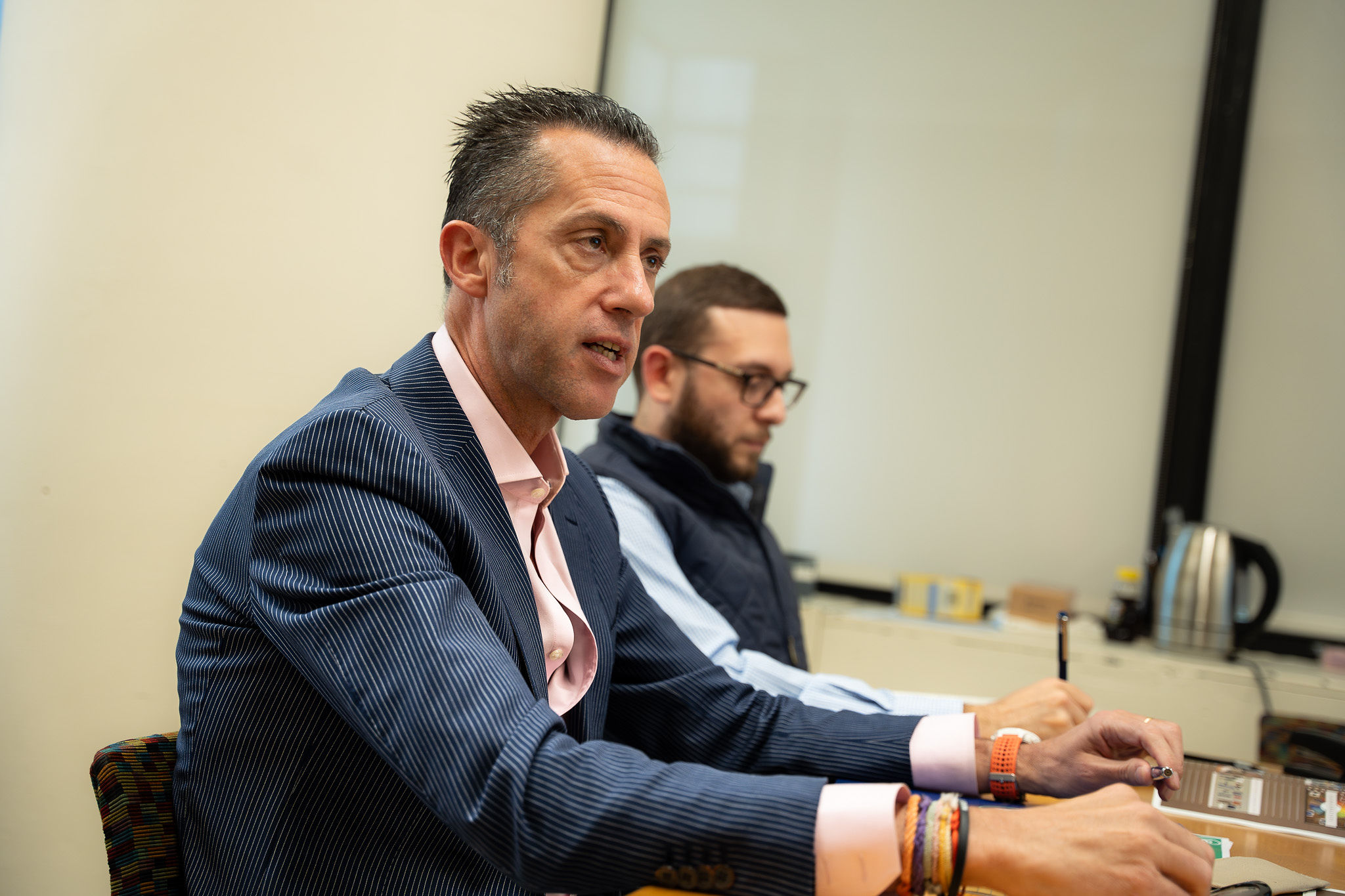 A huge thanks to the team at LIU Brooklyn and Dean Graziela Fusaro, Dean of Business, for making this event possible. We also appreciate the support of our incredible judges from HSBC and LIU for their time and effort. This event could not have happened without you.
And finally, a special thanks to the VE staff, Paul Presti, NY Metro Regional Director and Lindsay Dewey, NY Metro Program Coordinator.
Below are the results from each presentation room:
Room A
1st Place: Rizilient, New Dorp HS | VE Coordinator: Julio Mejia

2nd Place: NYC Pizza, Port Richmond HS | VE Coordinator: Barry O'Brien

3rd Place: MatchWear, Francis Lewis HS | VE Coordinator: Mike Cotignola

Room B
1st Place: Janus, Edward R. Murrow HS| VE Coordinator: Lisa Costantino

2nd Place: Melting Pint, Fort Hamilton HS | VE Coordinator: Tom O'Neill

3rd Place: FleurPlan, Brooklyn Technical HS | VE Coordinator: Harry Misirlakis

Room C
1st Place: Tidy-Tech, Academy of Finance & Enterprise | VE Coordinator: James Caracciolo

2nd Place: Torn N Worn, Brooklyn Technical HS  | VE Coordinator: Harry Misirlakis

3rd Place: Aura Corporation, HS of Arts and Business | VE Coordinator: Sherwyn Besson

Room D
1st Place: Learnifi, Edward R. Murrow HS | VE Coordinator: Gena Zaiderman
2nd Place: FLY, HS of Fashion Industries | VE Coordinator: Vita Vaccaro
3rd Place: SafeNet Insurance, Yeshivah of Flatbush Joel Braverman HS | VE Coordinator: Emily Anteby

Room E
1st Place: MAIA, Academy of Finance & Enterprise | VE Coordinator: James Caracciolo

2nd Place: Mysterra, Midwood HS | VE Coordinator: Jakub Karpieszuk

3rd Place: Nuapps, Francis Lewis HS | VE Coordinator: Chris Power

Room F
1st Place: Lux Designs, Francis Lewis HS | VE Coordinator: Chris Power

2nd Place: Exotic Wraps, John Adams HS | VE Coordinator: Lori Sheinberg

3rd Place: Eco-Scapers, Stephen T. Mather Building Arts & Craftmanship HS | VE Coordinator: Barbin Ramos