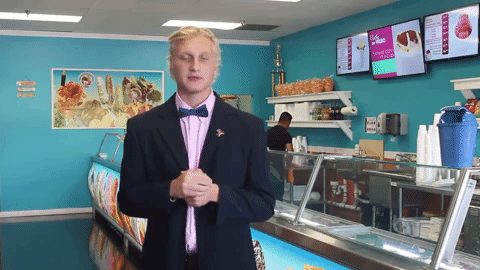 Elevator Pitch Submissions Period: 9/17/18 – 10/6/18
Elevator Pitch Judging Period: 10/4/18 – 10/18/18
Results Announced: Week of 10/29/18
The 2018 National Elevator Pitch Competition is now open! This is a video submission competition that challenges VE students to make a convincing and engaging "Elevator Pitch" to an Angel Investor in 60 seconds or less. All students are encouraged to participate in this event, regardless of their position in the company.
Consult the Elevator Pitch (Video) Rubric available at Portal / Competitions & Rubrics / Rubrics to review submission criteria, judging criteria, Career Readiness Framework alignment, and the scoring key, review previous elevator pitch videos, review strong pitches made in the real-world, and practice, practice, practice. When you're ready to submit, use the Competitions Manager.
href="http://competitions.veinternational.org/competition/156" data-color-override="false" data-hover-color-override="false" data-hover-text-color-override="#fff">
Button Text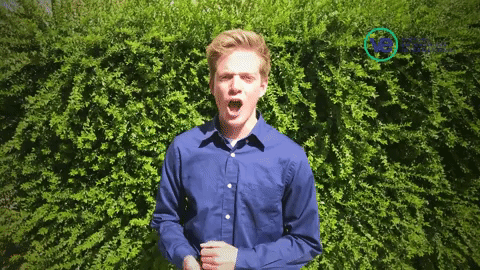 Prepare for Your Pitch By Reviewing Past Submissions
You can view previous Top 10% submissions on YouTube and/or Vimeo and we've selected the following pitches to help demonstrate what a successful pitch looks like according to the different submission elements.
Delivery
This student from Lumiere (Golden West High School, CA) provides a good example of a pitch that has been well-rehearsed yet sounds natural and engaging. Notice how he skillfully changes expression, gestures, and tones as he delivers his pitch.
Informative
Use real data to support the reasons an investor should invest in you the way this student from Poseidon Pure (Calhoun HS, NY) does in his 2017 submission.
Next Steps
Invite the audience to visit your website or follow you on social media in order to stay in touch with your company, like this student from Alpha & Omega (Lawrence County High School, TN) does in her elevator pitch.
Compelling
Don't just recite a speech; be animated and show enthusiasm. Watch how this student from MatchWear (Francis Lewis HS, NY) engages the audience by smiling and using hand gestures throughout her video.