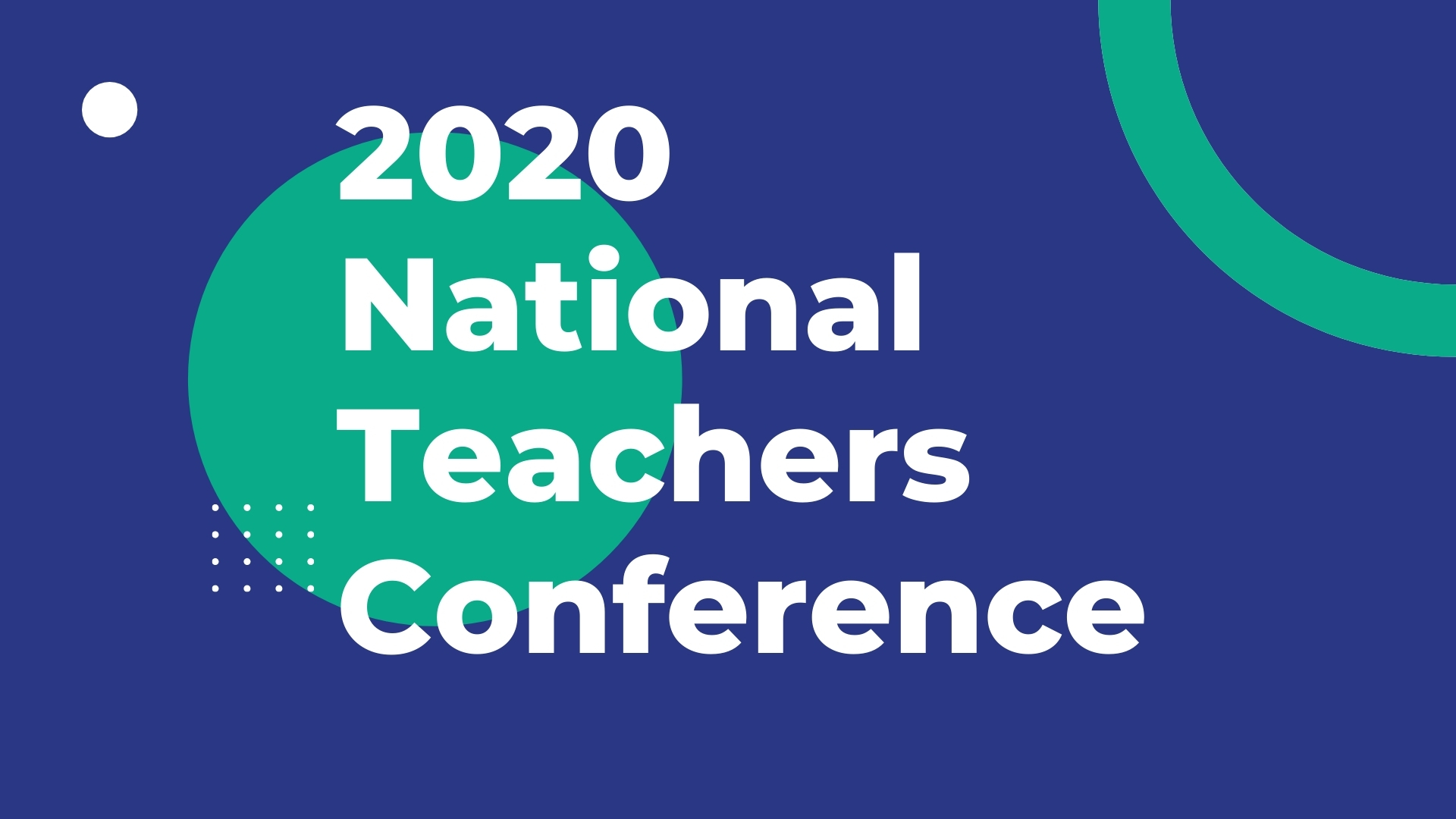 2020 Online National Teachers Conference
July 13 – 16, 2020
VE's largest professional development event took place online this year, drawing more teachers than ever before: Over 300 teachers across the U.S. participated in 61 sessions, including Q&As, keynote speeches, virtual water cooler discussions, a scavenger hunt, yoga, and karaoke. Following the Conference, VE hosted the Summer Learning Series: Weekly follow-up sessions and open discussions where teachers had the opportunity to ask questions, gain support, and learn more about topics such as Design Thinking. Check out the conference page to watch recorded sessions and access resources!
What to Expect in School Year 2020-21
While the implementation may change, VE will still be VE.
Live events will move online at the regional and national level to ensure health and safety
There will be more streamlined and aligned curriculum resources
Program support and opportunities to connect
Partnerships and more remote learning opportunities
New This Year in VE!
A modified calendar and pacing guide that is searchable and sortable
Enhanced rubrics for competitions, aligned to the Career Readiness Framework and associated curriculum tasks
Quick Guides for students
Addition of a search function in the curriculum
Live chat and real-time support for teachers and students
Updates to PRO Feedback for Career Readiness
Connecting your VE bank to QuickBooks
Quickbooks certifications for all interested students
For more details, watch VE President Nick Chapman's presentation, Overview of VE Activities in a Hybrid Learning Environment
Technology Applications for the Entrepreneur Course
Available for 9th – 10th graders in any school, Tech Apps for the Entrepreneur is designed to teach Microsoft Office and Google tools as well as web-development and digital marketing software through a unique set of task-oriented exercises and project-based applications that are built around an entrepreneurial theme.
Click here for more information and to register your school.
Conference Media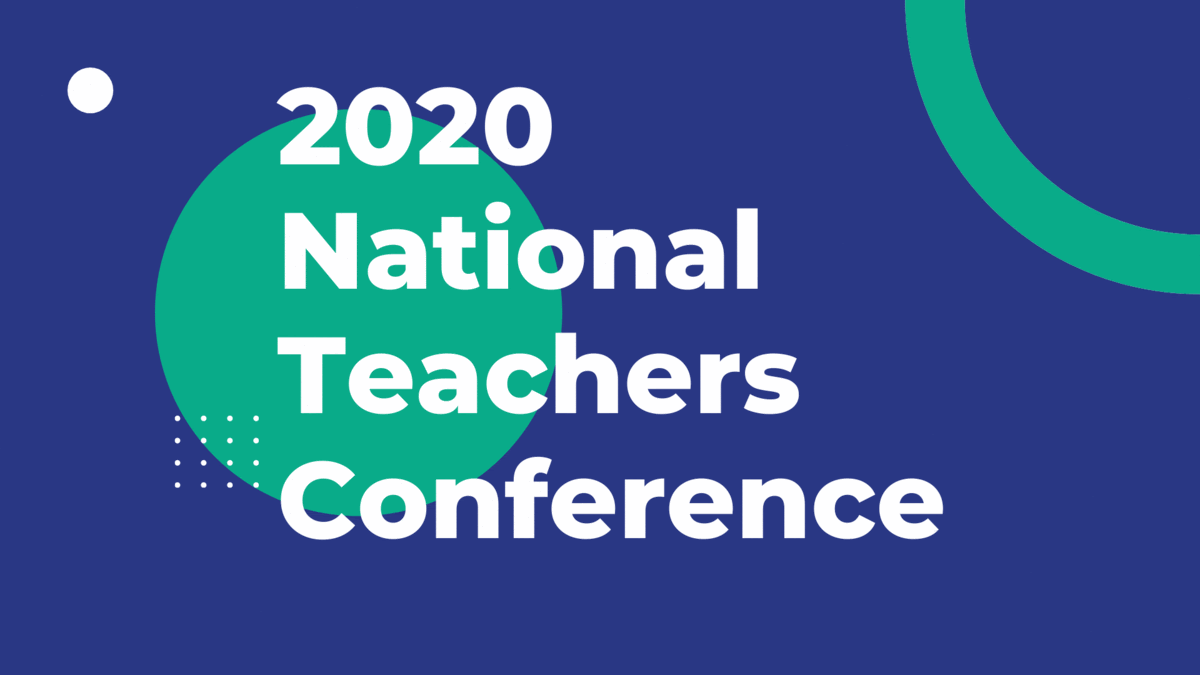 See VE's Twitter page for more photos and details about how the conference went!
Special Thanks
Thank you to each and every teacher for joining and bringing your energy, your knowledge, and your love of preparing students for success, no matter how uncertain and atypical circumstances are. We would also like to thank our wonderful presenters, moderators, partners at Intuit and LIU, and our guest speakers Vivian Olodun, Chuck Garcia, Ray Pullaro, and Anthony Louis.
Presentations, session recordings, materials, useful links, and other resources are available here.