2018 Venture Challenge Semi-Finalists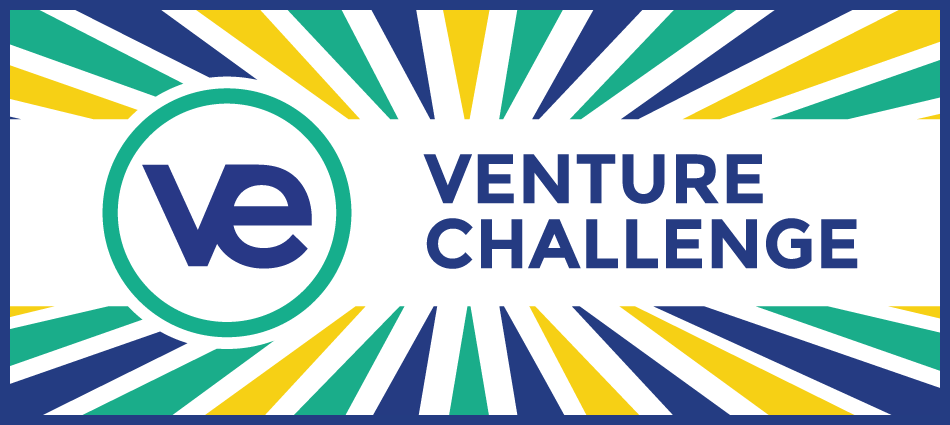 The following eight teams have moved on to Round 2 of the 2018 VE Venture Challenge.
Each team was evaluated as real-world entrepreneurs soliciting start-up funds from investors. These businesses excelled in the following criteria: viability, scalability (growth potential), team, innovation, and pitching skills. The ten (10) semi-finalist teams will be asked to provide more detail about their business idea by February 8, 2018. Three (3) finalist teams will be selected to advance to the Final Round and will be notified by February 15, 2018.
2018 Semi-Finalists
Apollo, Northwood High School, Pittsboro, NC
Axel, Francis Lewis High School, Fresh Meadows, NY
BedShift, Francis Lewis High School, Fresh Meadows, NY
Extreme Angles, Northwood High School, Pittsboro, NC
Generation, Parkway South High School, Manchester, MO
Indiplay, Loretto High School, Loretto, TN
Tropicoffee, Cooper City High School, Cooper City, FL
Wing, Westhampton Beach High School, Westhampton Beach, NY
Go to VE Venture Challenge page
Go to 2018 Gala page