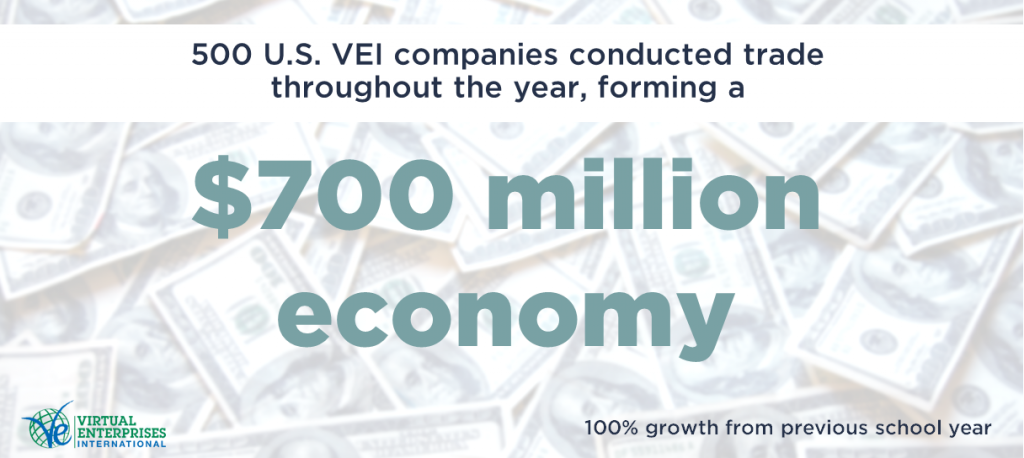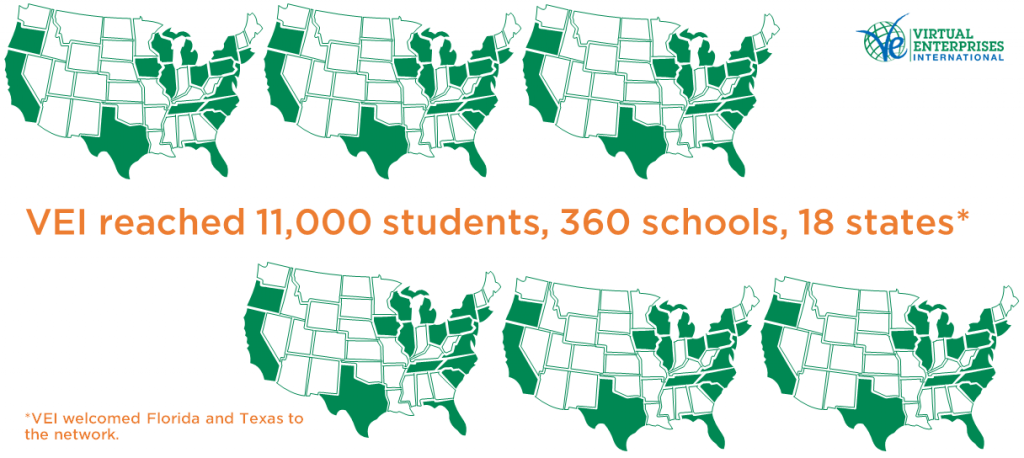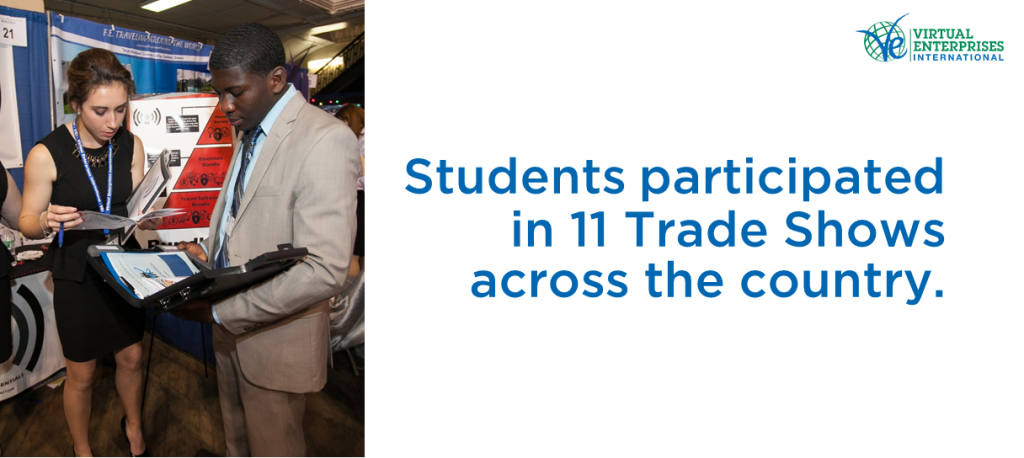 Explore the recaps from these Trade Shows below.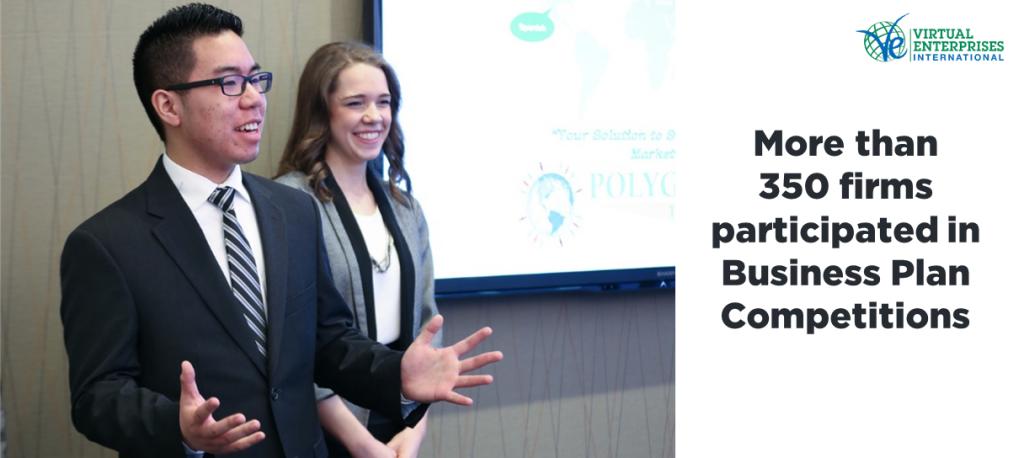 See recaps from two regional competitions:
Meet this year's top 24 teams and see how they did during Nationals: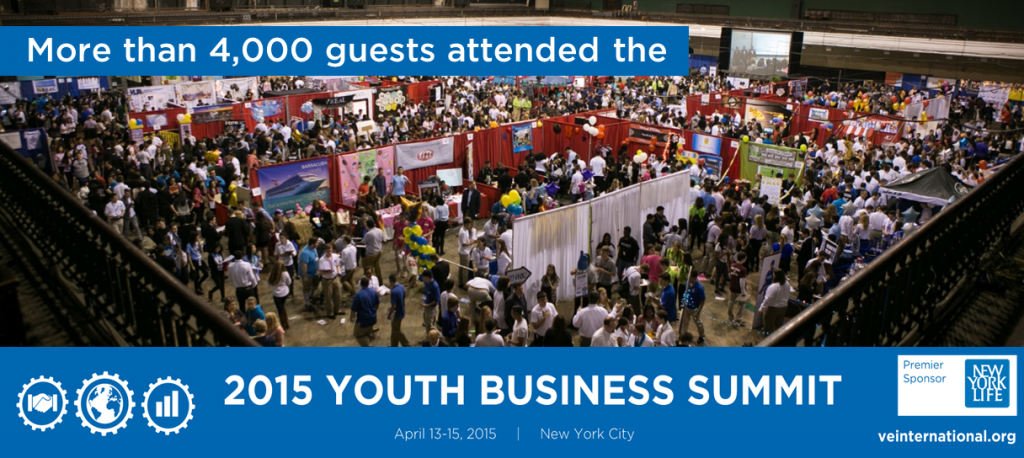 See the 21 Things You Need to Know About the 2015 Youth Business Summit.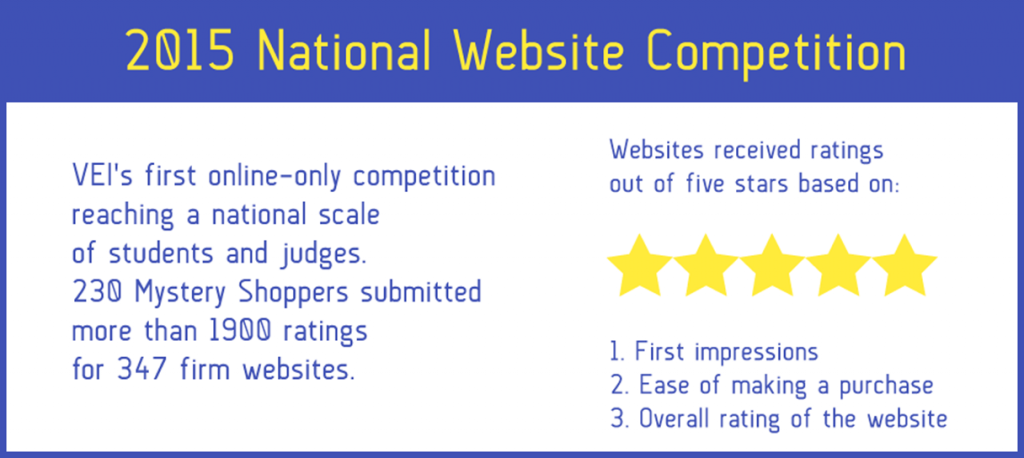 View the full recap as well as which firm websites were the top-rated.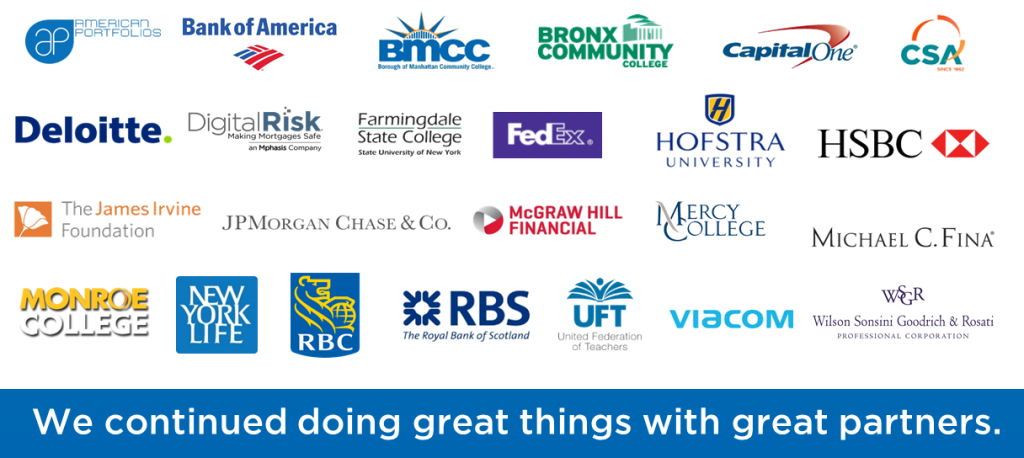 We established new partnerships and expanded and deepened existing ones. See below for a sample of the collaborations that connected our students to the real-world.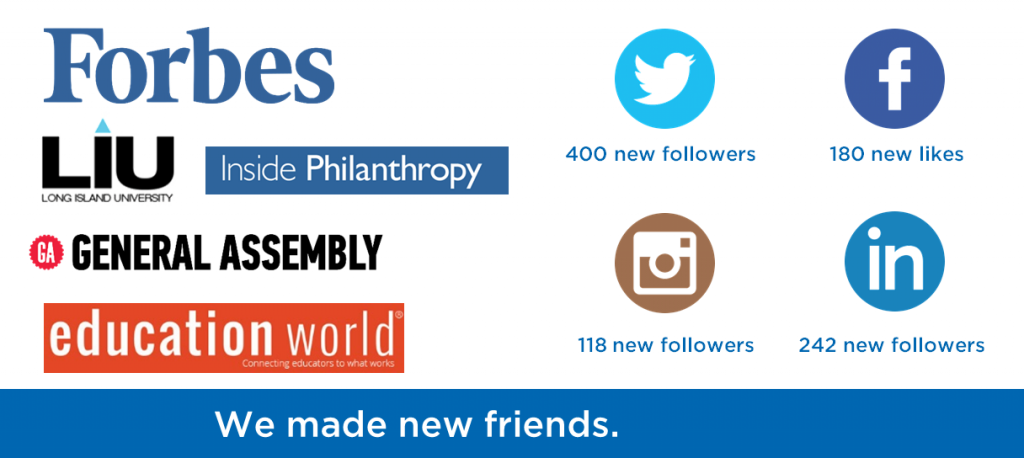 VEI was featured on Forbes, Inside Philanthropy, Philanthropy News Digest, and Education World.
And don't forget to follow us on your favorite social network: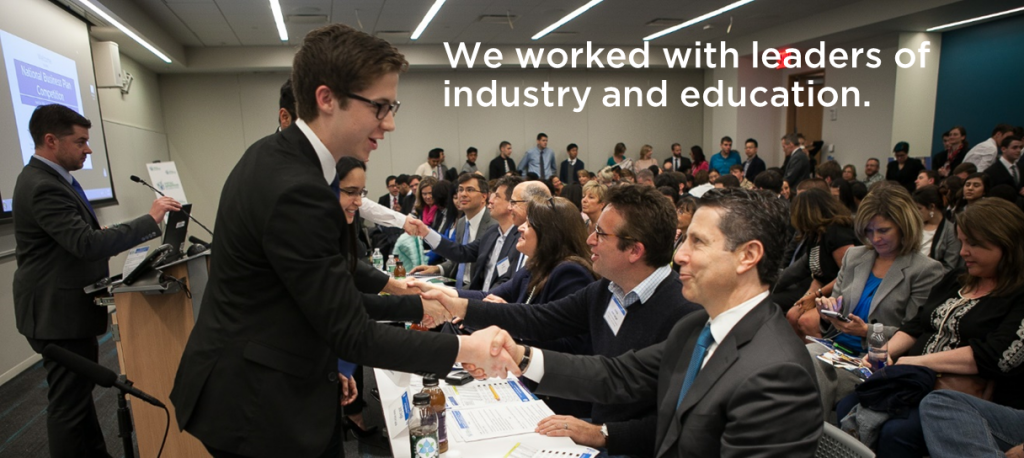 Our Trade Shows and Business Plan Competitions wouldn't be the same without involvement from devoted industry professionals and business leaders willing to donate their time and expertise to building the skills of upcoming professionals.
On April 15th, a crowd of over 400 supporters from the business and education communities packed Tribeca Rooftop for our 3rd annual fundraising gala to celebrate VEI's efforts to drive the future of business and innovation.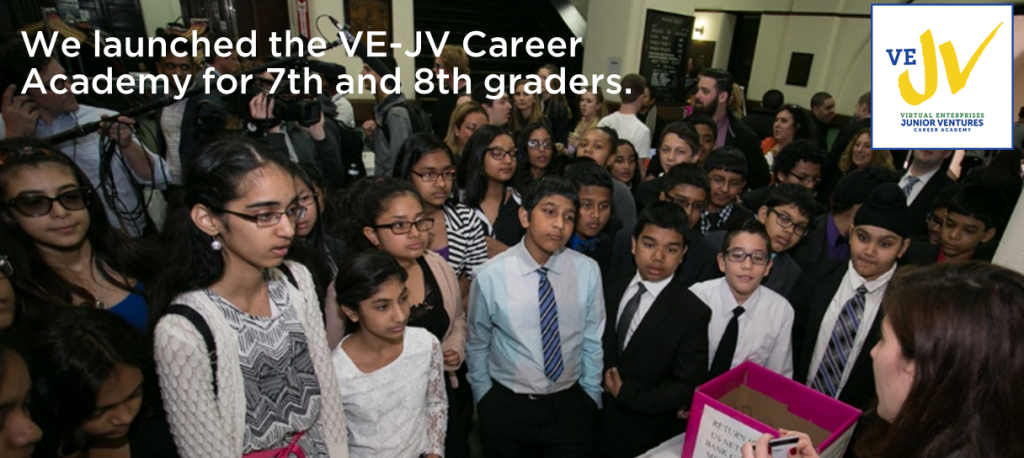 With $1 million of support from the New York Life Foundation, VEI is piloting the VE Junior Ventures Career Academy, a two-year program for 7th and 8th graders to develop technology and entrepreneurial skills by starting and managing business ventures. The initiative builds on VEI's success delivering a high school global business simulation program over the last 19 years, and will be piloted in select New York City schools starting in the 2015-16 school year.
For more information, go to the VE-JV Career Academy page.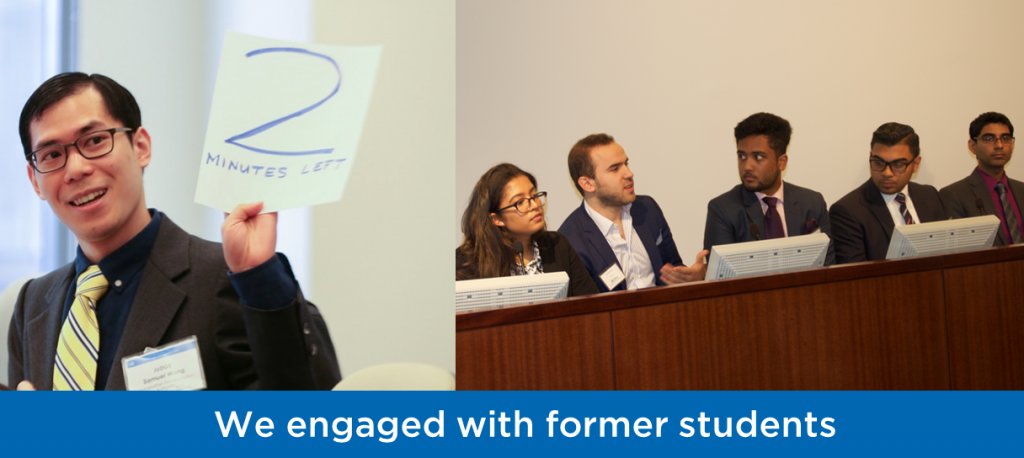 We found ways to connect our alumni to meaningful ways of giving back to younger students. Submit the Alumni Association form so we can find your opportunity.